Whether your interest lies in graphic novels, traditional comics, or comic strips, this learn-by-doing course outlines all of the foundational skills to master storytelling as a sequential artist. In as little as 5 weeks, our Comics and Sequential Art course will help you develop a newfound understanding of sequential storytelling.
Instructed by a seasoned comics and graphic novel artist, Comics & Sequential Art demystifies panel-based storytelling. From showing action and controlling pacing to developing a character with expressive emotion, this immersive course equips you with the tools you need to develop a compelling sequential story that is engaging for audiences and true to your style.
Featuring an industry-leading comic book artists as a guest speaker
In addition, the comics and sequential art course features the internationally acclaimed comic book artist, Vanesa R. Del Rey as a guest speaker. Vanesa will share her process, how she started her career in the comic book industry, portfolio tips, and more. Vanesa is known for her work with major names in the comic industry such as Marvel, DC Comics, and more. 
Just a few of the many topics covered in the online course include elements of sequential storytelling, designing characters with expressive emotion, working from a script, designing dynamic pages and panels, and creating sequential art from thumbnail to finished art. As a result, students will develop an advanced comprehension of sequential storytelling.
Not only broaden your understanding of the sequential art process, but you will also complete three pages of polished sequential art during this assignment-based course. For instance, if you plan to work in comics, graphic novels, or similar industries, this is the perfect class for building a strong portfolio piece that has been guided and vetted by experienced artists.
Not only will you leave this class with multiple pages of layouts and thumbnails, but you will also develop strategies for identifying opportunities, contacting editors, and more.
Key Takeaways From The 5 Week Course
Classes are hosted weekly, live and online. Your mentor will lecture on technique, skill, and the history of illustration. Added to that, you'll join in for demonstrations, critiques, and Q&A sessions, with weekly homework assignments. All classes are recorded and optionally available on-demand.
Price: $599 (limited offer)
Bill Koeb is an accomplished illustrator, who has focused his career on comics and sequential art
Bill Koeb is an illustrator, painter, printmaker, and educator based in Carrboro, North Carolina.
He has written and illustrated comics, created art for movies, illustrations for books, magazines, ad campaigns and has exhibited his paintings and prints in both group and solo shows. Not to mention, in 2003 a book of his work was published by Cartouche Press.
In addition, Bill's Clients include: Marvel Comics, DC Comics, White-Wolf Books, Wizards Of The Coast, Miramax, Vanguard Publishing, Playboy, the New York Knicks, and The Village Voice. Learn more about Bill here >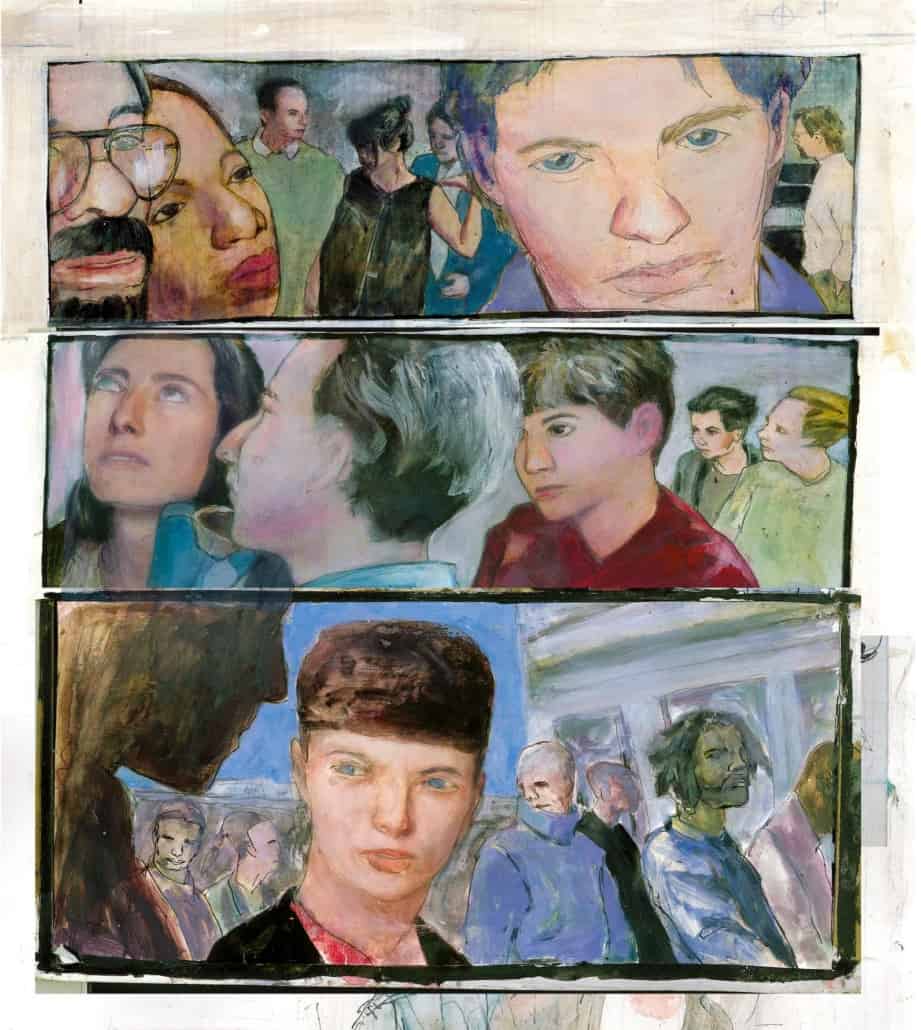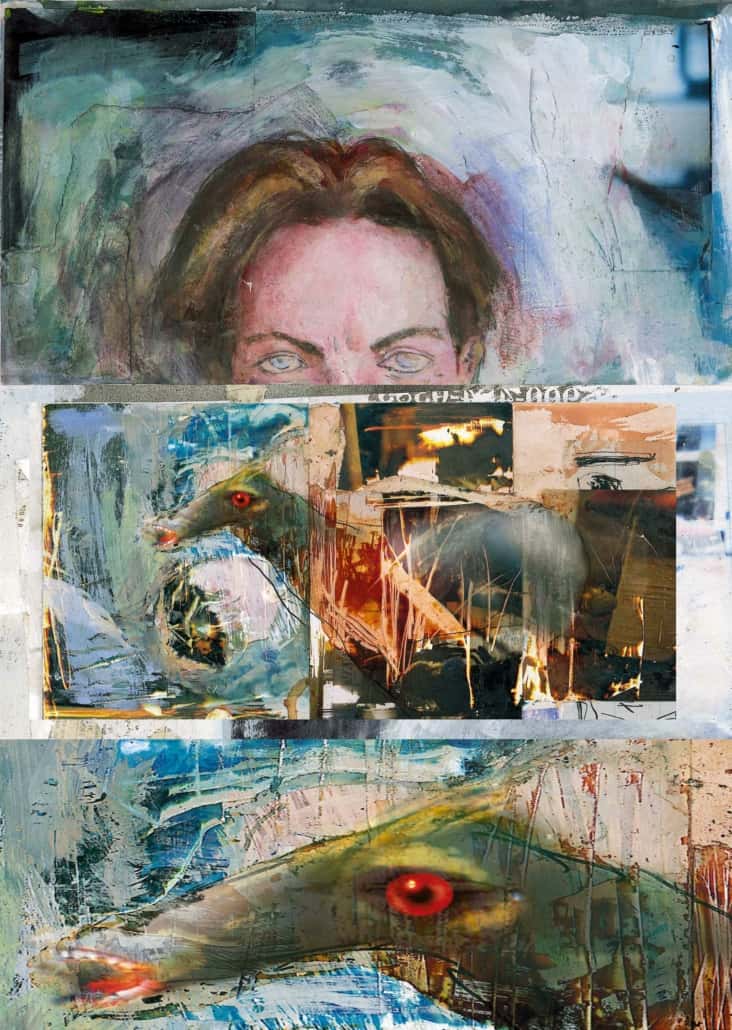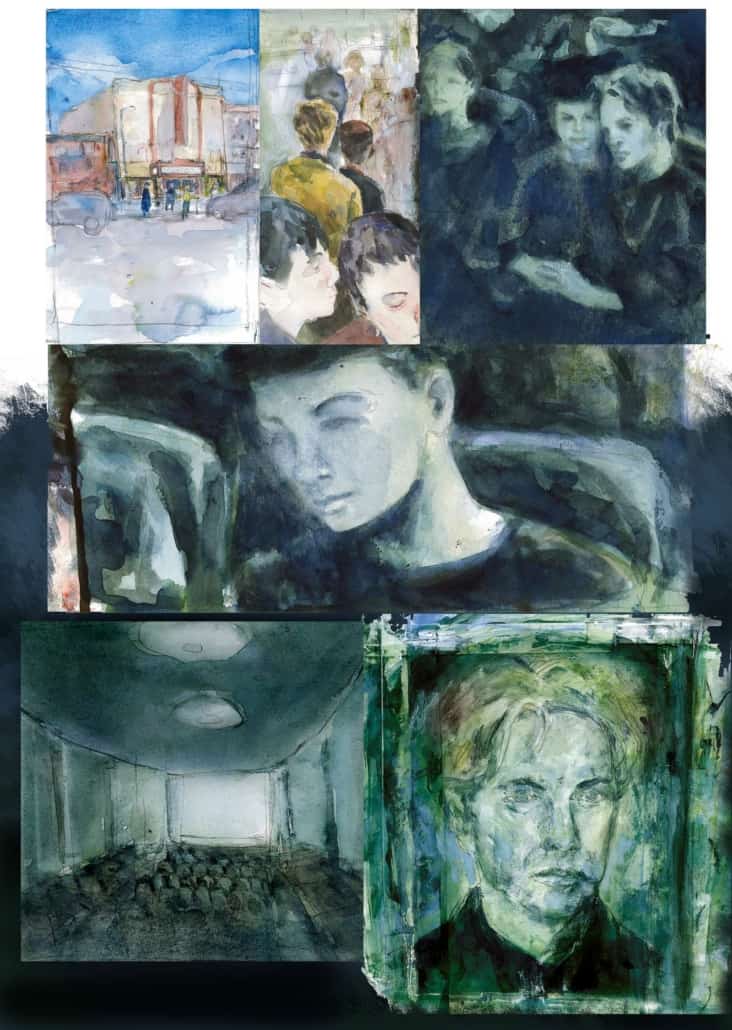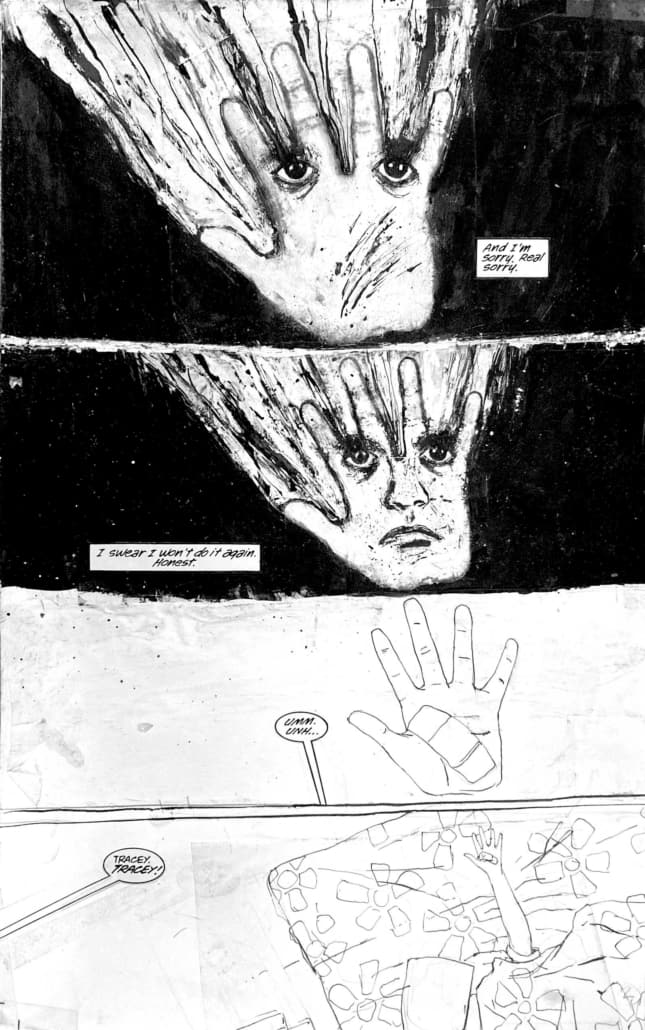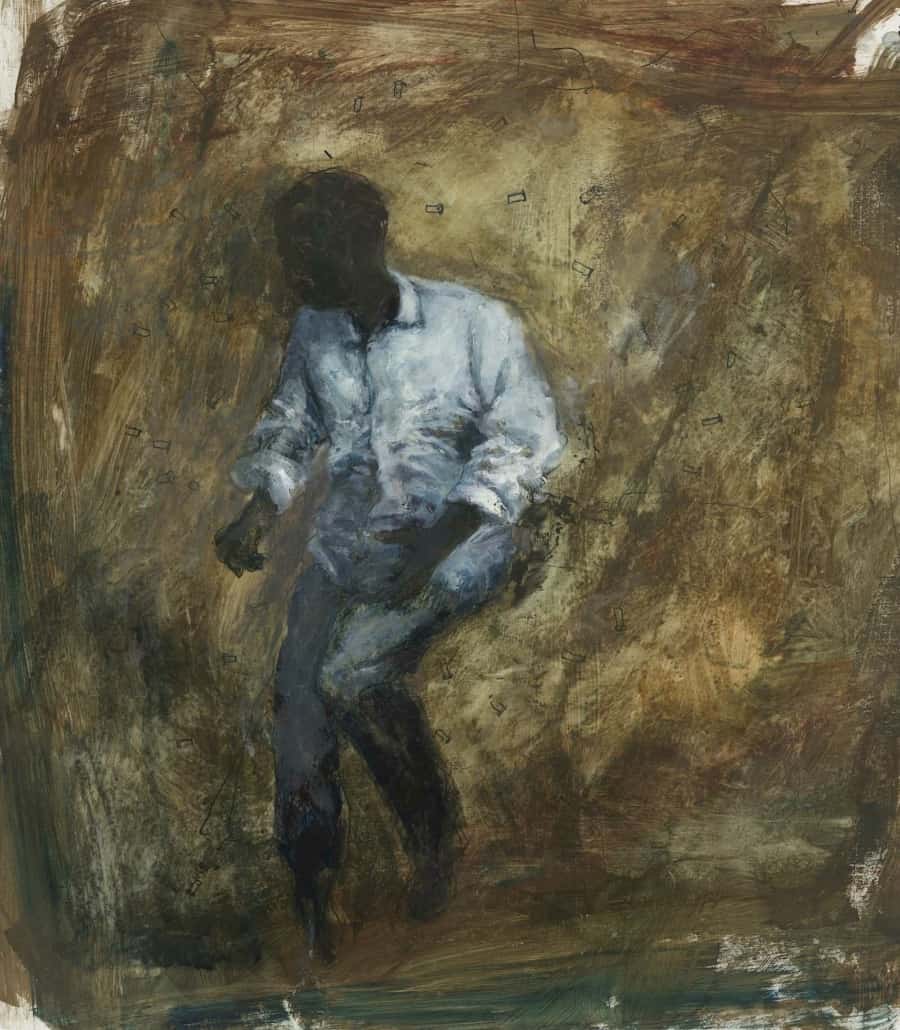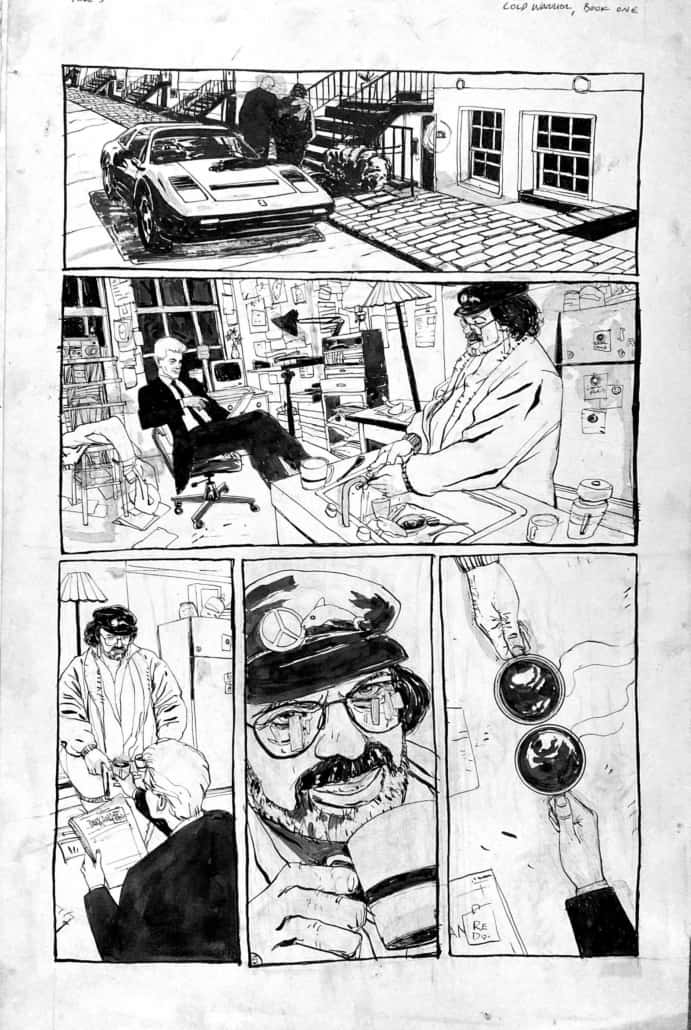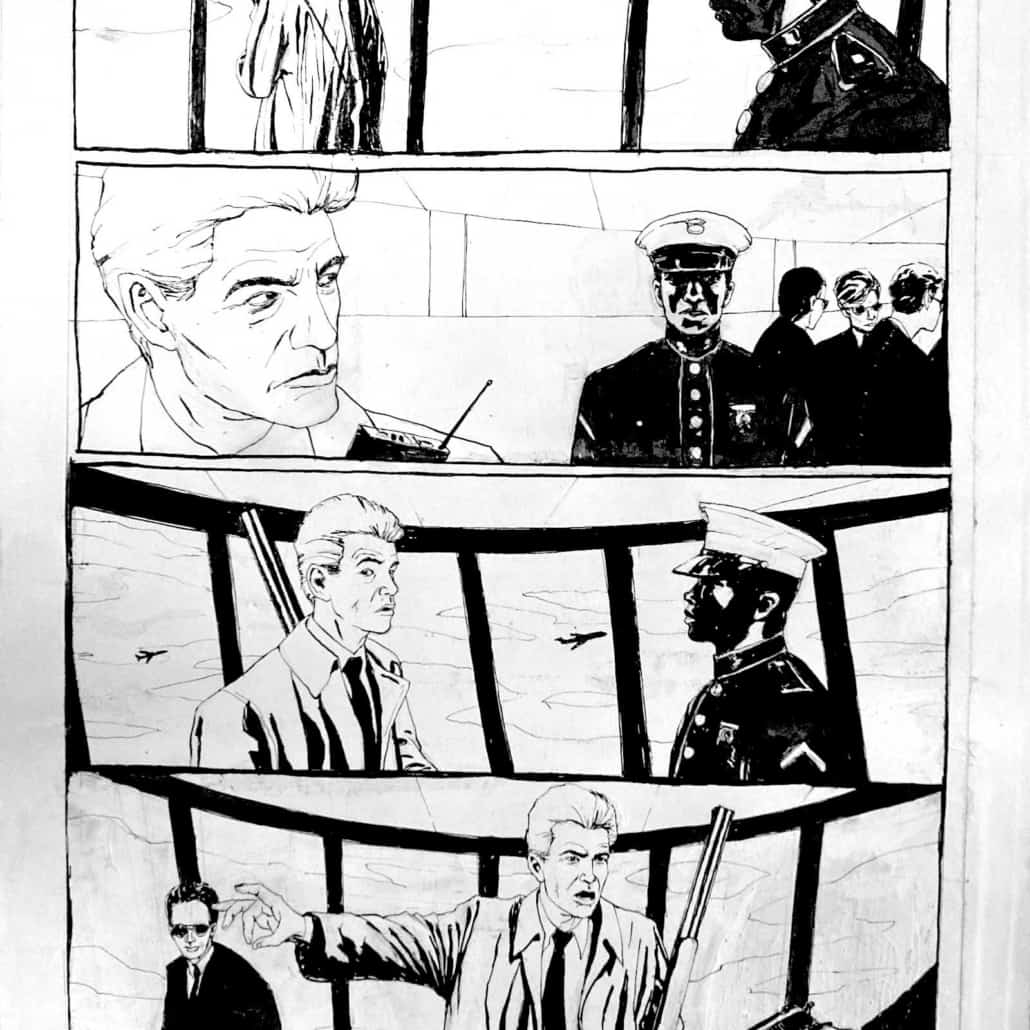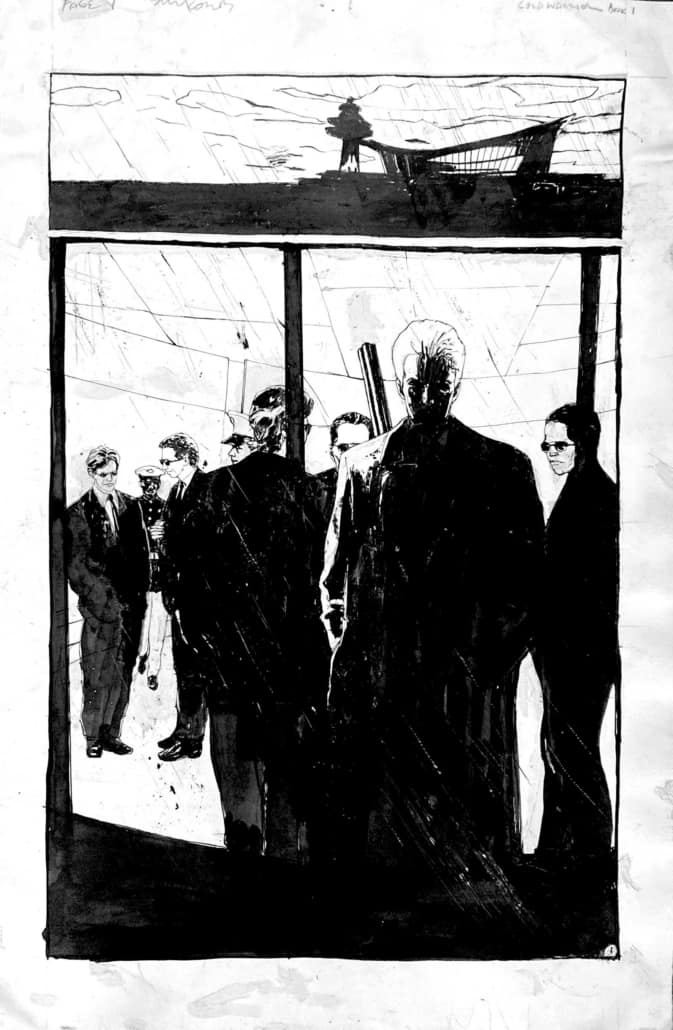 Have your work reviewed by award-winning comic book artist, Vanesa R. Del Rey
Cuban artist Vanesa R. Del Rey began her career doing concept art for animation. Vanesa is currently taking the comic book industry by storm. She is best known for her work on the Hit comic book series and The Empty Man published by Boom! Studios. Not to mention, Vanesa has also illustrated Scarlet Witch, Spider-Women Alpha, and Daredevil Annual (2016) for Marvel Comics. Del Rey was also ranked as one of the best comic book artists of 2017. Learn more about Vanesa here.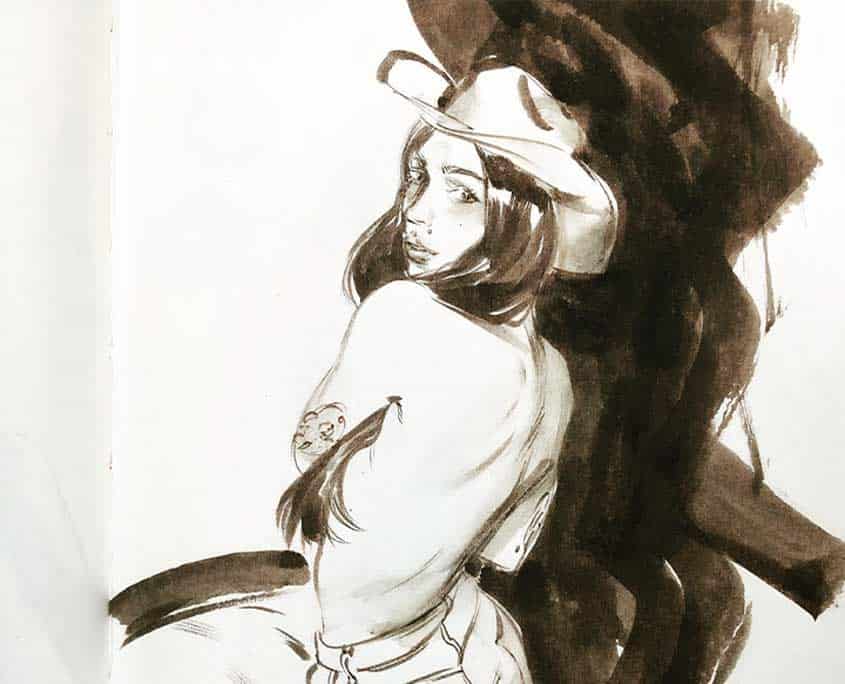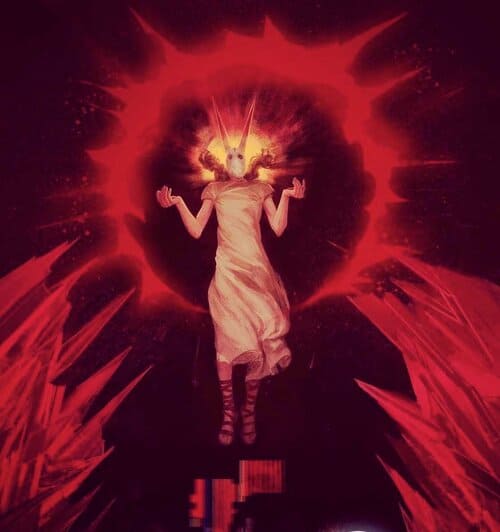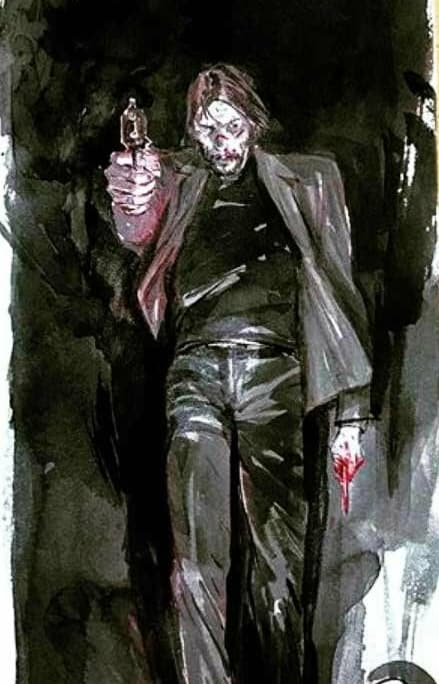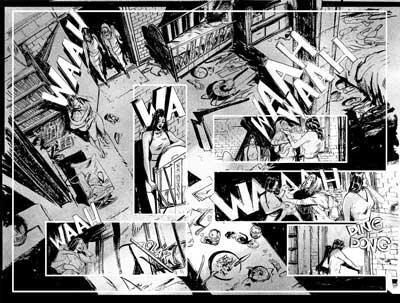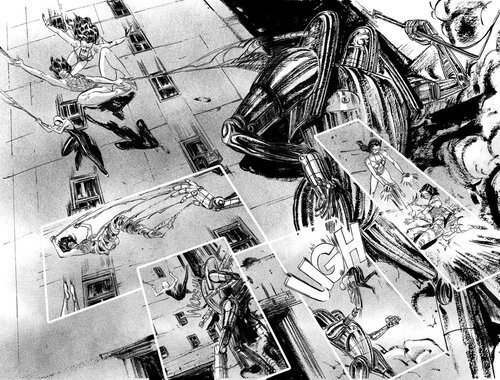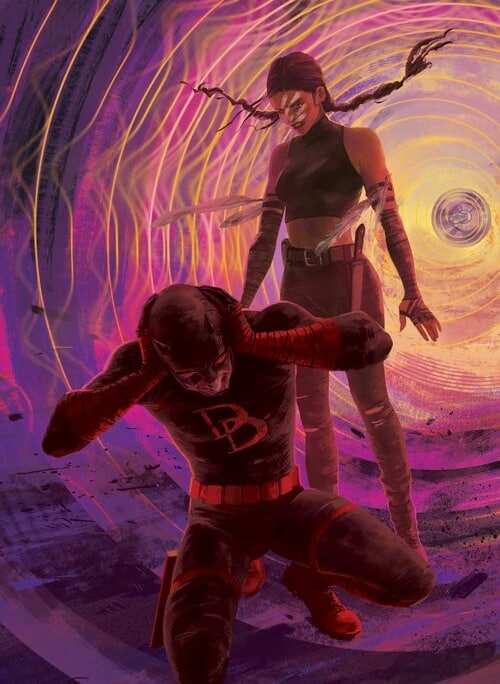 Access to the best resources
Live Classes
Every class is delivered live and is fully interactive with lectures, demos, critiques, and guest speakers. Consider this your front row seat.
Payment Installments Available
Even though our courses are the best value, with the high caliber instruction and personalized mentoring, there are finance options available to make the mentorship program financially possible for as many artists as possible. Select Shop Pay or Affirm at checkout to view options.
Frequently Asked Questions
Need Some Guidance?
We can help you with any questions related to enrollment, portfolio development, and the student experience.