All the tools you need to accelerate your skills as an artist.
Course Details
Don't run the risk of making beautiful images your audience can't feel. Add a whole dimension to your work with Ideation & Visual Storytelling, a course designed to put the power of narrative in your hands. Great visual storytelling is an invaluable and highly sought-after skill. Emotion, tone, and feeling can be brought to life by a skilled illustrator. With thoughtful design and skill, your work can shed light on new ideas, perspectives, and set the tone for powerful story that resonates and connects with audiences.
This course explores the art of developing a compelling and engaging story, a critical component of visual narrative. This skill can be applied to all corners of the creative industry. Each class includes lectures, demonstrations, critiques, or projects.
Your mentor—a highly sought after illustrator and painter in the publishing and fantasy art industry—will teach you how to shed light on new ideas and perspectives through your work, giving you the tools to connect deeply with audiences.
Classes are hosted weekly, live and online. Your mentor will lecture on technique, skill, and the history of illustration. Added to that, you'll join in for demonstrations, critiques, and Q&A sessions, with weekly homework assignments.
Key Takeaways From The 10 Week Course
Saturdays
10:00am – 1:00pm PT
Price: $999 (limited offer)
Week 1

Identifying Visual Problems

Week 2

Week 3

Week 4

Week 5

Week 6

Week 7

Week 8

Mixed Media Character Design

Week 9

Week 10
Meet the Class Mentor Audrey Benjaminsen
Audrey Benjaminsen is an illustrator and designer based in Metro Detroit Michigan. She received a BFA in Illustration from Sarasota Florida's Ringling College of Art and Design in 2015.
Audrey finds inspiration in both the beautiful and the beastly, and looks for character around every corner. She has done work for Roof Studio, Simon & Schuster, Night Shade Books, Fantasy Flight Games, Passion Pictures, Lateral Branding and Hasboro. Audrey has a passion for art education, therapy, and community.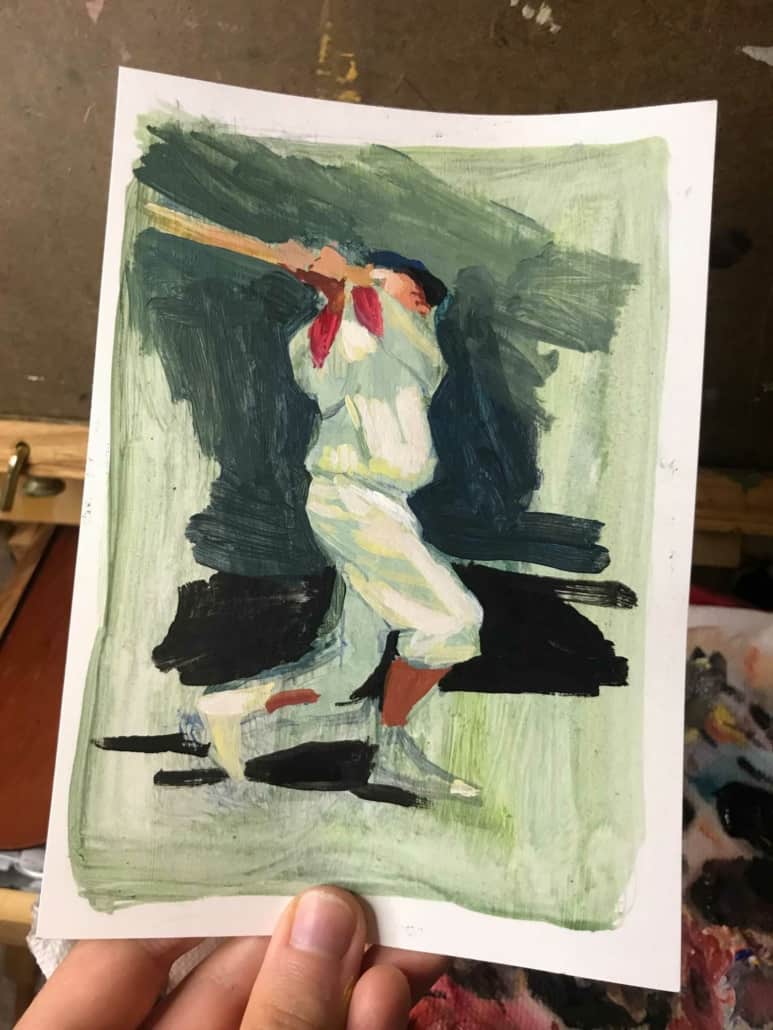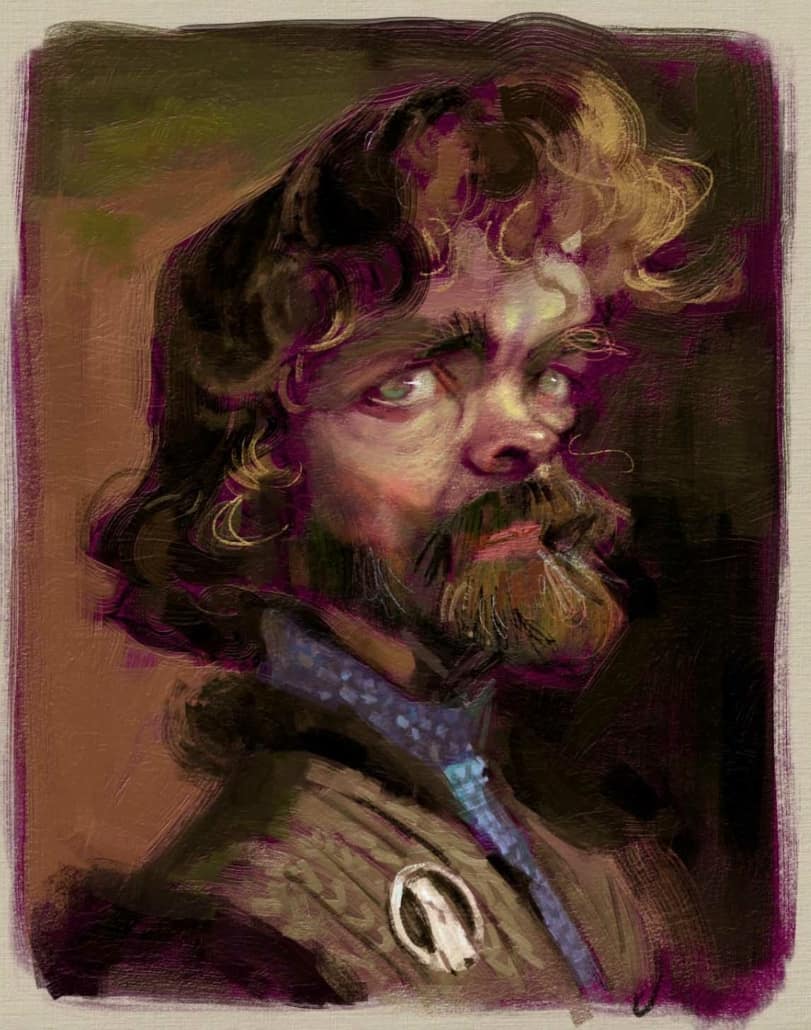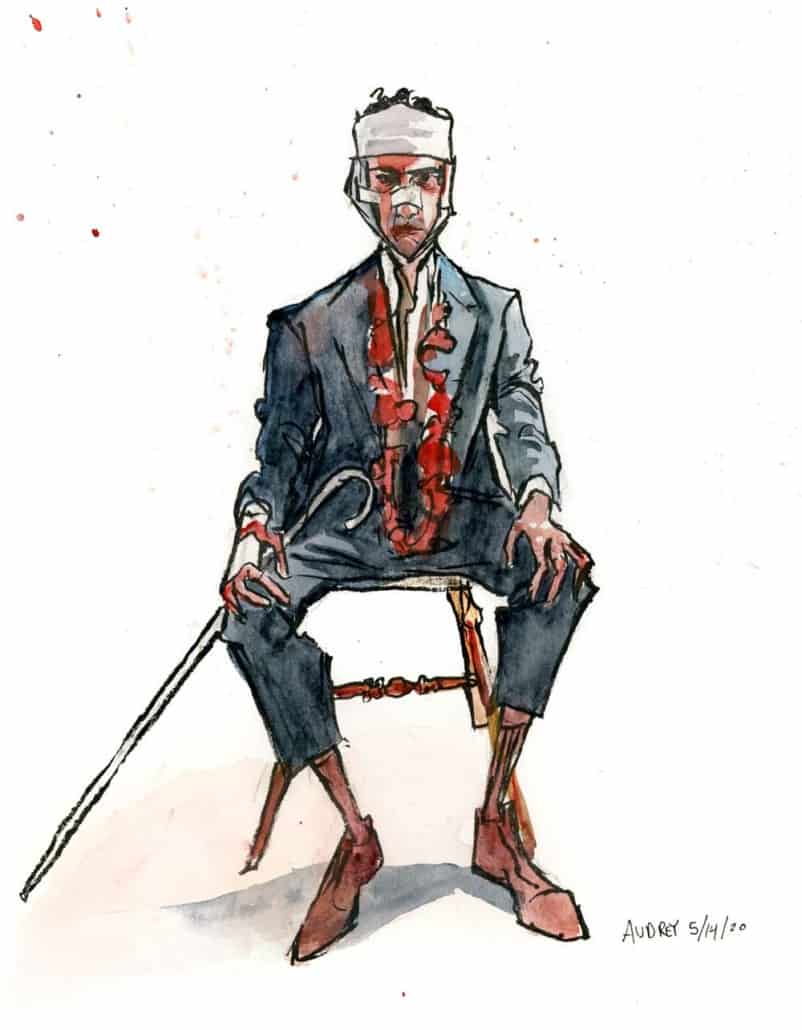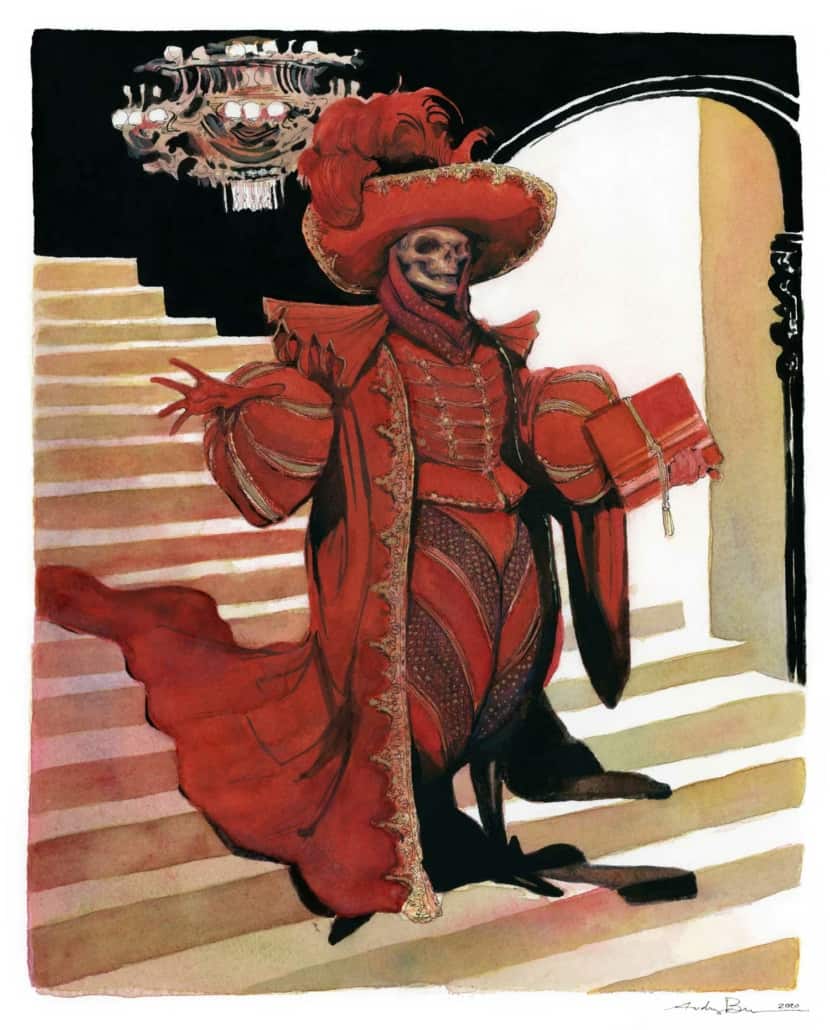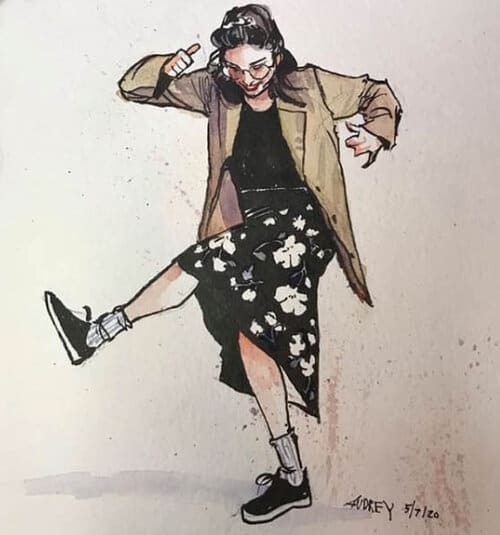 Each semester, the Illustration Program features a minimum of 3 guest speakers. We invite industry leading artists for these events and students are invited to ask questions and observe the guest artist as they share their craft and career wisdom in real time.
Illustrator & Fantasy Artist
As an Illustration program student, you will also gain access to guest speakers featured in the concept art program as on-demand content.
Concept Artist & Illustrator
Concept Artist & Illustrator
Character Artist (Model, Texture, Lookdev, Groom)
Access to the best resources
Live Classes
Every class is delivered live and is fully interactive with lectures, demos, critiques, and guest speakers. Consider this your front row seat.
Payment Installments Available
Even though our courses are the best value, with the high caliber instruction and personalized mentoring, there are finance options available to make the mentorship program financially possible for as many artists as possible. Select Shop Pay or Affirm at checkout to view options.
Frequently Asked Questions
Need Some Guidance?
We can help you with any questions related to enrollment, portfolio development, and the student experience.