Meet the Class Mentor Edward Kinsella III
Edward is an internationally celebrated artist in the editorial and publishing industry
Edward's work has been commissioned by iconic magazines and publishers internationally. His work is regularly showin in gallery exhibitions. His clients include but are not limited to: The New Yorker, Rolling Stone, The Criterion Collection, The Wall Street Journal, The Atlantic, Playboy, Penguin, The Boston Globe, Wired, Nautilus Magazine, Washington Post, Scholastic, The New York Times, New York Magazine.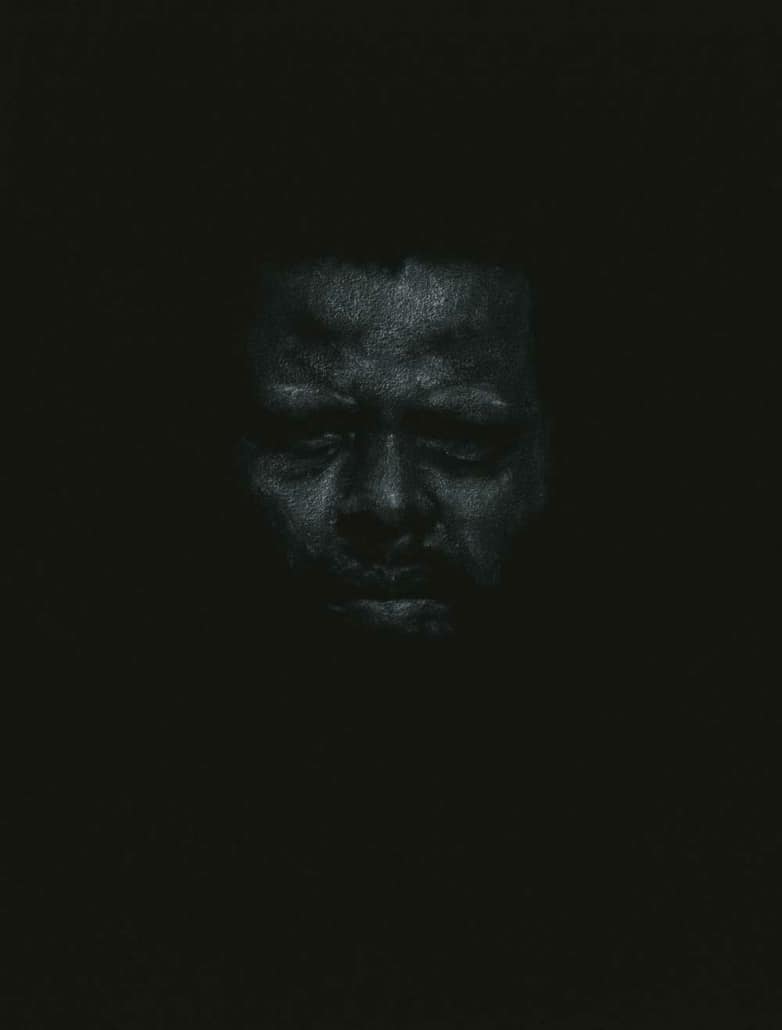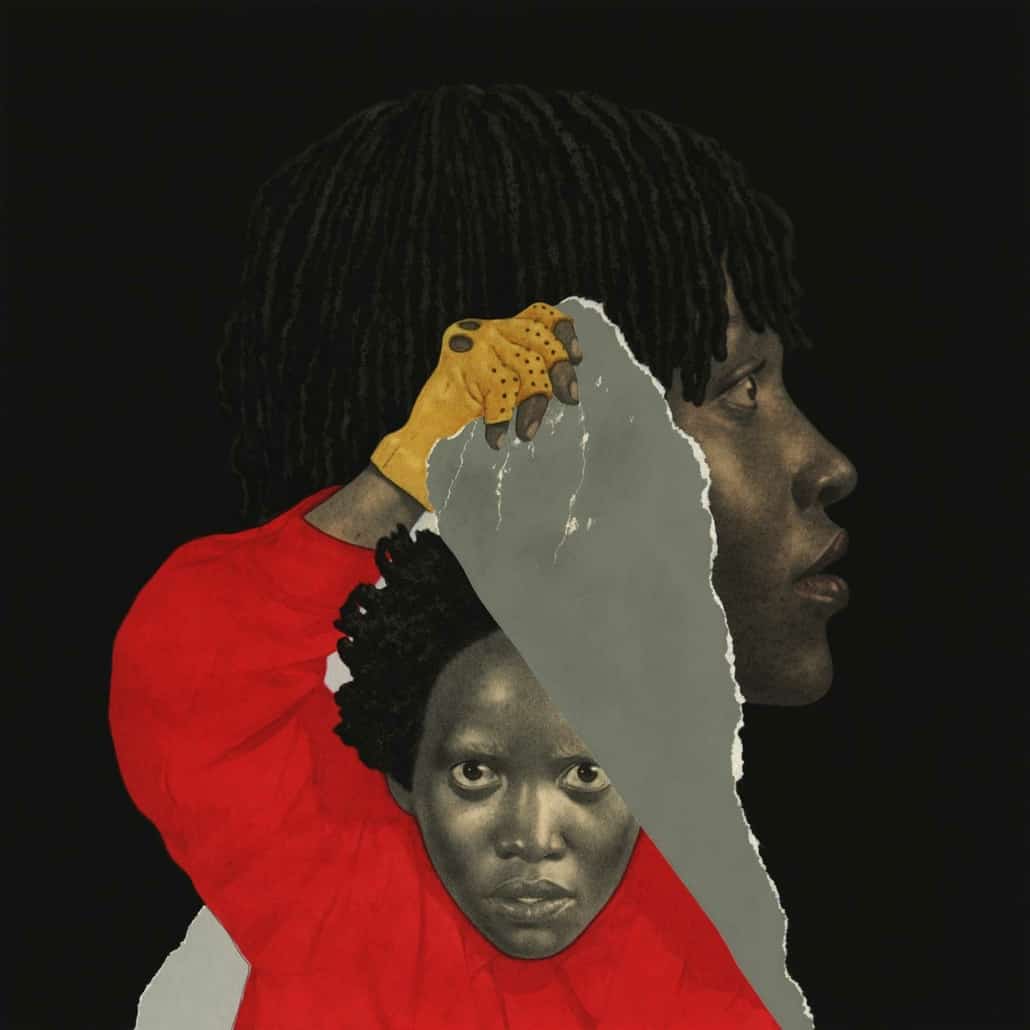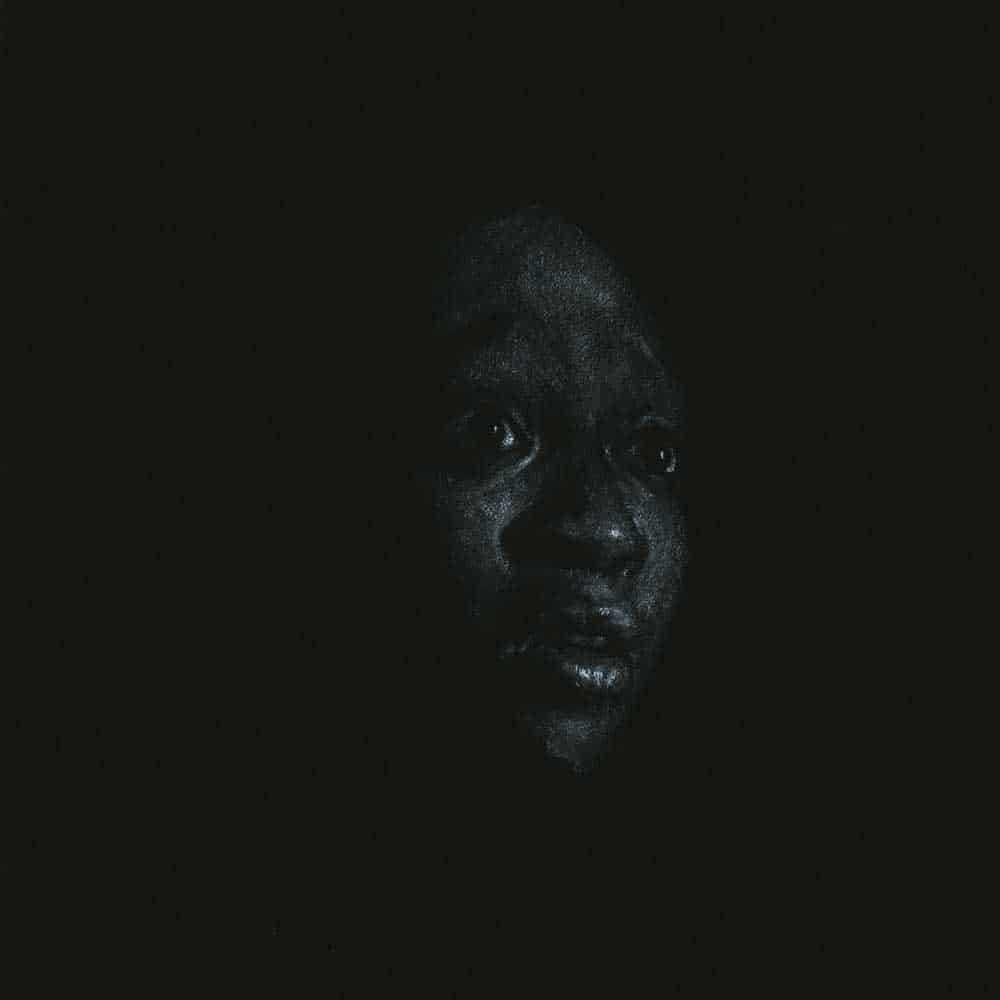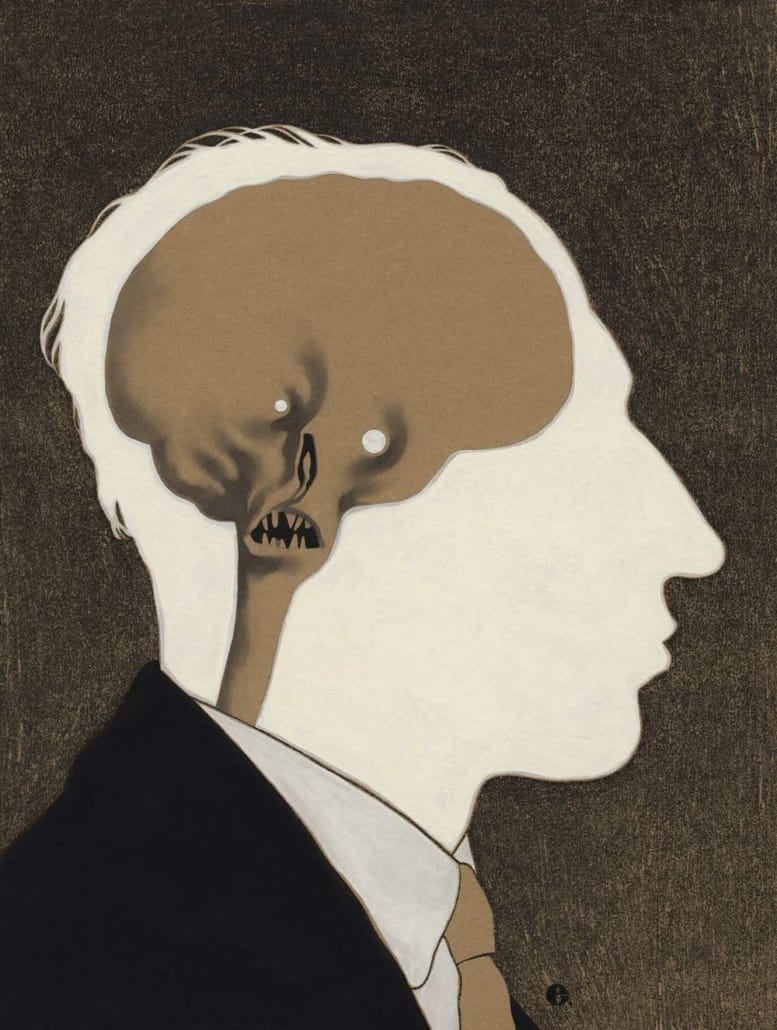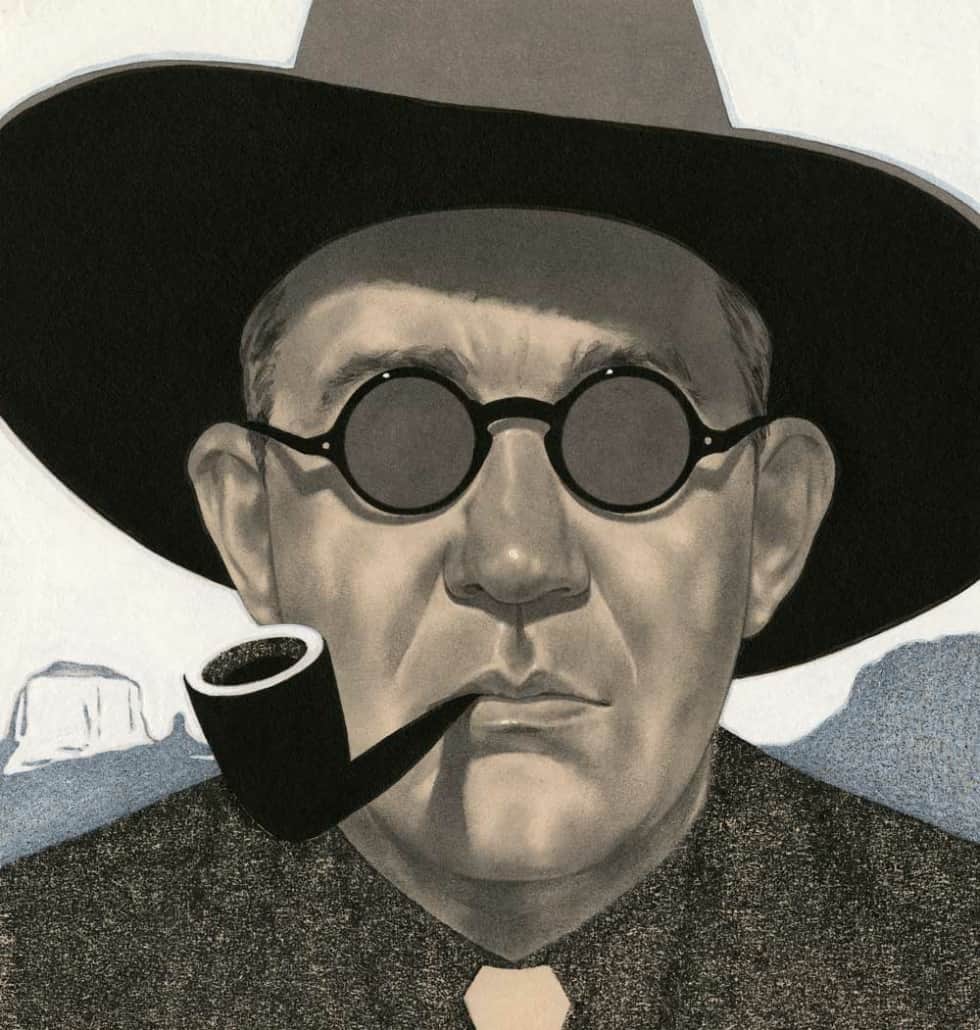 Each semester, the Illustration Program features a minimum of 3 guest speakers. We invite industry leading artists for these events and students are invited to ask questions and observe the guest artist as they share their craft and career wisdom in real time.
As an Illustration program student, you will also gain access to guest speakers featured in the concept art program as on-demand content.
Art Director at Monomi Park
Character Artist at Dimensional Ink Games
Art Director at Wild Blue Studios
Access to the best resources
Live Classes
Every class is delivered live and is fully interactive with lectures, demos, critiques, and guest speakers. Consider this your front row seat.
Frequently Asked Questions
Need Some Guidance?
We can help you with any questions related to enrollment, portfolio development, and the student experience.