Illustration Program — Course 4
Career Development
Instructed by Sterling Hundley
Turn Your Portfolio into a Career
When you're ready to strip away the veneer of life as an illustrator—to learn what's really required for success and how to bring it—this is the course for you. Your mentor, Sterling Hundley, is one of America's most awarded living illustrators. He will set you on the inside track and impart the tools and wisdom far beyond a high-gloss portfolio.
Career Development is designed to be taken multiple times by illustrators with an established portfolio, giving you the chance to hone your illustration skills, enhance your portfolio, and most importantly, propel yourself strategically towards the career you want.
Classes are hosted weekly, live and online. Your mentor will lecture on technique, skill, and the history of illustration. Added to that, you'll join in for demonstrations, critiques, and Q&A sessions, with weekly homework assignments.
Key Takeaways From The 10 Week Course
Saturdays
10:00am – 1:00pm PT
Price: $999 (limited offer)
Week 1

Orientation and introduction

Week 2

Limitations, Voice and Tuning Fork Model

Week 3

Week 4

Week 5

Week 6

Week 7

Week 8

Branding, promotion and marketing

Week 9

Week 10

Pitch and final deliverables for your business
Meet the Class Mentor Sterling Hundley
One Of The Most Celebrated Illustrators Of Our Time.
Sterling Hundley is an internationally acclaimed illustrator. His work has appeared regularly in the pages of Communication Arts, American Illustration, Print Magazine, the Los Angeles Society of Illustrators, 3 x 3, Graphis, Step by Step Graphics, the Society of Publication Designers, and the New York Society of Illustrators. Clients include Rolling Stone, Entertainment Weekly, Atlantic Monthly, the Grammys, GQ, The New Yorker, The New York Times, Harper Collins, Penguin/Putnam, Random House, Scholastic, and Knopf. From 2006-08, Sterling was the most highly awarded illustrator in the US.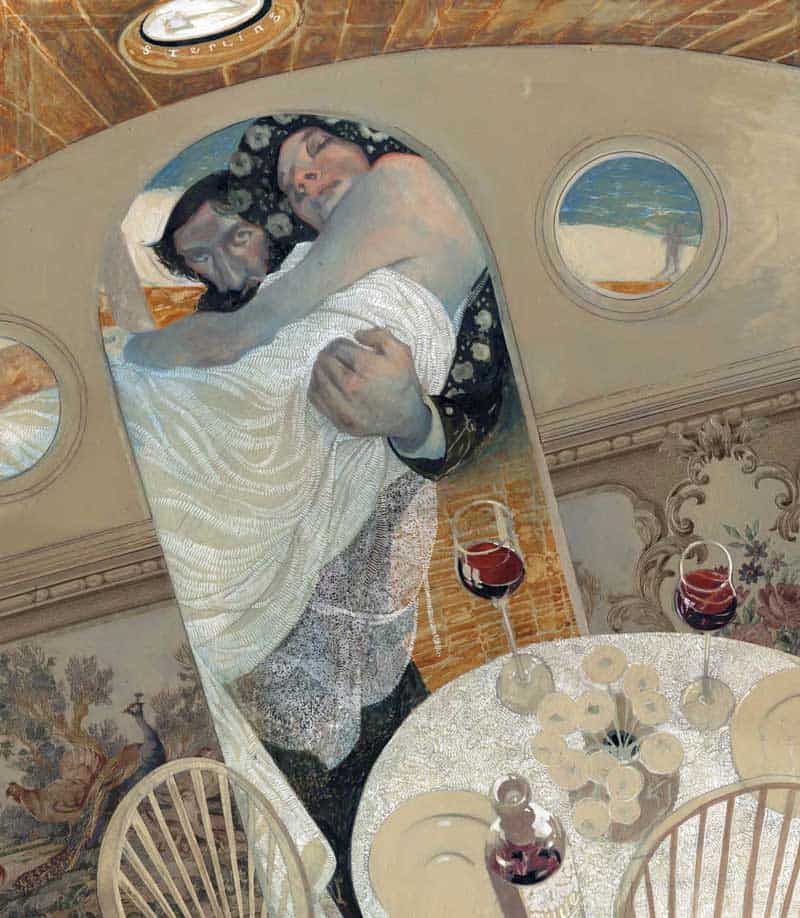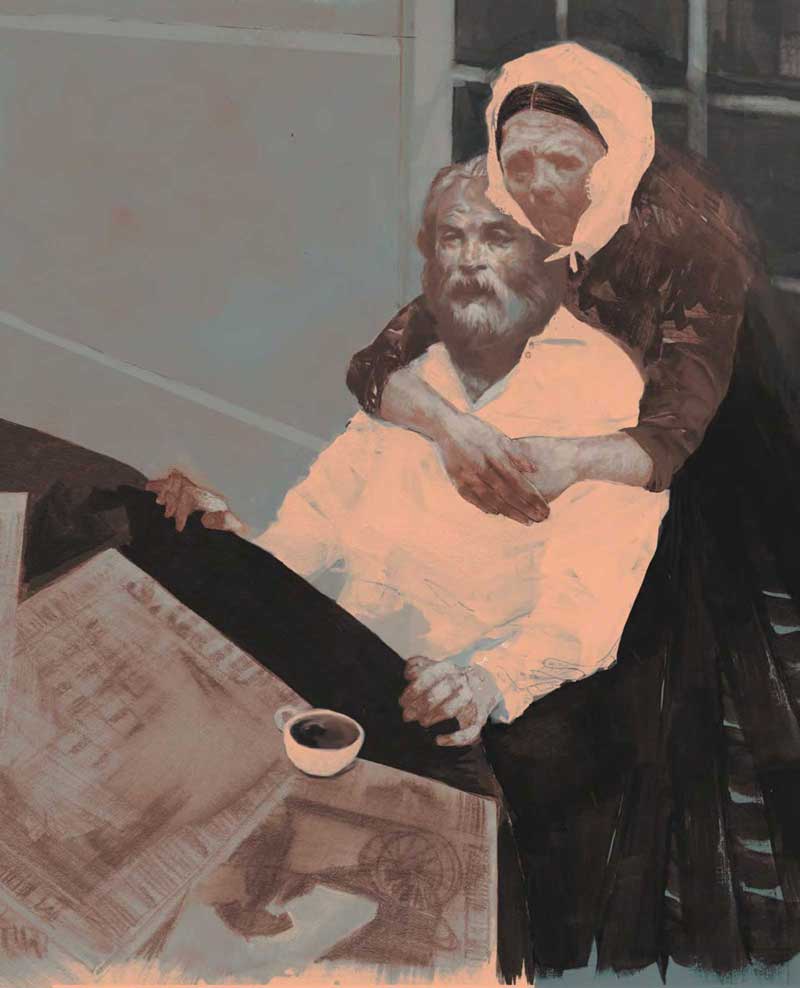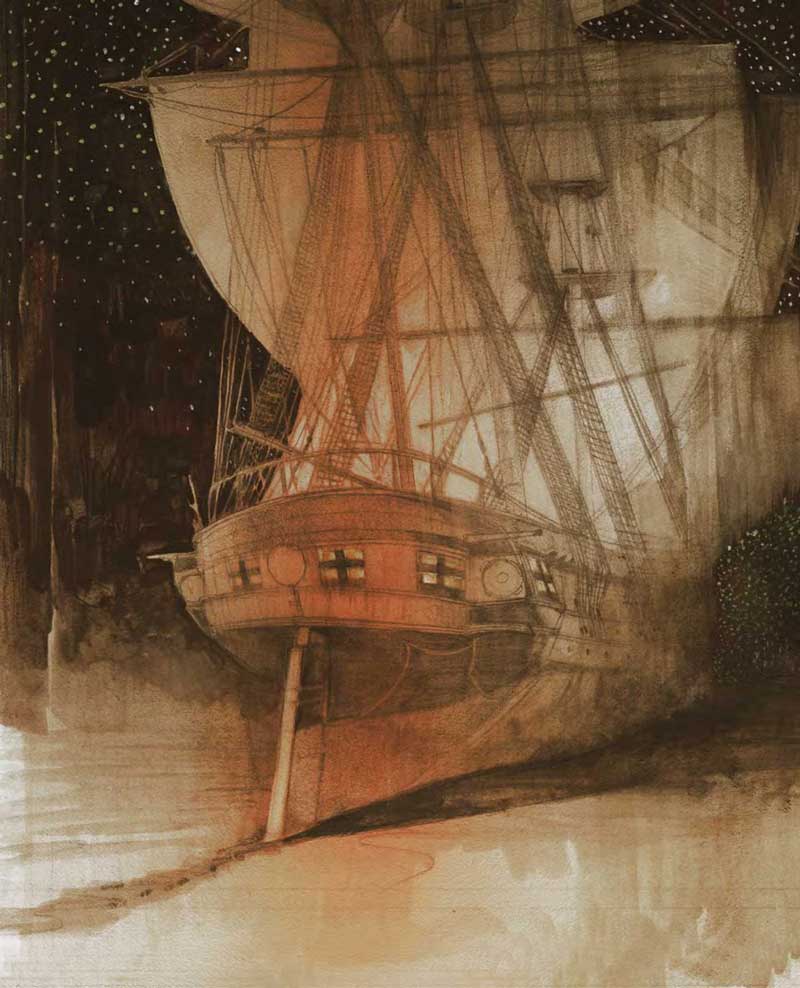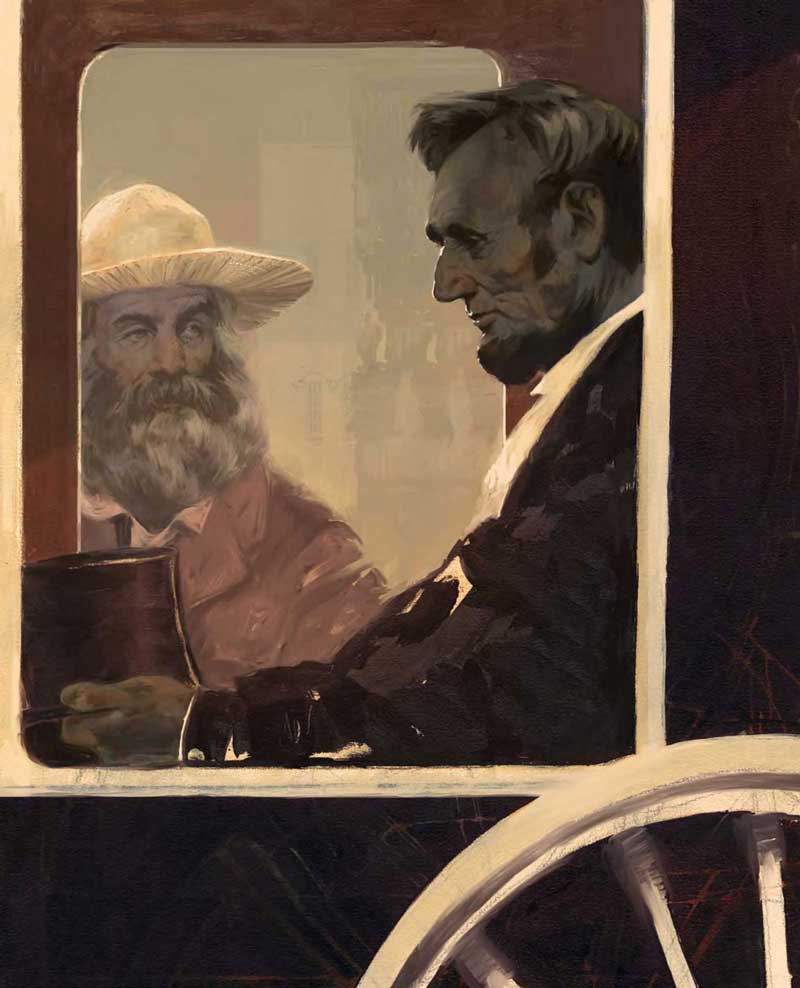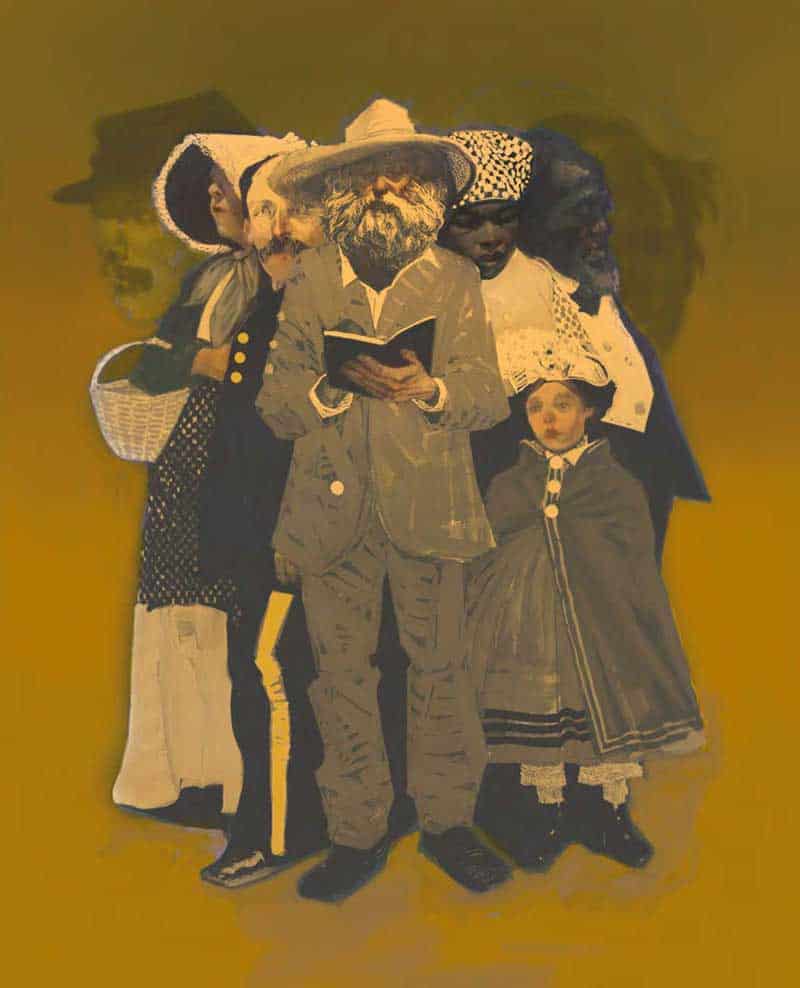 Each semester, the Illustration Program features a minimum of 3 guest speakers. We invite industry leading artists for these events and students are invited to ask questions and observe the guest artist as they share their craft and career wisdom in real time.
Illustrator & Fantasy Artist
As an Illustration program student, you will also gain access to guest speakers featured in the concept art program as on-demand content.
Concept Artist & Illustrator
Concept Artist & Illustrator
Character Artist (Model, Texture, Lookdev, Groom)
Access to the resources you need to pursue a career in art
Live Classes
Every class is delivered live and is fully interactive with lectures, demos, critiques, and guest speakers, so consider this your front row seat.
Payment Installments Available
Even though our courses are the best value, with the high caliber instruction and personalized mentoring, there are finance options available to make the mentorship program financially possible for as many artists as possible. Select Shop Pay or Affirm at checkout to view options.
Frequently Asked Questions
Need Some Guidance?
We can help you with any questions related to enrollment, portfolio development, and the student experience.