This isn't art school. This is your art career strapped to a rocket.
Visual Arts Passage offers art mentorships taught by industry leading art professionals. Working artists will act as your industry mentors. During live classes, the mentors help you sharpen your skills, craft, and career development. In as little as 12 months, you can build a career-ready portfolio and join a community of talented artists.
World Class Artists as Your Mentors
Every Visual Arts Passage course is taught by artists who are industry leading professionals. Through hands-on assignments, immersive lessons, and one-on-one critiques, your mentor will help you establish goals and develop a career-ready portfolio.
INVALUABLE RESOURCES & TOOLS
Join a community and gain access to a support system to improve your art
Between weekly live class, bonus meet-ups, and our Discord Server, Passage students gain access to incredibly powerful and practical resources for professional artistic development.
Our instructors work with iconic names
When your instructor is working with and developing content with some of the biggest names in the industry, you can trust that your class will be loaded with practical and valuable information to develop your career.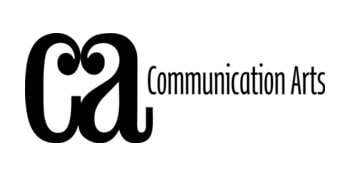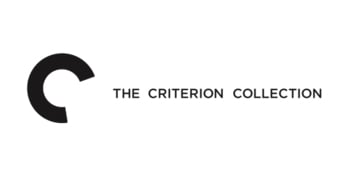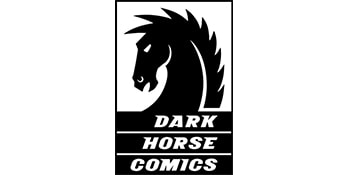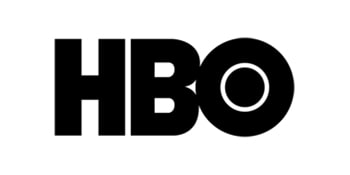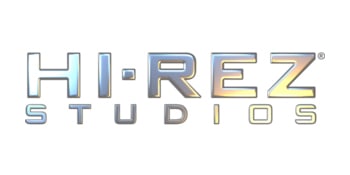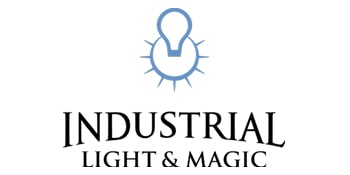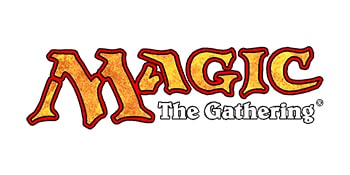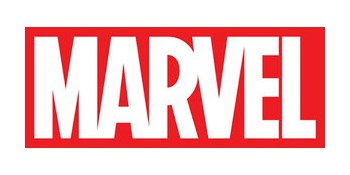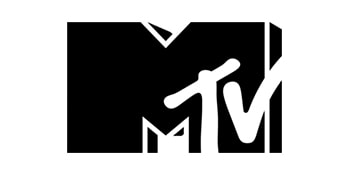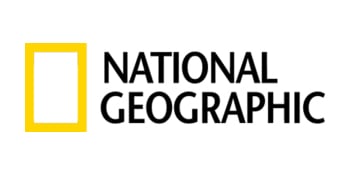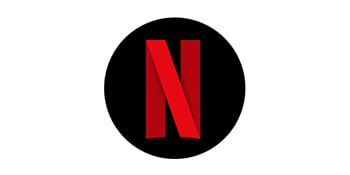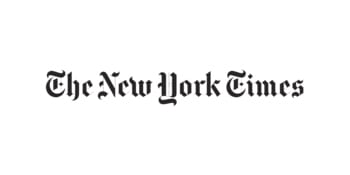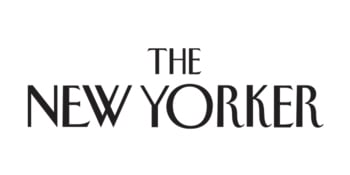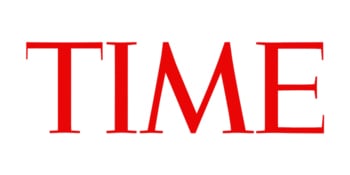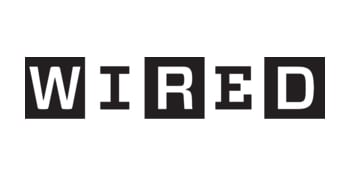 What our students have to say

At Visual Arts Passage, this course maximizes your efforts by not only guiding the development of your artistic voice but also clarifying your desired direction in the industry. Because of tremendous support and guidance from the mentors, I had an artwork accepted into the 64th Society Of Illustrators annual and started receiving paying job opportunities from real-world clients.


Taking the portfolio development class with Visual Arts Passage was exactly what I was looking for to support my growing art career. I met so many talented individuals during the class that I continue to share my art with. Dale Stephanos and John English gave me the clarity I needed in moving forward in illustration.


They meet students where they are at but manage to elicit high-quality results regardless of an artist's background. Mentors genuinely care about their students' success and want to help them find where they fit into the Industry. Good people with great insights.

This was a deep dive that really helped me push boundaries.  I was encouraged to experiment with mediums and styles, developing habits and finding alternative approaches to composing professional art.


I can not recommend them enough. What I have learned with them is all of the things I wish I had gotten in college and have searched for all my life.

There is so much to say l would most likely still not do this organization justice—a fantastic place just to absorb knowledge and compassion towards art creation.

The program has been a tremendous help for me. Getting personal support and lots of in-depth discussions of one's own work with some of the world's leading professionals in the field is a true eye opener and a magical experience.
The Best Concept Art Schools, 2021
The Best Online Art Classes, 2022
The Virtual Illustration Academy
Need Some Guidance?
We can help you with any questions related to enrollment, portfolio development, and the student experience.