Week 1

Portfolio Brief & Evaluation

Week 2

Daily Exercises & Portfolio Review

Week 3

Week 4

Week 5

Week 6

Week 7

Critique Finished Illustration & Process

Week 8

Critique Finished Illustration & Process

Week 9

Week 10

Complete Portfolio with Review
Meet your Mentors
Portfolio Development is co-taught by two award-winning illustrators & painters, who will guide you every step of the way.
Dale Stephanos
Dale Stephanos has been a professional artist for over 30 years. Evolving from cartoonist to illustrator to fine artist and educator, the only constant has been growth and change.
His clients include Time, Newsweek, Sports Illustrated, Rolling Stone, MAD, Golf Digest, Wall Street Journal, New York Times, Village Voice, Boston Globe, Boston Herald, Boston Magazine. His work has been awarded by the Society of Illustrators, Illustrators West, American Illustration, Communication Arts, 3×3, 200 Best Illustrators 2016.
Dale is most proud of the fact that his two children have grown up seeing not one, but two parents who have pursued their dream and achieved it.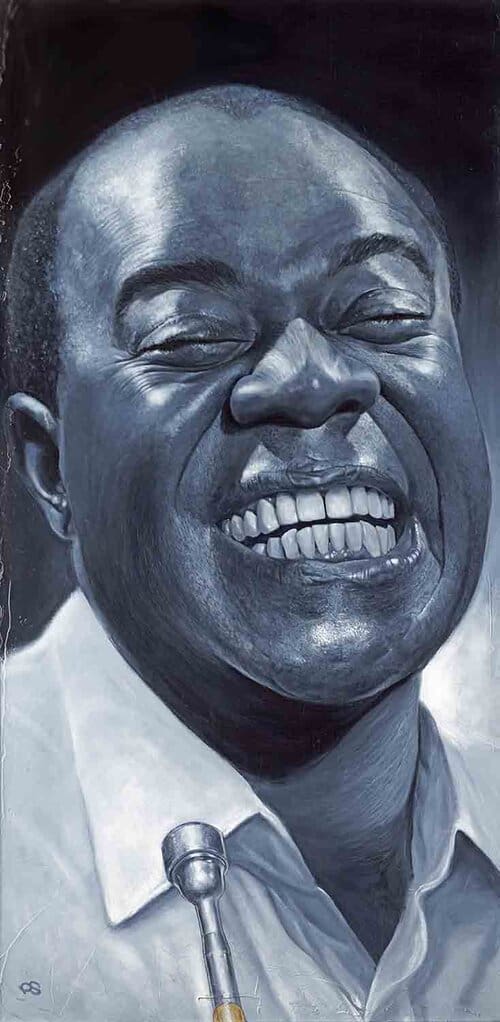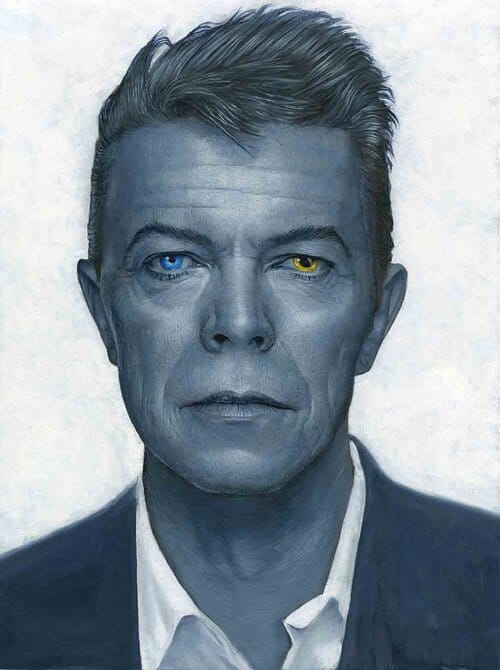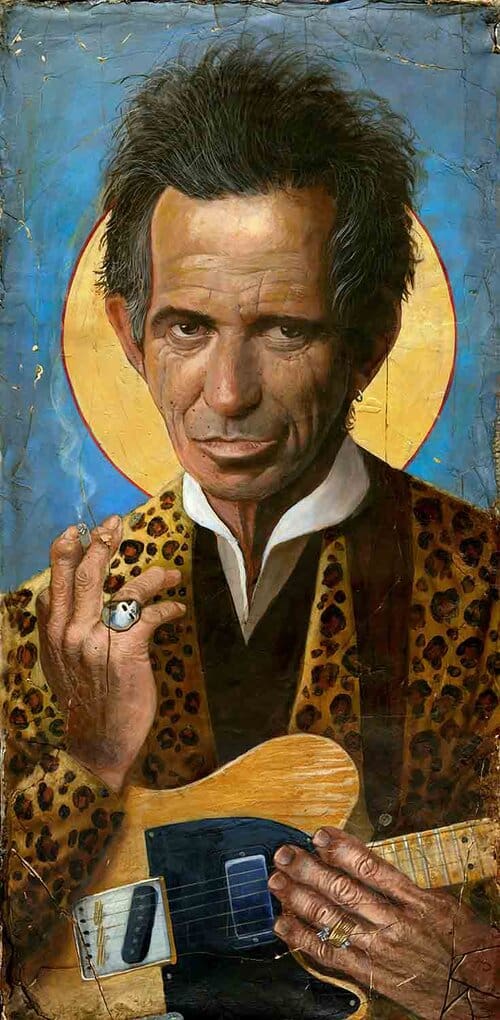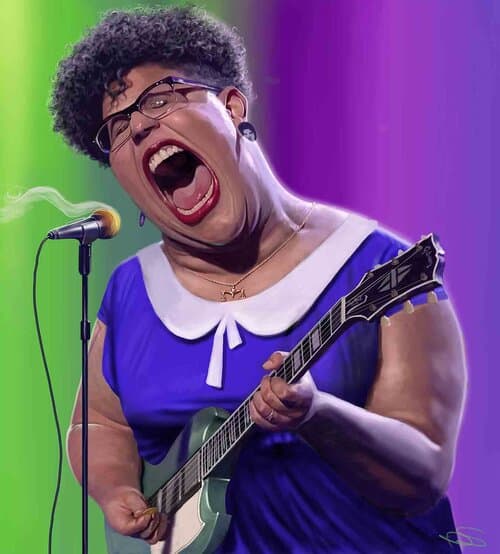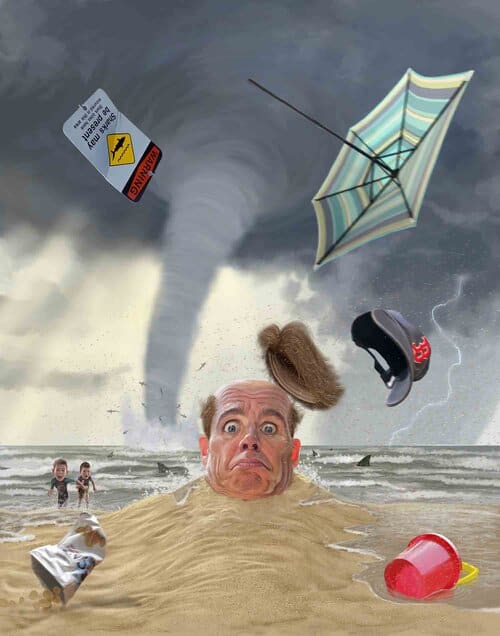 John English
John English was raised in the company of New York's most talented illustrators. He is the co-founder and program director of Visual Arts Passage. He is also the founder and director of The Illustration Academy.
He has received numerous awards from organizations including New York Society of Illustrators, Los Angeles Society of Illustrators, Communication Arts, Graphis and Print Magazine. John's work has graced the cover of Newsweek, the pages of Esquire, Money, and Essence, and the publications of Penguin Books, Bantam Books, Hitachi, 7-Up, NCAA, Sprint Corporation, and the Knoll Furniture Group.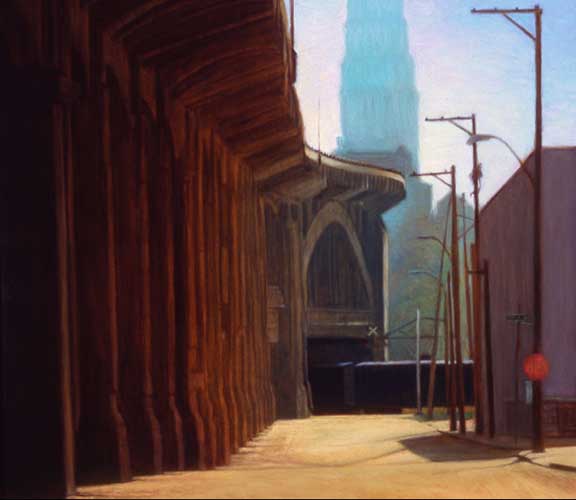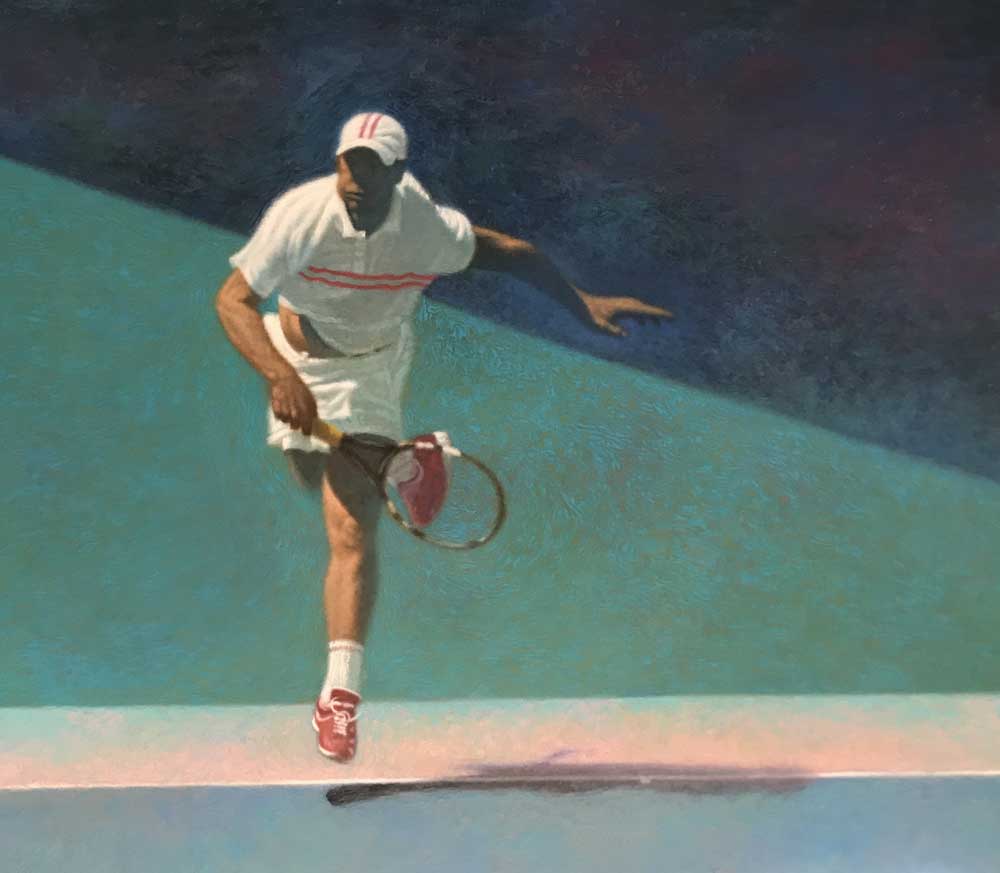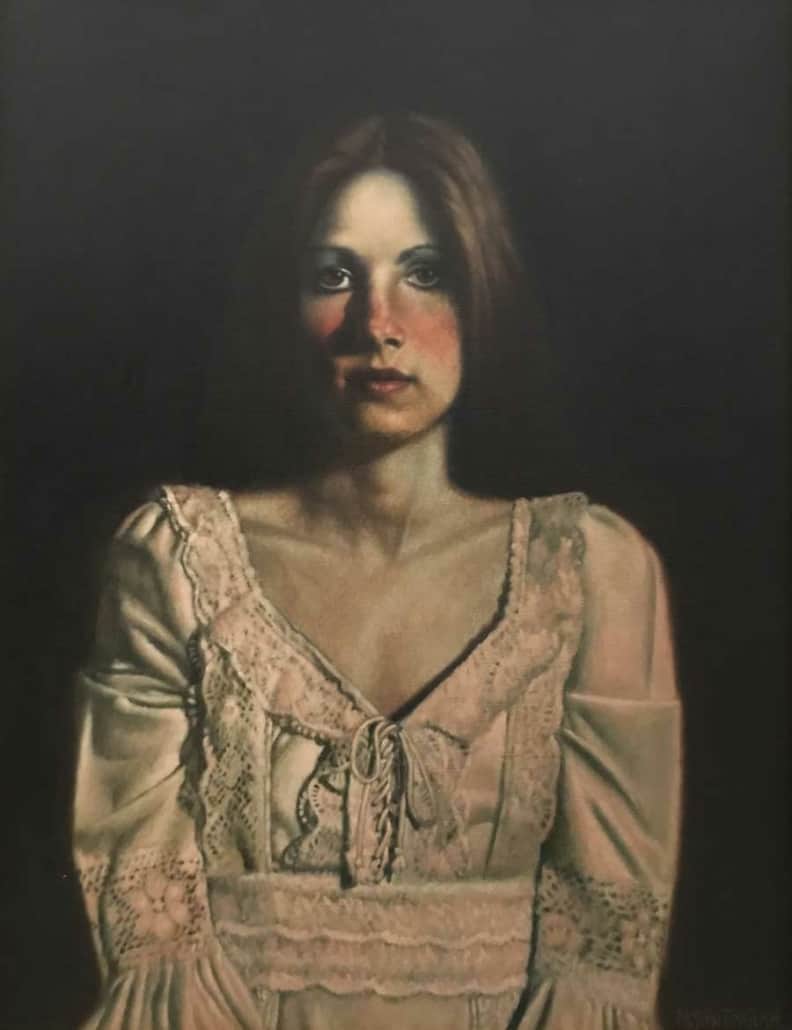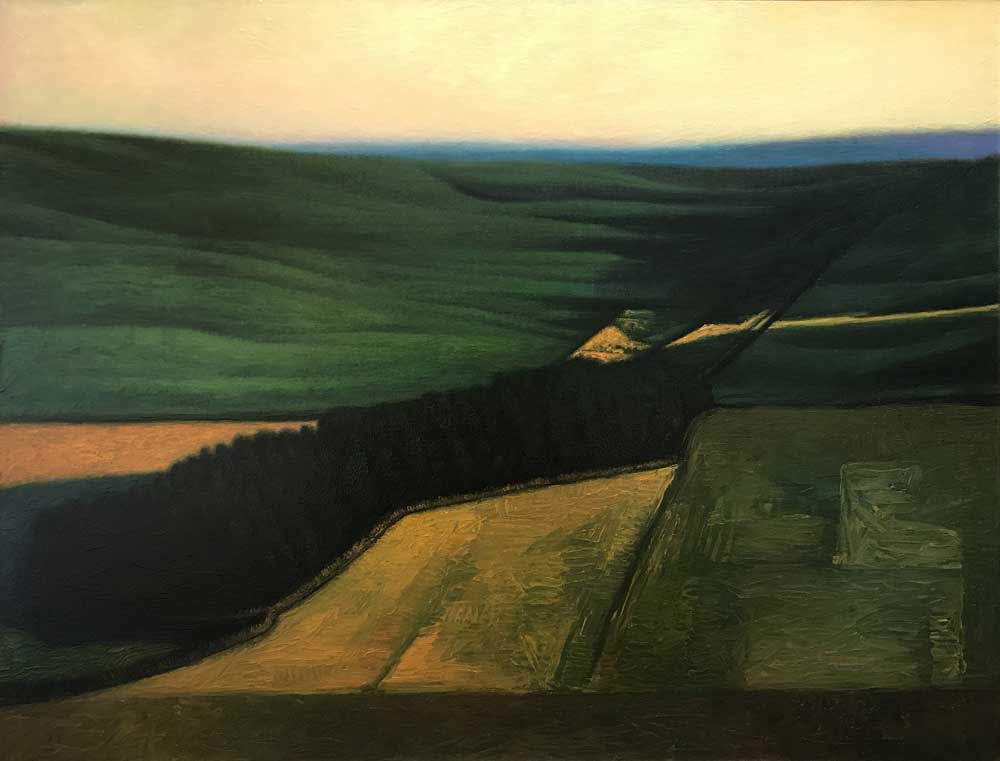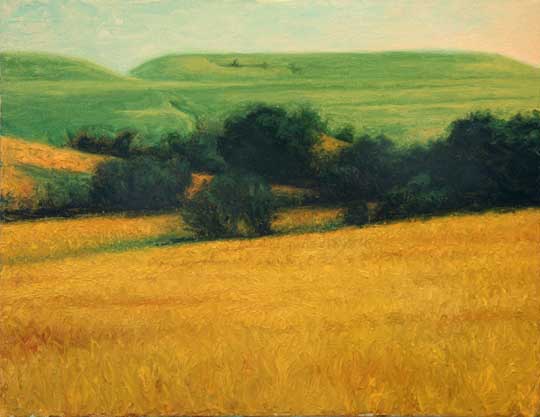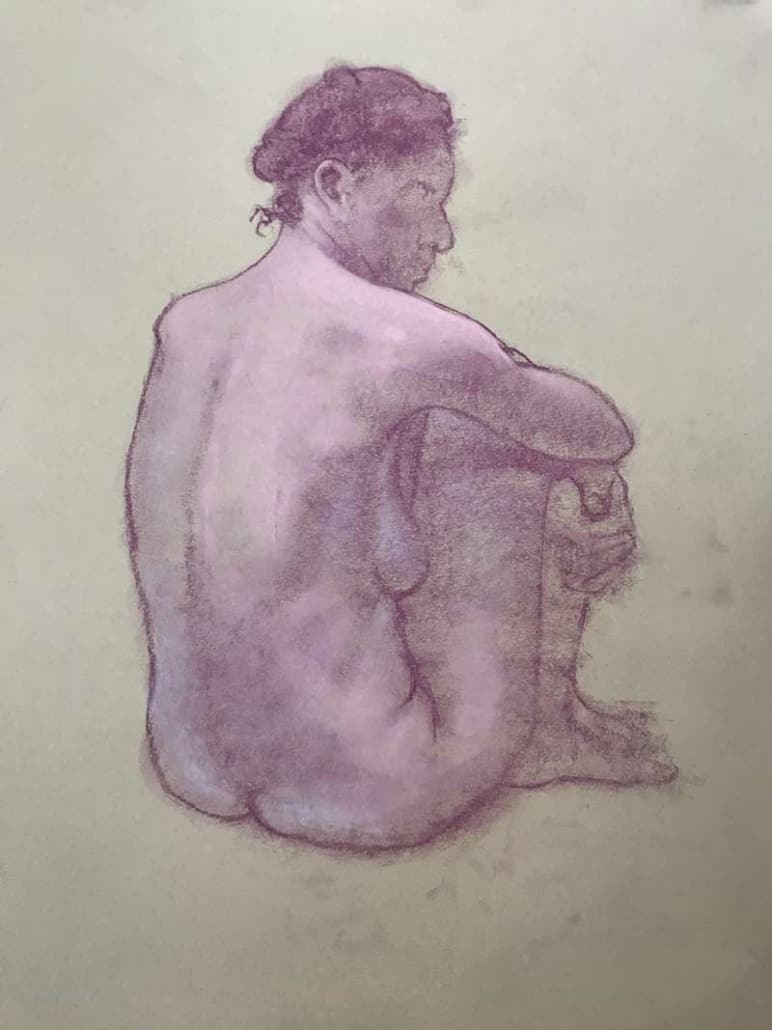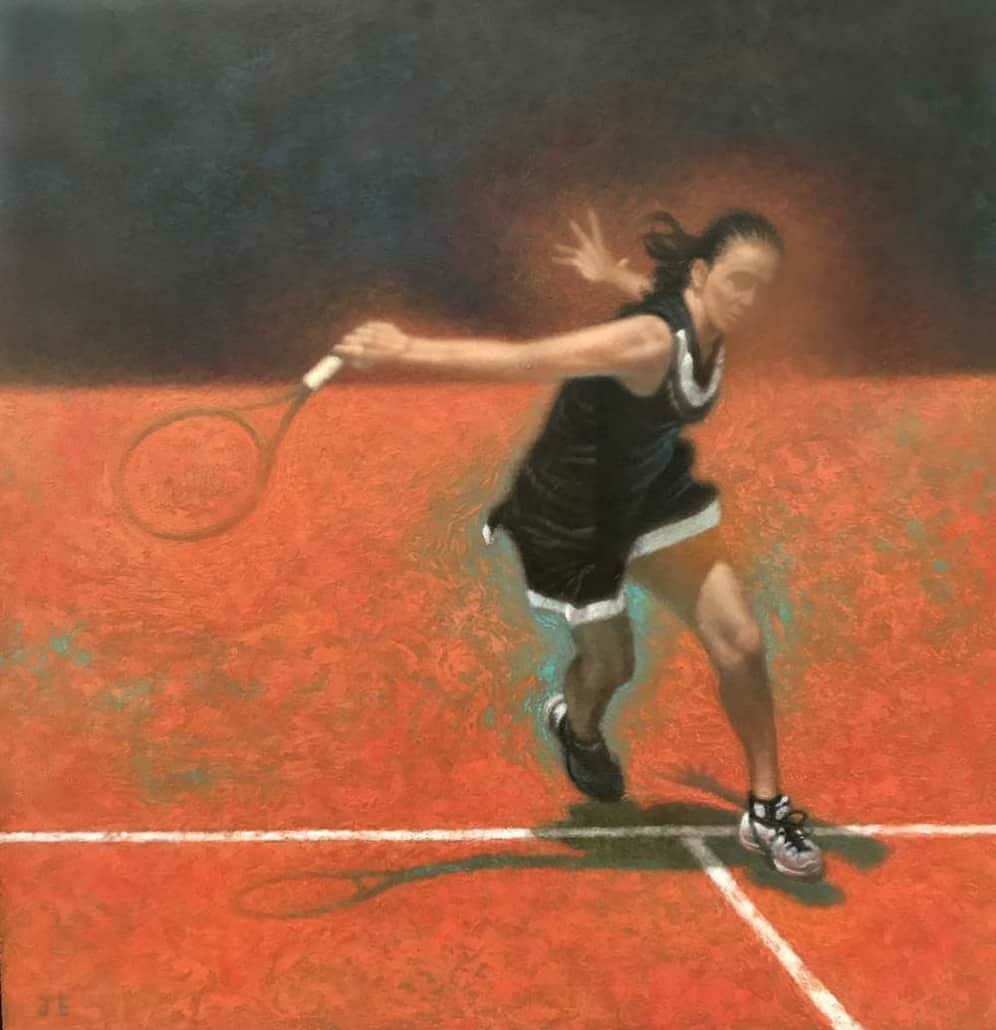 Award-winning Guest Speakers
Every semester, Visual Arts Passage invites 6 guest speakers to connect and share wisdom with all students. These industry leaders answer student questions, complete in-depth demonstrations, review work, and more.
Featured this semester
DEVELOP WORK FOR YOUR PORTFOLIO
Assignment: Final Portfolio Art
Throughout this 10-week long course, you will create and refine finished work that is worthy of a career-ready portfolio. The focus and purpose of the finished work from this class is determined by your personal goals and industry of interest.
What makes this Mentorship unique?
As a mentorship student, you will gain access to a vast wealth of resources to better your understanding and improve your skills. You will be paired with a high-caliber professional, who will be with you every step of the way.
Live Classes
Every class is delivered live and is fully interactive with lectures, demos, critiques, and guest speakers. Consider this your front row seat.
At Visual Arts Passage, this course maximizes your efforts by not only guiding the development of your artistic voice but also clarifying your desired direction in the industry. Because of tremendous support and guidance from the mentors, I had an artwork accepted into the 64th Society Of Illustrators annual and started receiving paying job opportunities from real-world clients.
The class helped me start to really focus on what it is want to do as an artist and how I want to do it. Dale's insight on the craft and the business make for a unique experience.
Dale's class pushed my technique and process. Through the class I produced my first digital fantasy painting that I would include in my professional portfolio. The rigorous yet positive atmosphere helped give me the confidence I needed to take ownership of my illustration goals.
Taking the portfolio development class with Visual Arts Passage was exactly what I was looking for to support my growing art career. I met so many talented individuals during the class that I continue to share my art with. Dale Stephanos and John English gave me the clarity I needed in moving forward in illustration.
The program's instructors are not only in the top 5% of American illustrators working today but are the most generous, thoughtful, caring and helpful instructors I have ever had. Each instructor takes his/her time with each student's work, offering detailed, specific, clear and entirely useful commentary, all of which is crafted toward each students' goals. Comments are always honest and direct, while ensuring students are made to feel valued, relevant and understood. They truly care about the progress of each of us. Additionally, everyone is treated with equal consideration. The quality of the teaching here exceeds anything I experienced in my MFA program. This program has made me feel motivated, energized and in love with the business of illustration.
Dales Stephanos is a great instructor and I feel like I was given very valuable insights on what makes an effective portfolio. Plus, the critiques and direction I was given helped me out in the process of making a portfolio that I could be happy with.
I owe all my advancement and improvements in my work to John and to Dale. The way that they teach Portfolio Development is very holistic and tailored to everyone's specific needs. I have never once felt shoehorned or forced into a box by my instructors and have only felt encouraged to approach my ideas as authentically as possible. The guidance given to me has allowed me to take more risks using my artistic voice and try more complex compositions, ideas, and themes fully knowing that I would be gently corrected if need be.
Payment Installments Available
Even though our courses are the best value, with the high caliber instruction and personalized mentoring, there are finance options available to make the mentorship program financially possible for as many artists as possible. Select Shop Pay or Affirm at checkout to view options.
Frequently Asked Questions
Need Some Guidance?
We can help you with any questions related to enrollment, portfolio development, and the student experience.