Dale Stephanos has been a professional artist for over 30 years. Evolving from cartoonist to illustrator to fine artist and educator, the only constant has been growth and change.
His clients include Time, Newsweek, Sports Illustrated, Rolling Stone, MAD, Golf Digest, Wall Street Journal, New York Times, Village Voice, Boston Globe, Boston Herald, Boston Magazine. His work has been awarded by the Society of Illustrators, Illustrators West, American Illustration, Communication Arts, 3×3, 200 Best Illustrators 2016.
Dale is most proud of the fact that his two children have grown up seeing not one, but two parents who have pursued their dream and achieved it.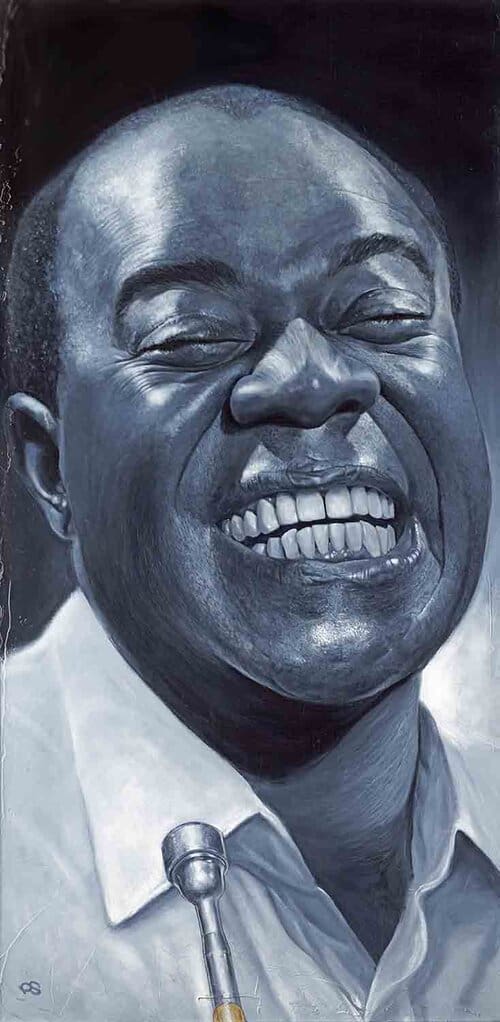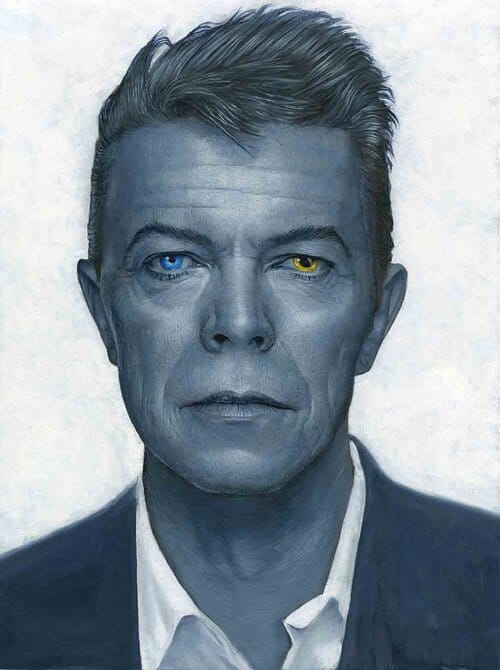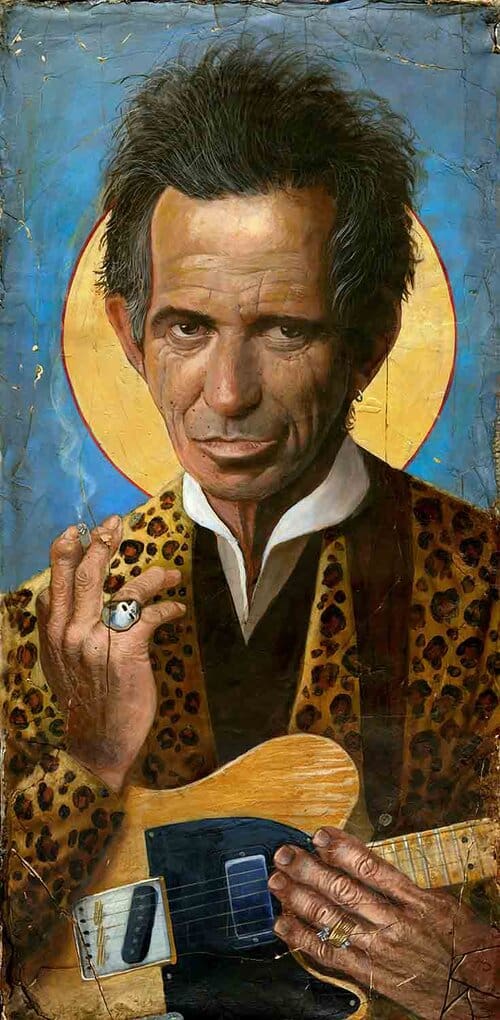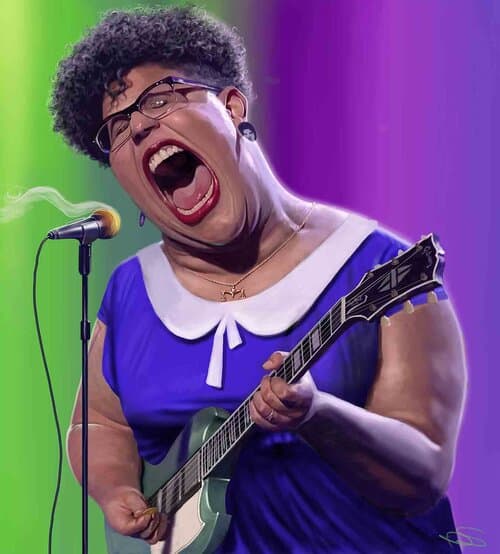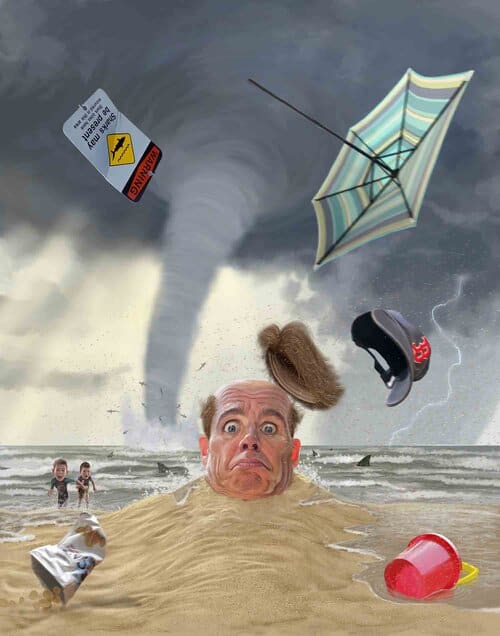 John English was raised in the company of New York's most talented illustrators. He is the co-founder and program director of Visual Arts Passage. He is also the founder and director of The Illustration Academy.
He has received numerous awards from organizations including New York Society of Illustrators, Los Angeles Society of Illustrators, Communication Arts, Graphis and Print Magazine. John's work has graced the cover of Newsweek, the pages of Esquire, Money, and Essence, and the publications of Penguin Books, Bantam Books, Hitachi, 7-Up, NCAA, Sprint Corporation, and the Knoll Furniture Group.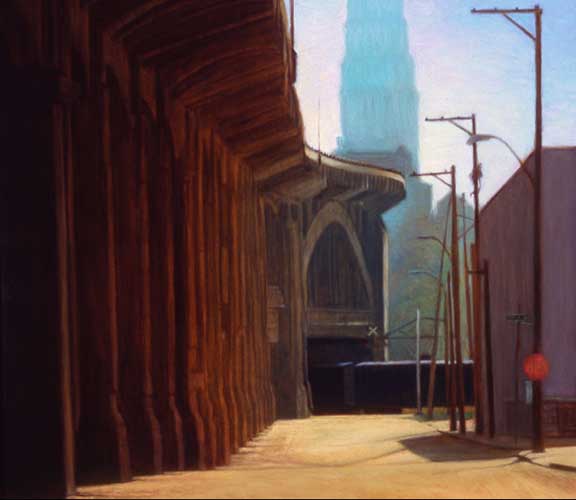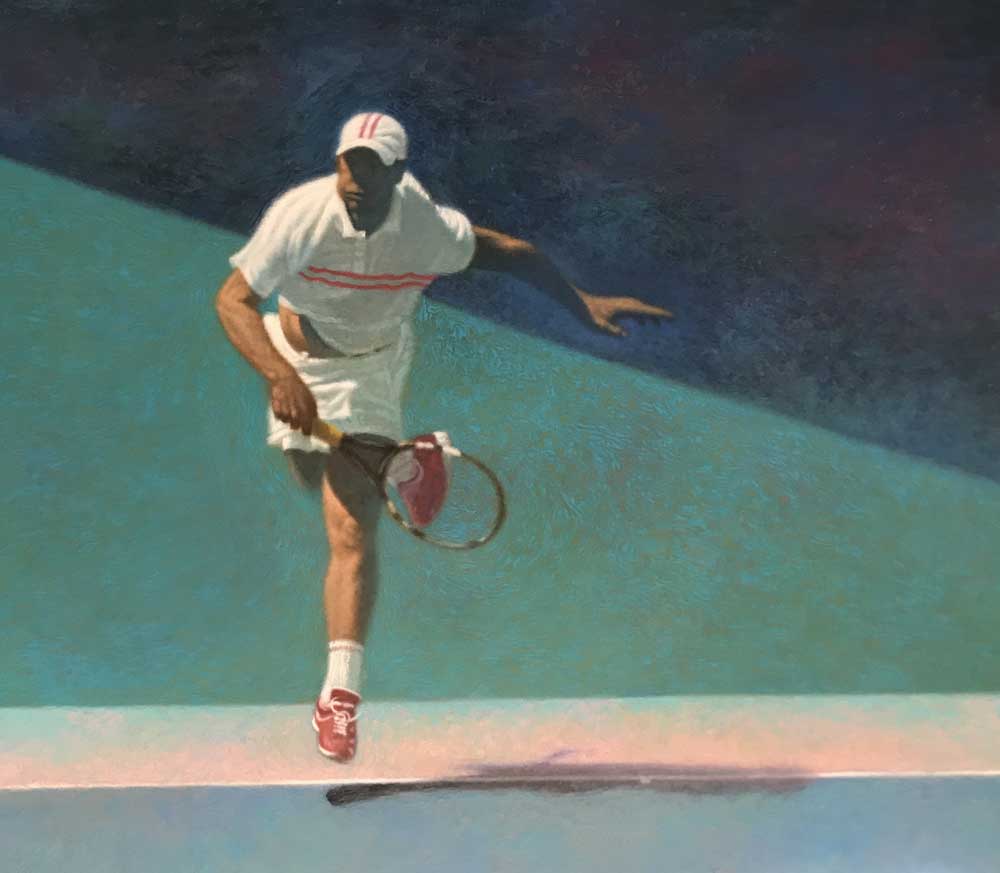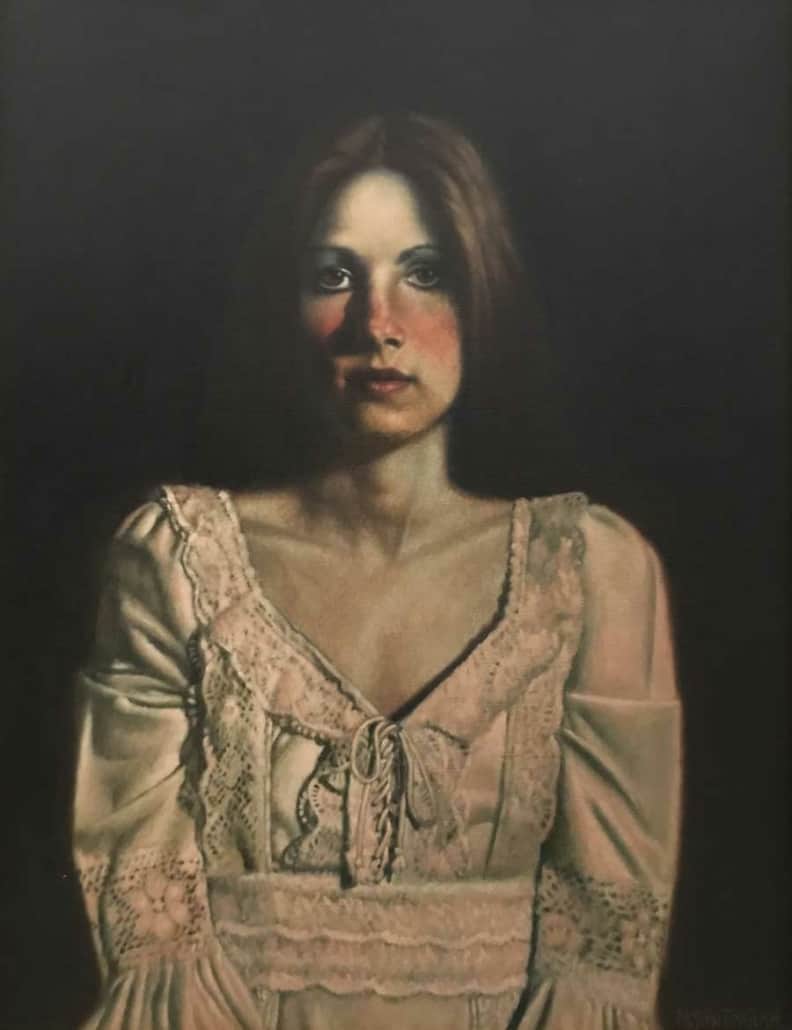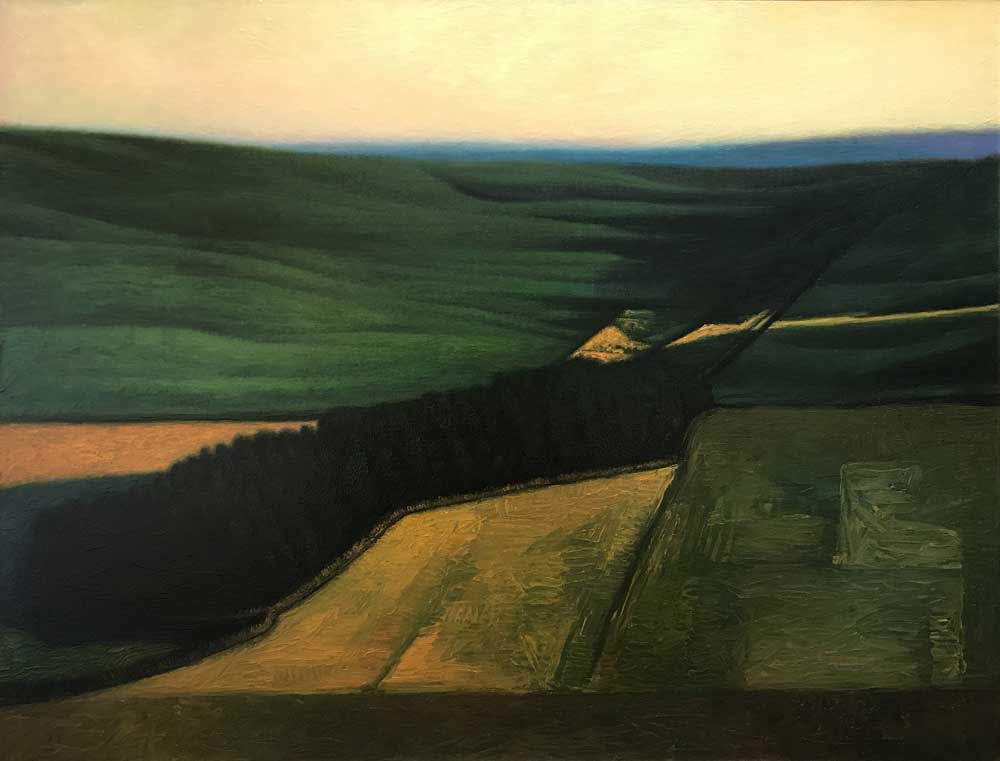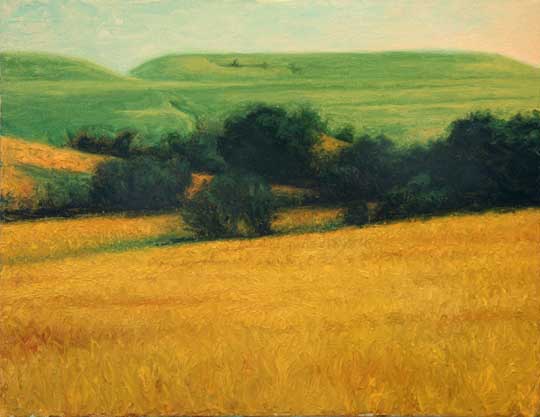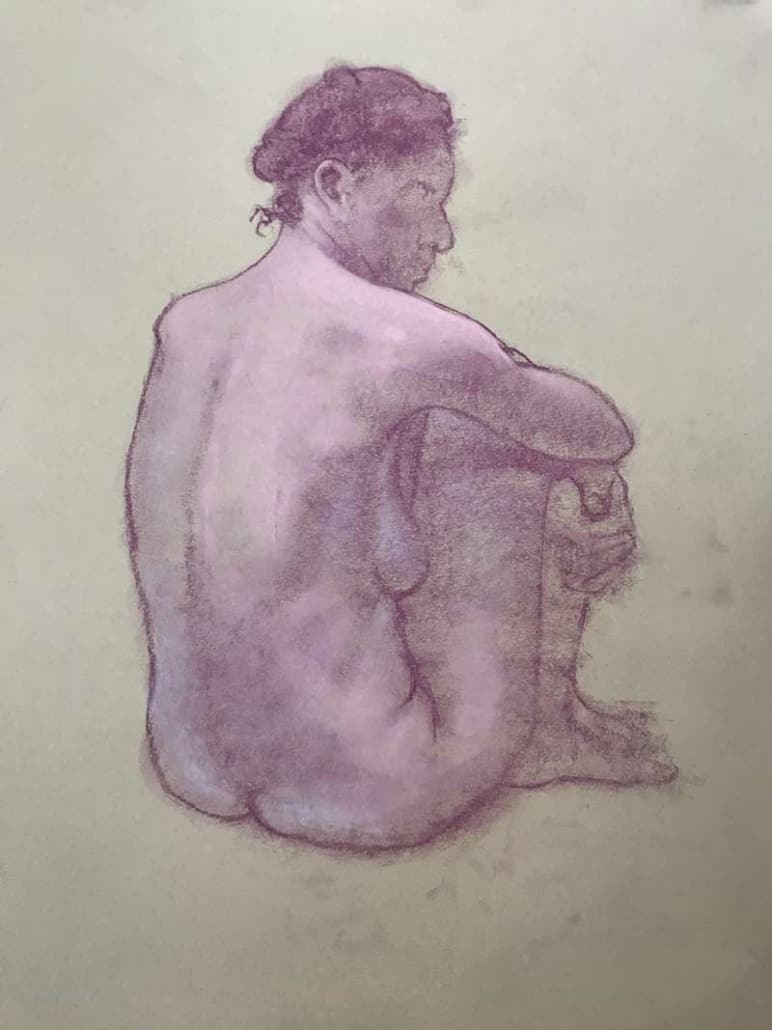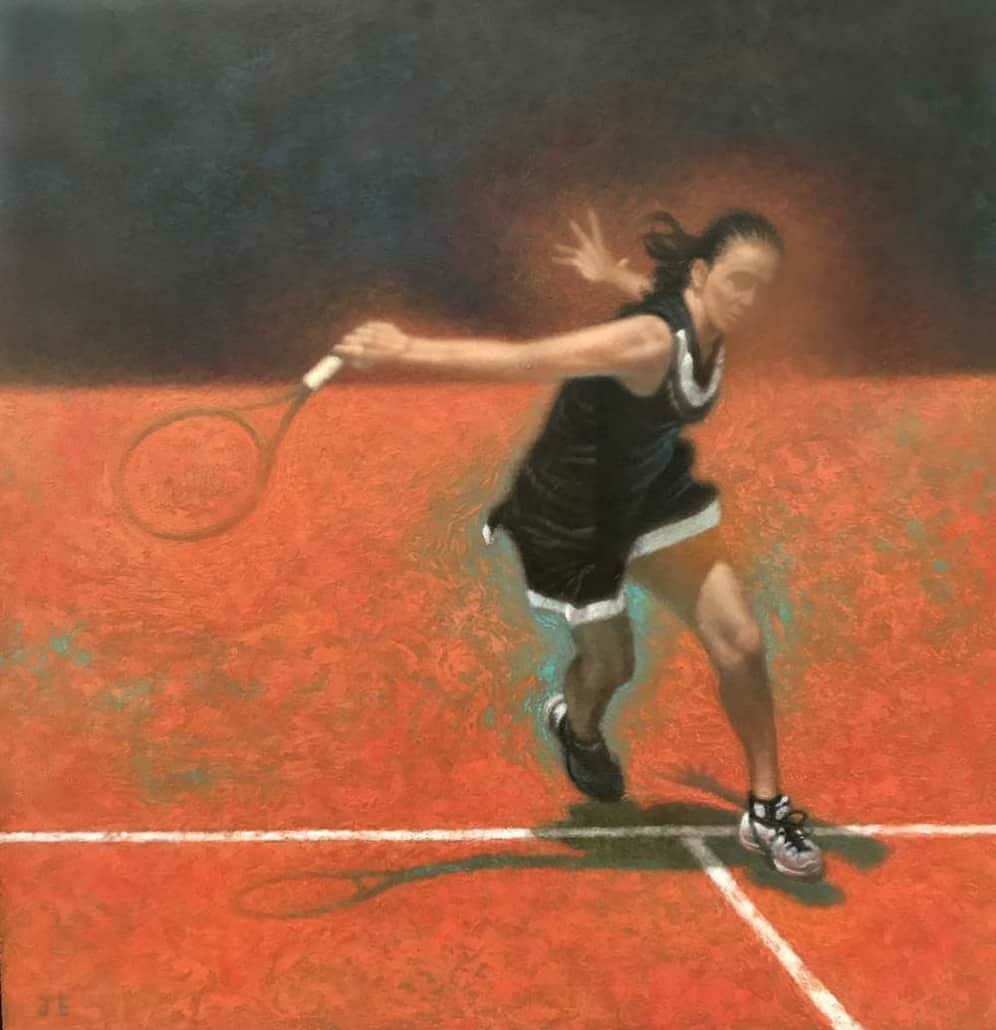 Each semester, the Illustration Program features a minimum of 3 guest speakers. We invite industry leading artists for these events and students are invited to ask questions and observe the guest artist as they share their craft and career wisdom in real time.
As an Illustration program student, you will also gain access to guest speakers featured in the concept art program as on-demand content.
Art Director at Monomi Park
Character Artist at Dimensional Ink Games
Art Director at Wild Blue Studios
Access to the best resources
Live Classes
Every class is delivered live and is fully interactive with lectures, demos, critiques, and guest speakers. Consider this your front row seat.
Frequently Asked Questions
Need Some Guidance?
We can help you with any questions related to enrollment, portfolio development, and the student experience.