All the tools you need to accelerate your skills as an illustrator, painter, and visual artist.
Course Details
Your career as a successful illustrator begins here. Don't just learn how the pros work, work with the pros. The 'Process: Skills and Craft' course—your first in the Illustration Program—is a hands on dive into picture-making and drawing.
Alongside an assigned mentor, you'll explore the complexities of working with different media, applying color, drawing with shape, and controlling light. You'll be joined by guest speakers with decades of combined experience drawing for the biggest names in the industry.
Classes are hosted weekly, live and online. Your mentor will lecture on technique, skill, and the history of illustration. Added to that, you'll join in for demonstrations, critiques, and Q&A sessions, with weekly homework assignments.
Key Takeaways From The 10 Week Course
10 weeks (23 Live Classes)
Week 1

Week 2

Week 3

Week 4

Week 5

Week 6

Week 7

Value Study & Final Drawing, Part 1

Week 8

Value Study & Final Drawing, Part 2

Week 9

Week 10
Meet the Class Mentor Katherine Lam
Katherine Lam is an illustrator. She grew up in Maryland, went to school in Florida, and now lives in NYC. She likes drawing houses.
Her work has been in 3×3, Society of Illustrators, AI-AP, Communication Arts, Applied Arts, and Creative Quarterly. She has been featured in Photoshop Creative 166.
Clients include: The New York Times, New Yorker, NBCUniversal, Criterion Collection, Laundry TV, The Telegraph, Hollywood Reporter, Smithsonian Magazine, The Intercept, TED, Propublica, Amazon, The Guardian, Buzzfeed, The New Republic, California Sunday, Pop-Up Magazine, Spectrum Magazine, Believer, Times Higher Education, Outside, Outline, New Jersey Monthly, Sierra, Little White Lies, Editions Gallmeister, Milwaukee Magazine, Charlotte Magazine, Narratively, BUST, Telemedicine, Doctorish, Il Corriere dela Sera, and Dinardo Design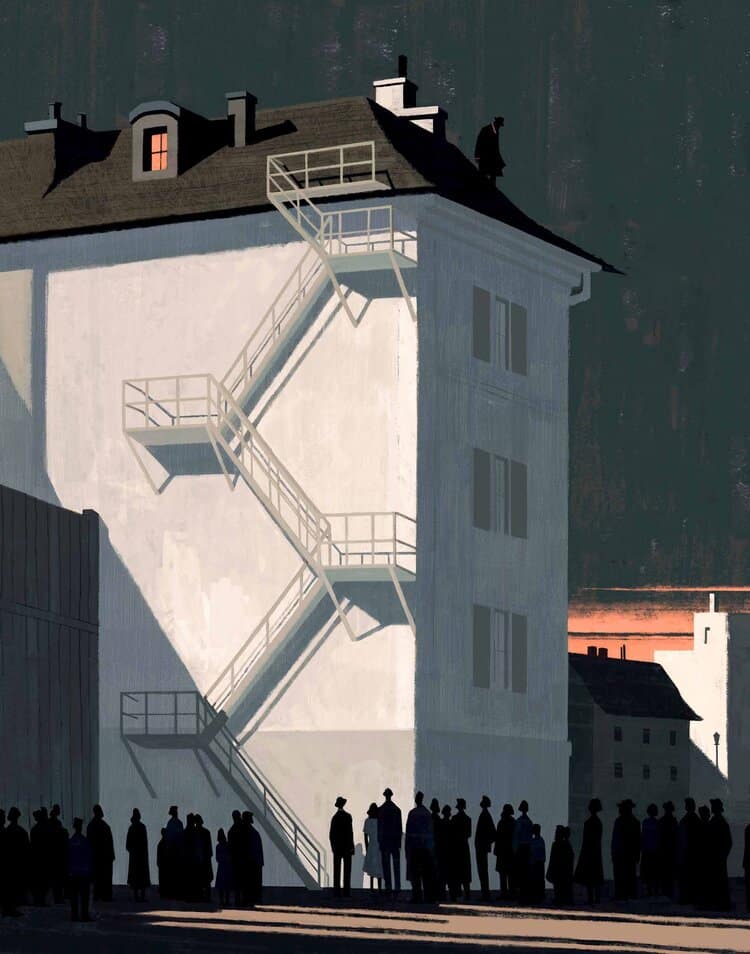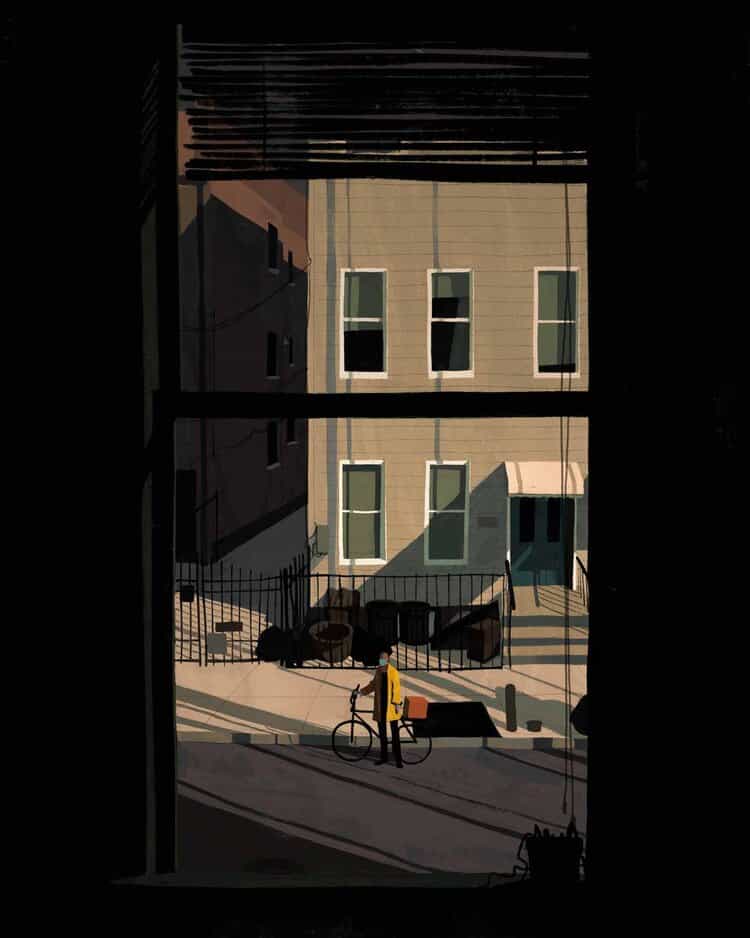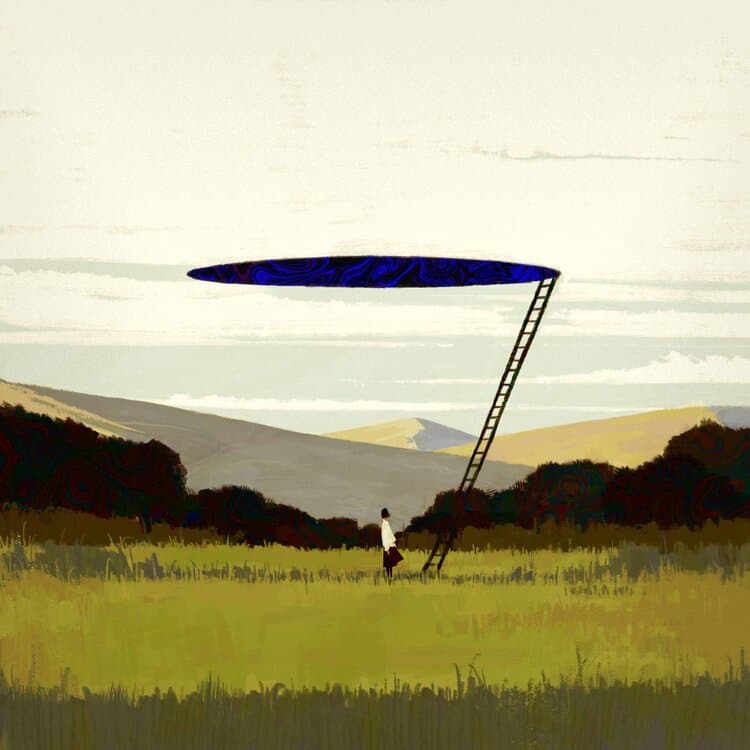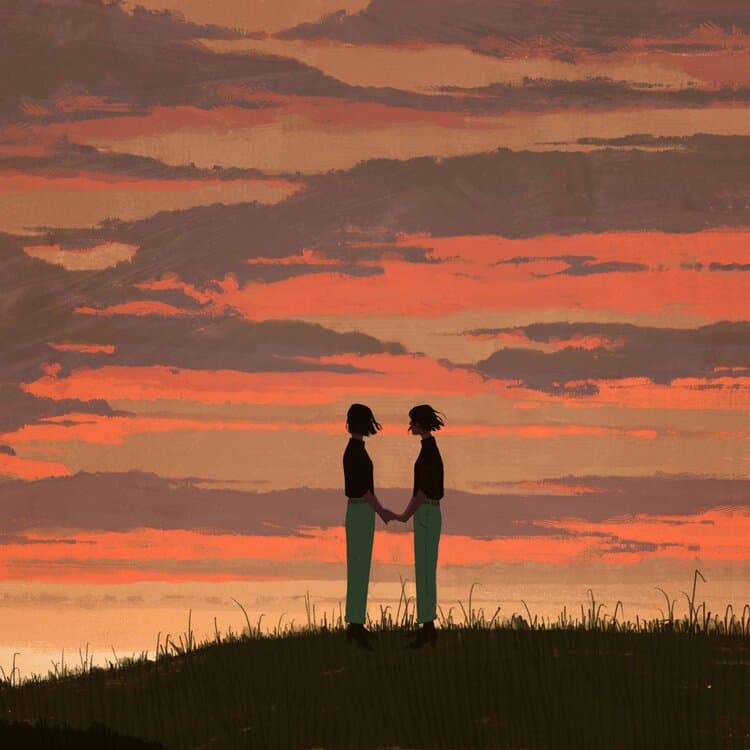 Award-winning Guest Speakers
Every semester, Visual Arts Passage invites 6 guest speakers to connect and share wisdom with all students. These industry leaders answer student questions, complete in-depth demonstrations, review work, and more.
Featured this semester
What makes this Mentorship unique?
As a mentorship student, you will gain access to a vast wealth of resources to better your understanding and improve your skills. You will be paired with a high-caliber professional, who will be with you every step of the way.
Live Classes
Every class is delivered live and is fully interactive with lectures, demos, critiques, and guest speakers. Consider this your front row seat.
Learn-by-doing Assignments
Polish your skills and create portfolio-worthy art
Students are tasked on a weekly basis with a variety of skill-building exercises, real-world assignments, and projects to help refine and improve. Assignments include creating publishing art based on existing narratives, celebrity portraits, and poster art for a mock client such as The Criterion Collection.
Process: Skill & Craft was an excellent class that definitely helped get my brain thinking about drawing and illustration in different ways. I was pushed to try new techniques and materials as well as consider different approaches to ideation and illustration development that have proved useful in all my work going forward. I really enjoyed the projects and the opportunity to let loose in regards to my own process and style.
Payment Installments Available
Even though our courses are the best value, with the high caliber instruction and personalized mentoring, there are finance options available to make the mentorship program financially possible for as many artists as possible. Select Shop Pay or Affirm at checkout to view options.
Frequently Asked Questions
Need Some Guidance?
We can help you with any questions related to enrollment, portfolio development, and the student experience.