Painting the Head: From Paint to Pixel
This learn-by-doing course covers the principles needed to draw and paint the human head. Instructed by world-renowned painter, Raymond Bonilla, this course is a hands-on journey guided by one of the most skilled professionals in the field. From start to finish, Raymond will provide detailed insights on the art of drawing the human head as well as provide detailed feedback to each student.
The class is perfect for both traditional and/or digital artists. Traditional artists will advance their ability to transition from traditional to digital. Ray will also demonstrate how to develop an image digitally.
This class delves into painting form, working from photo reference, as well as understanding the application of light and color. Through lectures, demonstrations, and personalized feedback on assignments, you will personally complete a digital portrait and establish and informed comprehension of creating a portrait that elicits mood, emotion, tone, and story.
Your instructor, Raymond Bonilla illustrates book jackets and magazines regularly, including The New Yorker. He has been awarded three Gold Medals from the Society of Illustrators as well as Awards of Excellence from Communication Arts' Illustration Annual.
Classes are hosted weekly, live and online. Your mentor will lecture on technique, skill, and the history of illustration. Added to that, you'll join in for demonstrations, critiques, and Q&A sessions, with weekly homework assignments.
Price: $599 (limited offer)
Meet the Class Mentor Raymond Bonilla
Raymond Bonilla is a nationally recognized illustrator and fine artist in Buffalo, NY. Raymond graduated from the State University in New York at Fredonia in 2005 with a degree in New Media and Illustration. He continued his studies at the Academy of Art University in San Francisco where he completed his Masters of Fine Art in 2009. He was awarded Best in Show in the Great Lakes Emerging Artist Competition, was a finalist in the Artists Magazine Annual Art Competition, has been awarded Gold Medals in advertising from both Society of Illustrators of New York and Los Angeles, and juried into the Communication Arts Illustration Annual. He currently lives in Buffalo, New York where he spends his time painting and teaching part-time at the State University of New York at Fredonia. He is represented by Abend Gallery in Denver, CO and Meibohm Fine Arts Gallery in East Aurora, NY.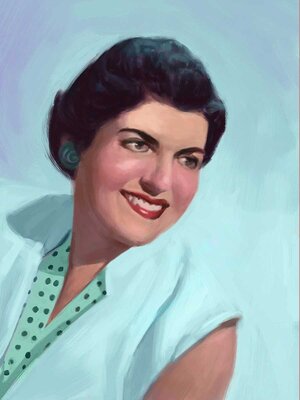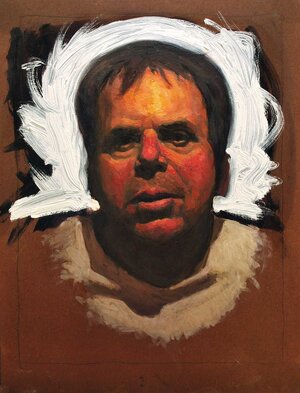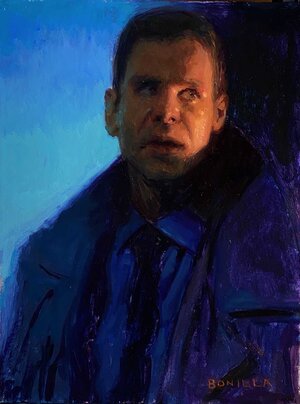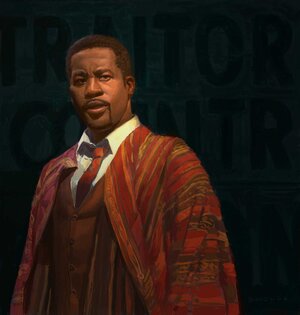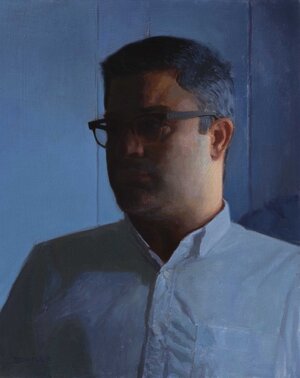 Access to the best resources
Live Classes
Every class is delivered live and is fully interactive with lectures, demos, critiques, and guest speakers. Consider this your front row seat.
Frequently Asked Questions
Need Some Guidance?
We can help you with any questions related to enrollment, portfolio development, and the student experience.