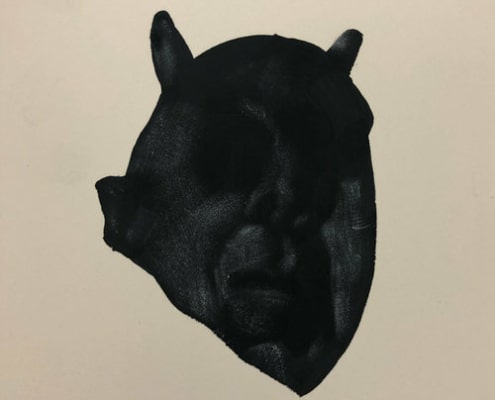 Visual Arts Passage plays host to some of the art industry's most iconic names. Edward Kinsella is one of those names. His accolades include gold and silver medals from the Society of Illustrators, and a Gold Award from Spectrum. His clients include The New Yorker, Rolling Stone, Simon and Schuster, The Atlantic, Penguin, Wired, Washington Post, Scholastic, The New York Times, New York Magazine, and many more.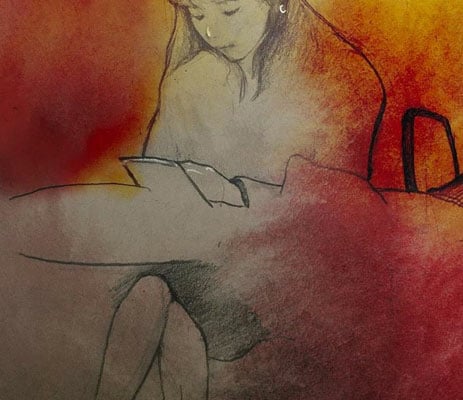 When we put together all of the tools we have access to that will help us become a better artist, focusing on continuing education is at the top of our list. Let's explore why you can't ever stop growing and learning as a professional in the arts world.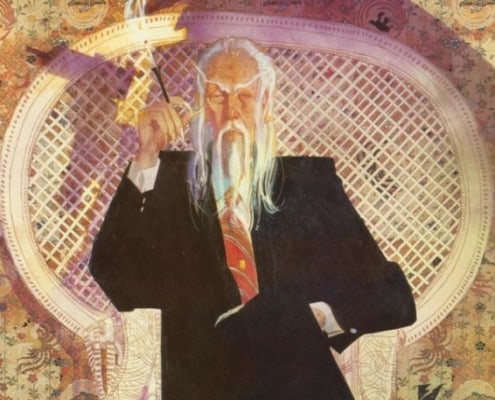 Our Partners at The Illustration Academy are finalizing all of the mentors who will lead their famous summer workshop programs in 2019 and we have a sneak peek at Week One. Let's explore!