Meet the Class Mentor John English
John English was raised in the company of New York's most talented illustrators. He is the co-founder and program director of Visual Arts Passage. He is also the founder and director of The Illustration Academy.
He has received numerous awards from organizations including New York Society of Illustrators, Los Angeles Society of Illustrators, Communication Arts, Graphis and Print Magazine. John's work has graced the cover of Newsweek, the pages of Esquire, Money, and Essence, and the publications of Penguin Books, Bantam Books, Hitachi, 7-Up, NCAA, Sprint Corporation, and the Knoll Furniture Group.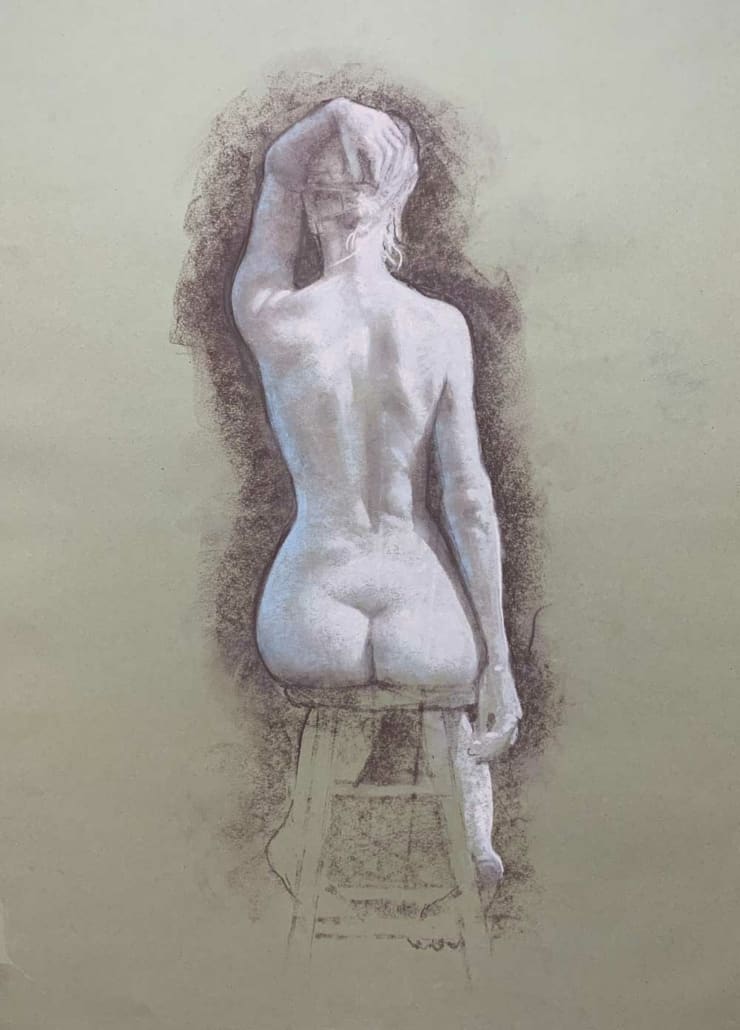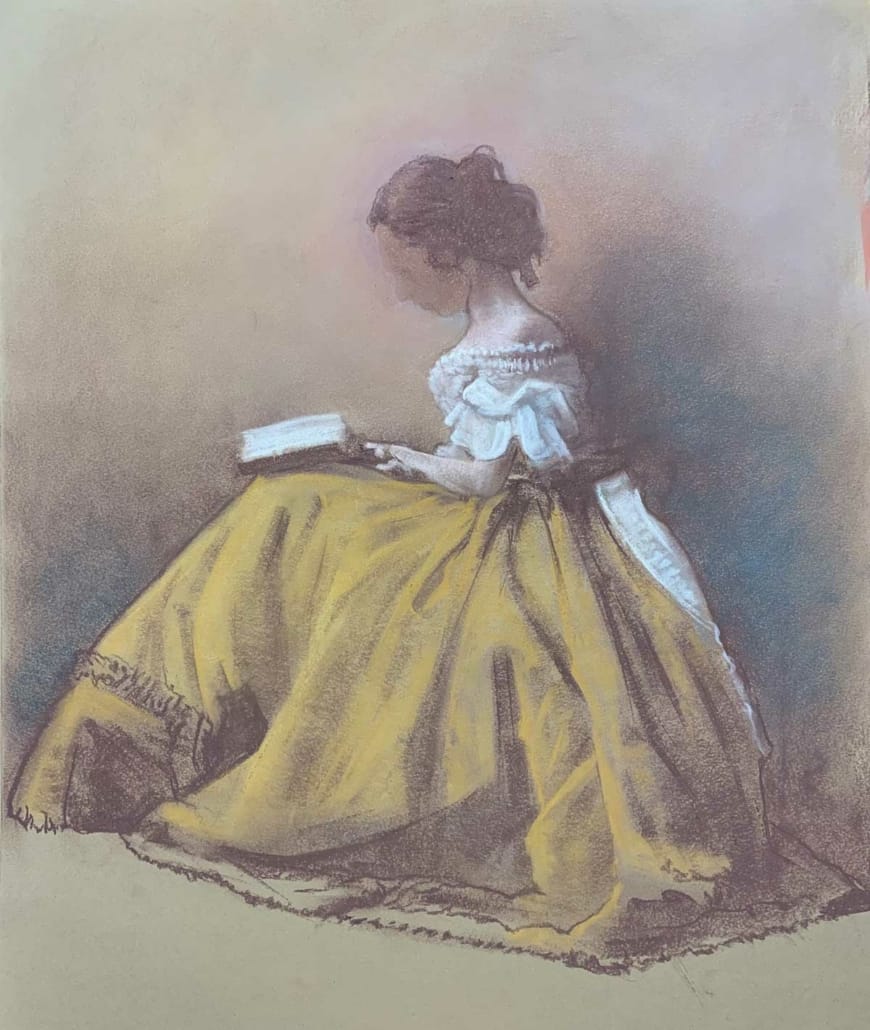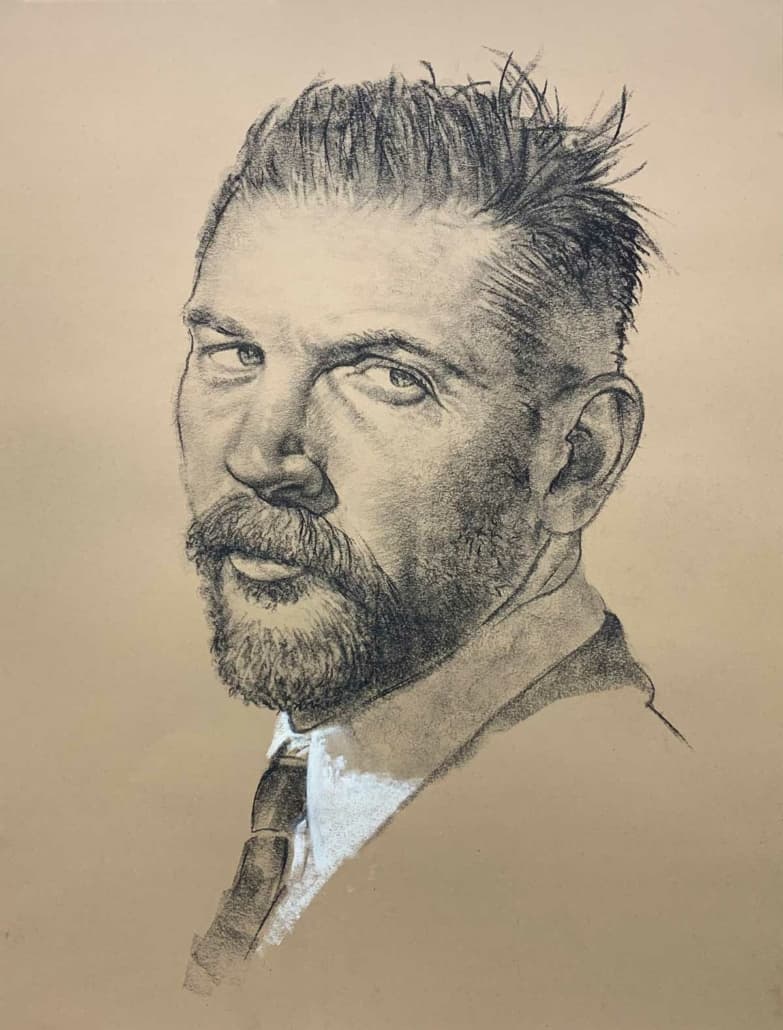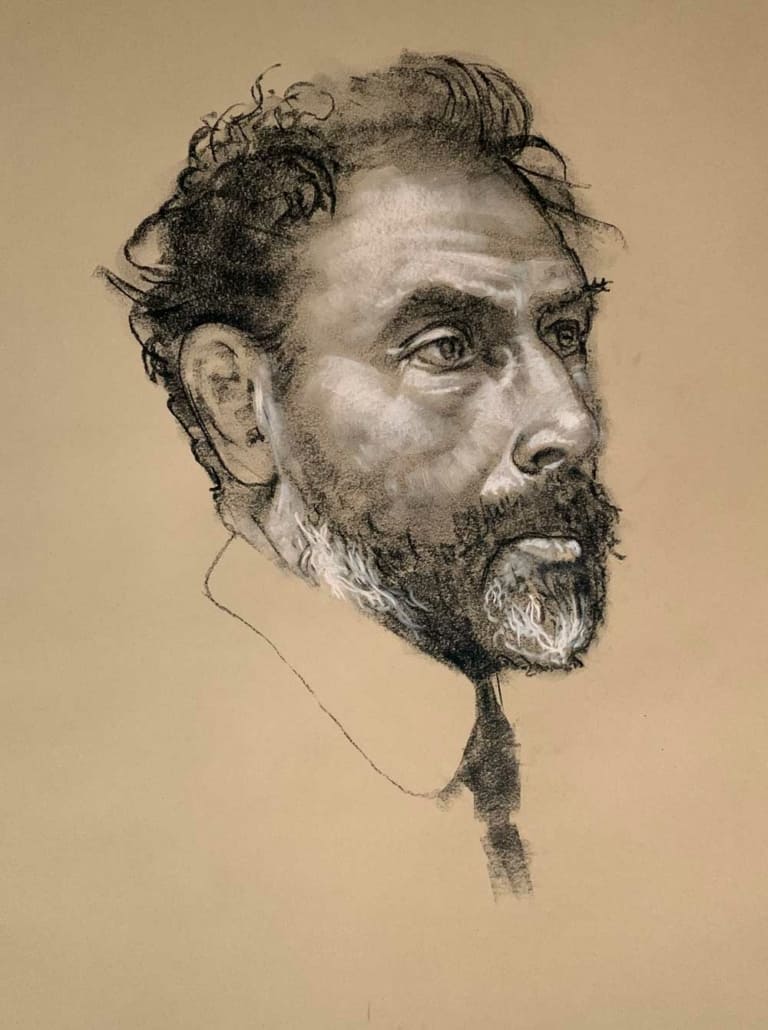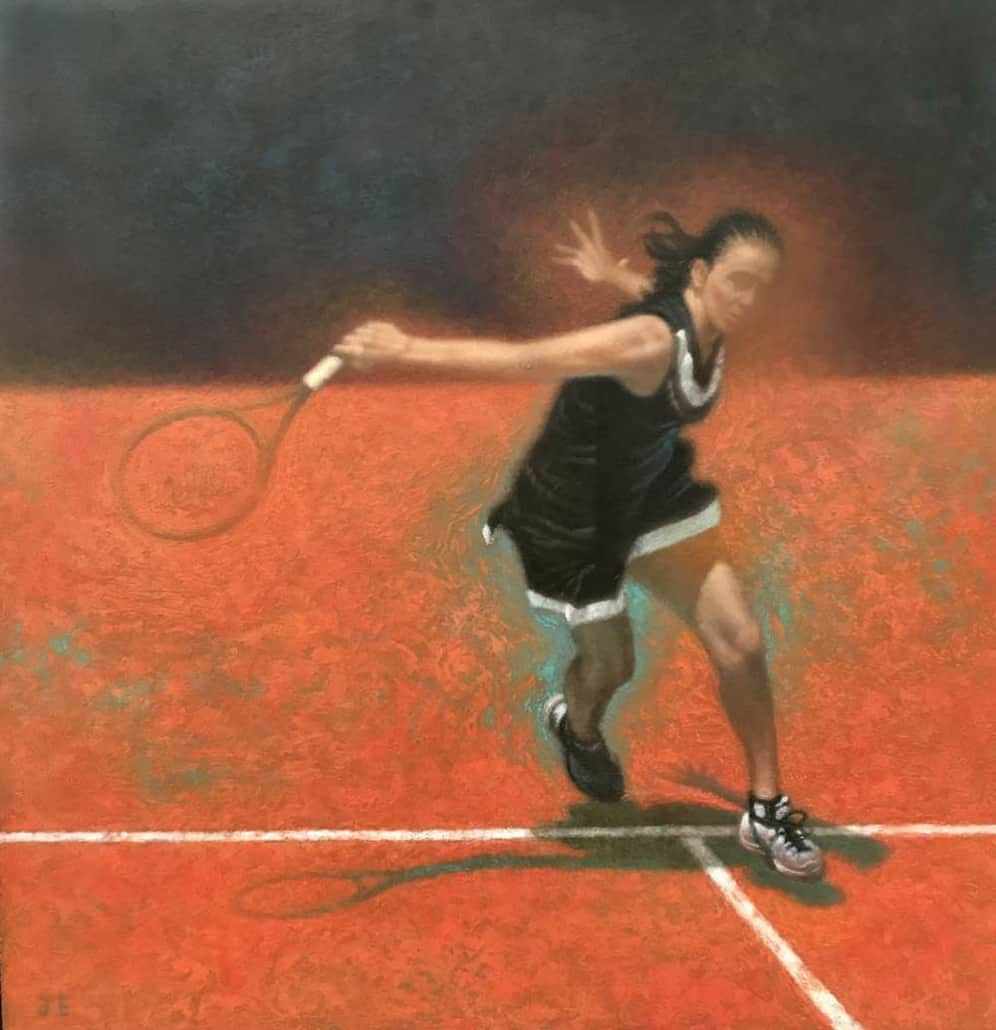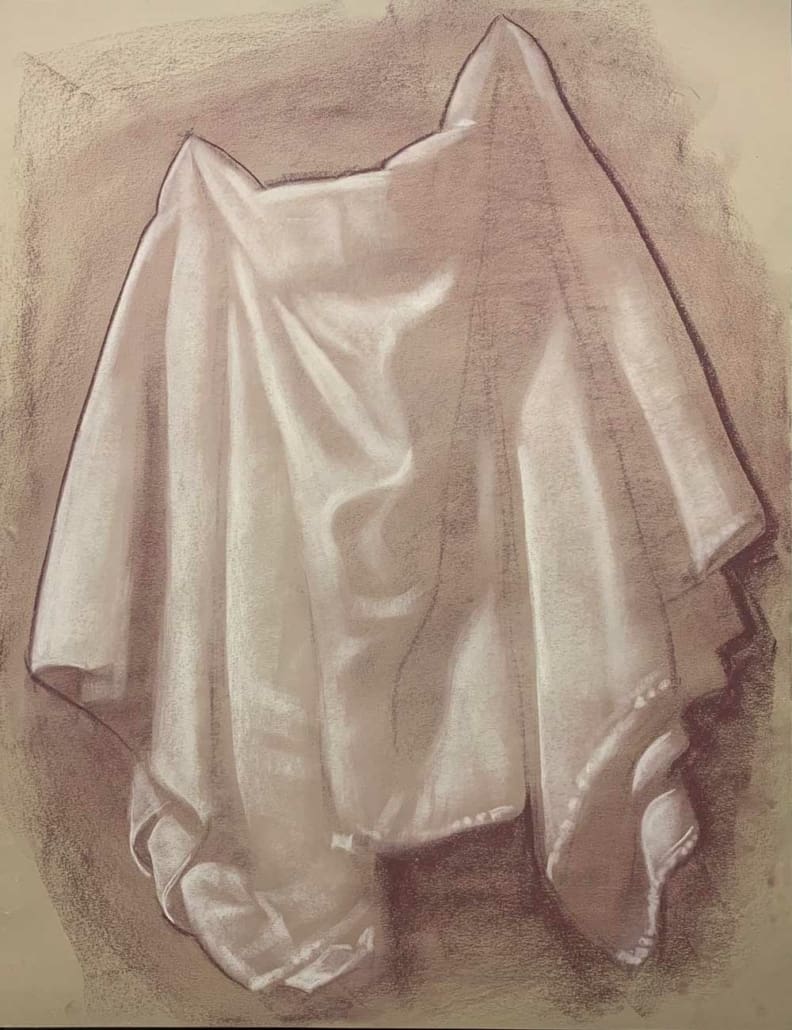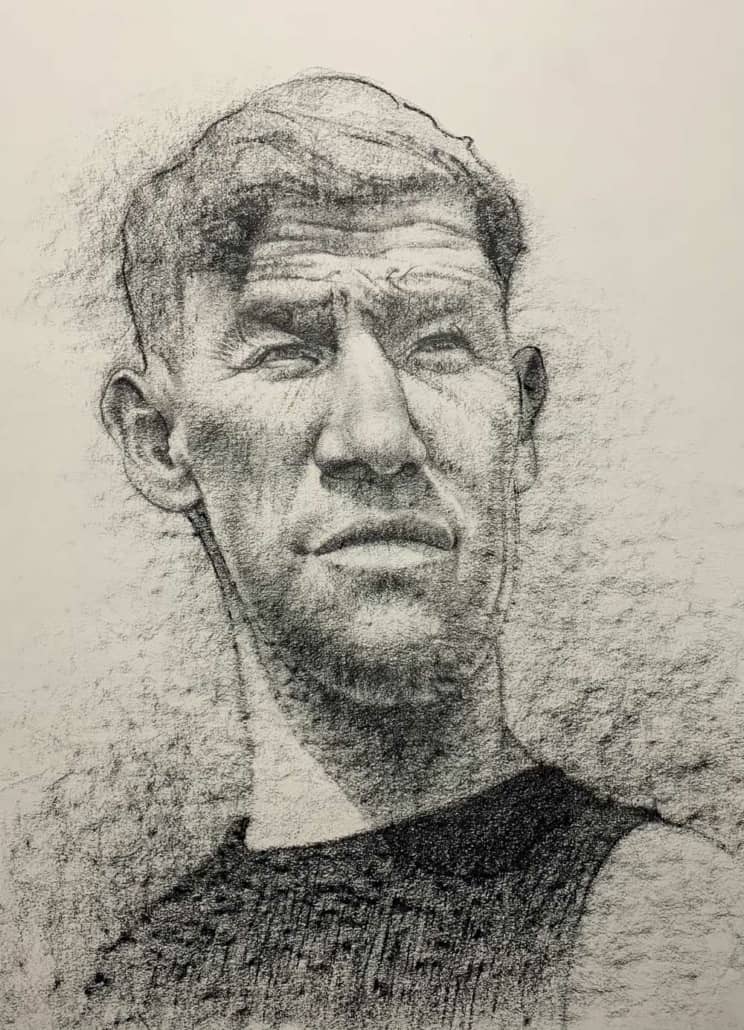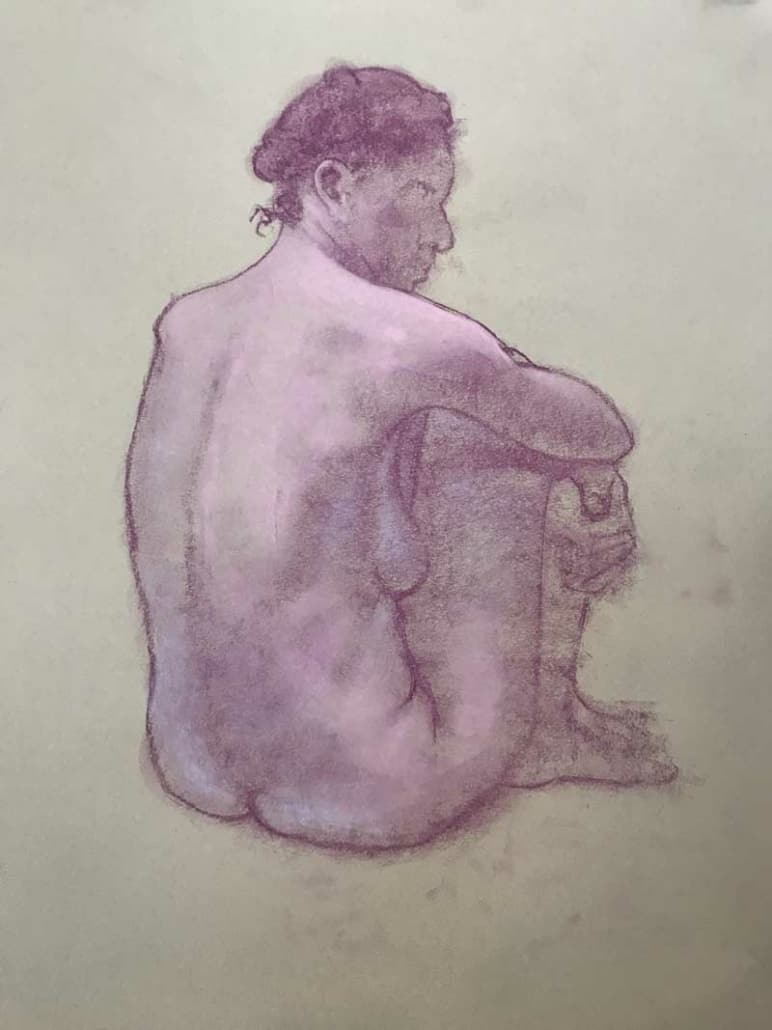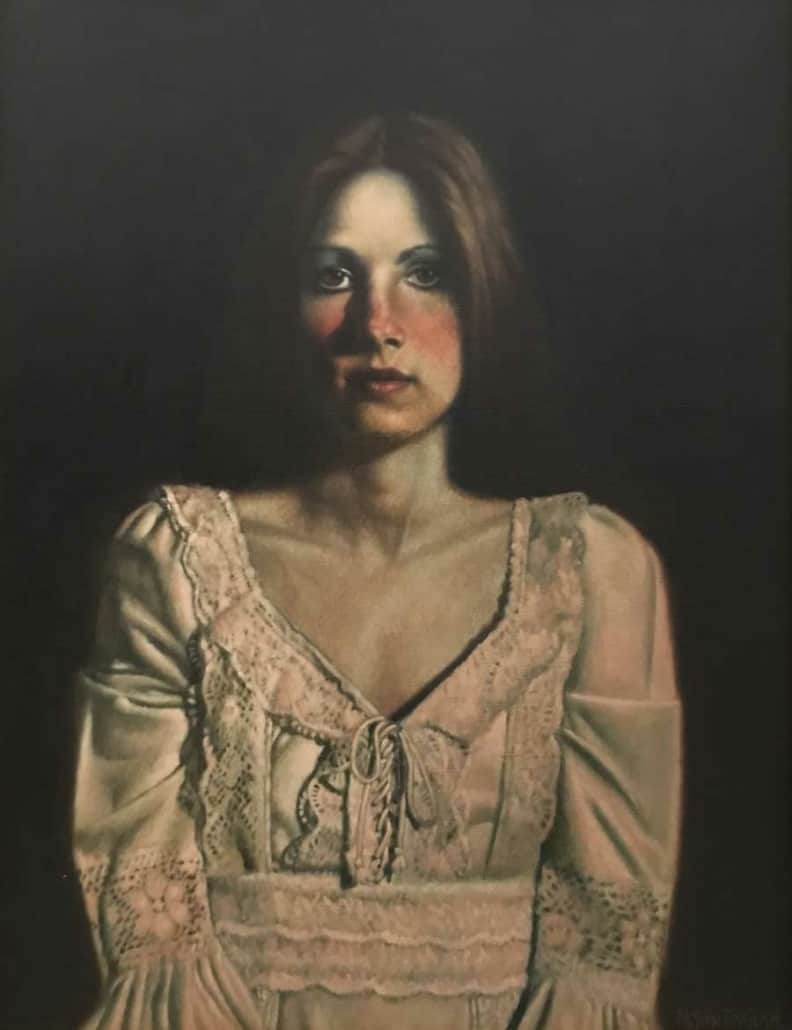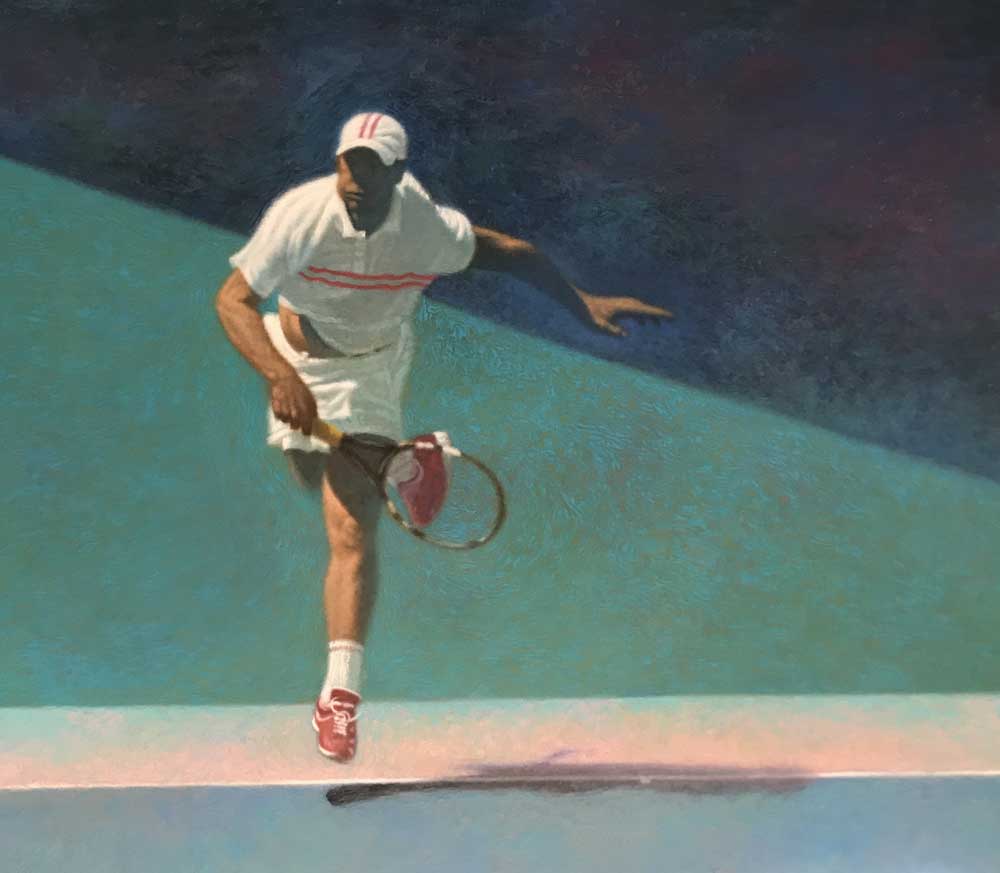 Access to the best resources
Live Classes
Every class is delivered live and is fully interactive with lectures, demos, critiques, and guest speakers. Consider this your front row seat.
Start date
TBD, 2023: Join waitlist for updates
Frequently Asked Questions
Need Some Guidance?
We can help you with any questions related to enrollment, portfolio development, and the student experience.