Transform your illustration work with experimental mixed-media painting techniques. This course explores exciting in-depth demonstrations, providing an extensive array of visually-stimulating possibilities for artists
Both two-dimensional and three-dimensional experimental mixed-media painting techniques will be covered, including alternative approaches to transparent and opaque painting techniques in acrylic media, utilizing altered and custom tools to produce signature mark-making, employing various surface treatments to create tactile environments, using collage to create multidimensional illustrations and so much more.
Discussions on artistic growth and development, nurturing the creative spirit and developing personal content will also be included as a way to assist students on their own creative path.
In this course, students will learn how to create engaging and dynamic environments from which to pull out a subject. Using fluid and opaque painting techniques, lushly painted backgrounds will be created in acrylic paint using alternative tools and techniques. Blotting, resists, pouring, spattering, sponging, imprinting, dripping are just some of the techniques to be explored. Discussions on acrylic paint viscosities (heavy body, soft body, fluid and ink) as well as polymer gels and mediums (ultra-matte, matte, gloss, iridescent, pouring, etc.) will help each student how to effectively use acrylic media in their work.
Throughout this 5 week long learn-by-doing workshop, students will hone their skills, while experimenting with a variety of techniques and processes.
Techniques and process that will be covered in this course:
Mixed Media Materials and Processes
Acrylic Media Techniques

 

Using Repurposed, Alternative and Custom Tools for Signature Mark-making

 

Debossing and Bas-relief Surface Treatments

 

Collage and Paper-based Techniques

 

Nurturing the Creative Spirit and Personal Content

 
Classes are hosted weekly, live and online. Your mentor will lecture on technique, skill, and the history of illustration. Added to that, you'll join in for demonstrations, critiques, and Q&A sessions, with weekly homework assignments. All classes are recorded and optionally available on-demand.
Sundays
8 – 11 am PT (11am – 2pm ET)
Price: $599 (limited offer)
Week 1

Introduction to Mixed Media

Week 2

Techniques in Acrylic Media Using Alternative Tools

Week 3

Surface Treatments and Tactile Environments

Week 4

Mixed Media Collage Techniques

Week 5
Lisa Cyr is an internationally recognized illustrator, painter, and author
A graduate from The Massachusetts College of Art (BFA) and Syracuse University (MA), Cyr's artistic oeuvre has been exhibited in museums and galleries, including traveling shows with the Society of Illustrators of New York and Los Angeles.
Her work has been featured in magazines, books and online, including numerous features in Spectrum: The Best in Contemporary Fantastic Art, Infected by Art, AcrylicWorks: The Best in Acrylic Painting and Incite: The Best in Mixed Media. Her work is included in the permanent collection of the Museum of American Illustration in New York City as well as in private collections.
Cyr writes for many of the creative industry's leading art publications and has authored seven books on art and design, including the mixed-media bestsellers Experimental Painting and Art Revolution (Penguin Random House).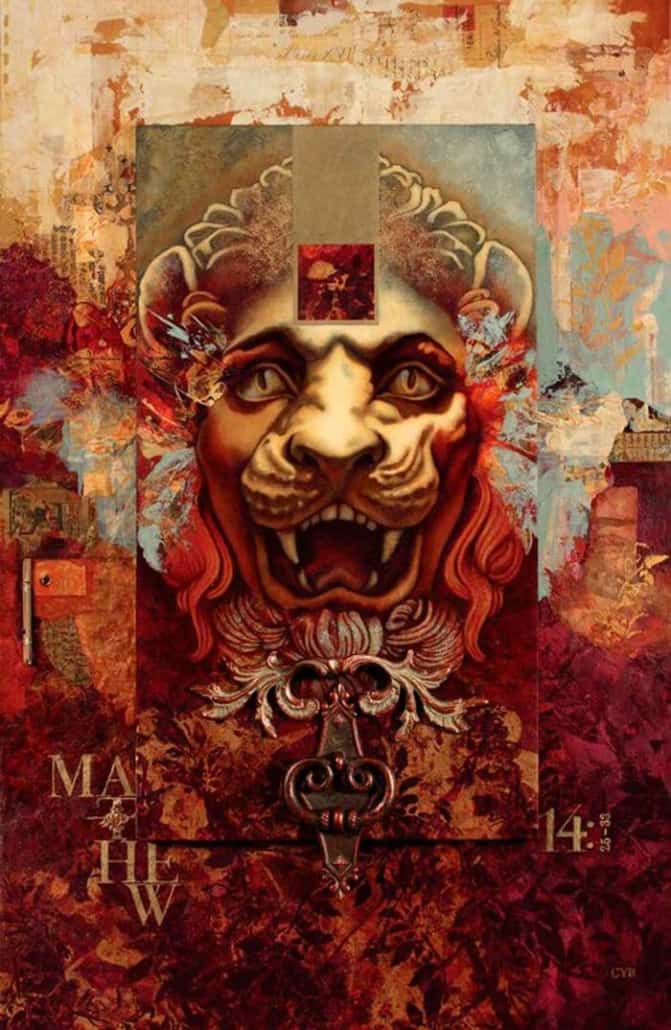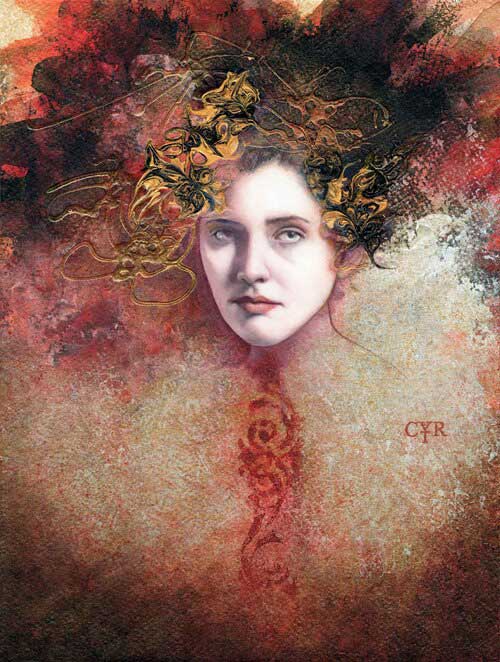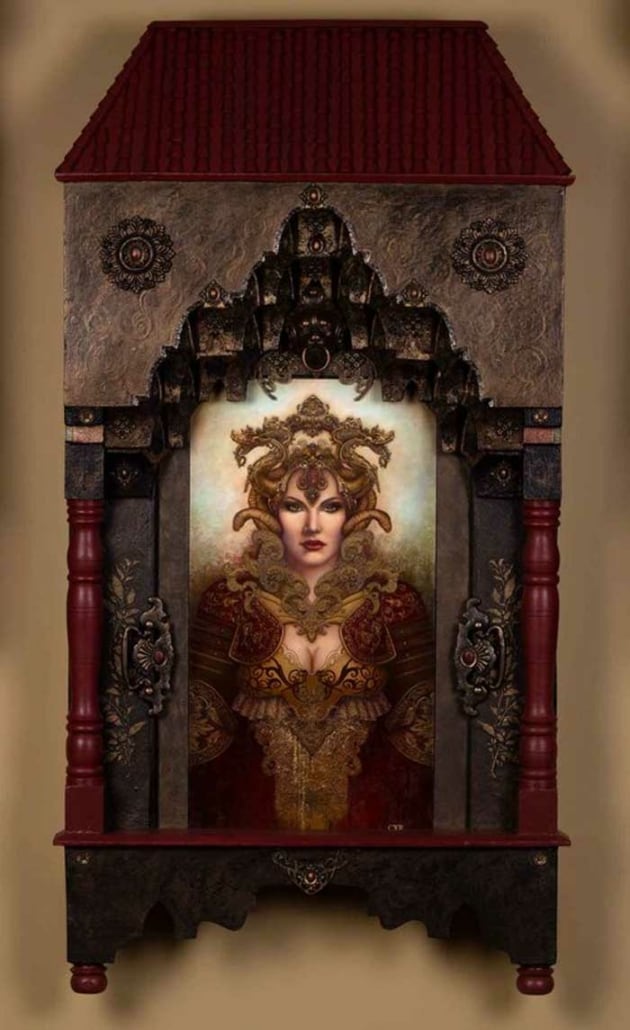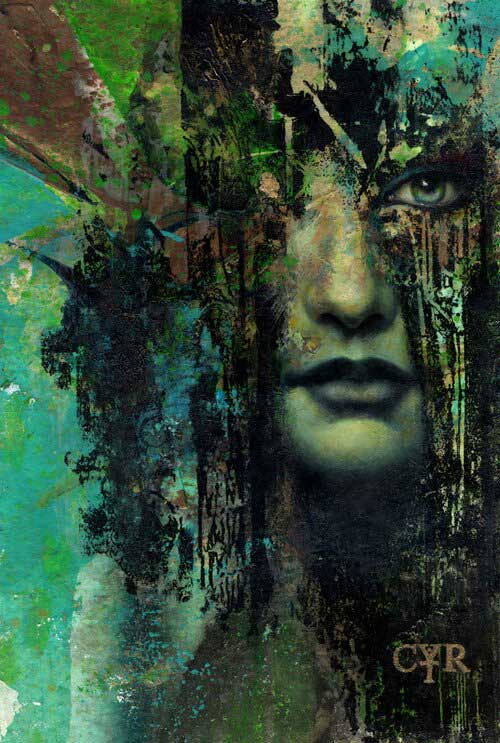 Access to the best resources
Live Classes
Every class is delivered live and is fully interactive with lectures, demos, critiques, and guest speakers. Consider this your front row seat.
Enrollment Closes
Nov. 11
Payment Installments Available
Even though our courses are the best value, with the high caliber instruction and personalized mentoring, there are finance options available to make the mentorship program financially possible for as many artists as possible. Select Shop Pay or Affirm at checkout to view options.
Frequently Asked Questions
Need Some Guidance?
We can help you with any questions related to enrollment, portfolio development, and the student experience.