Color Theory
Instructed by Brent Watkinson
Reinforce the quality of your work by developing a comprehensive understanding of this foundational skill.
Color is a critical element in visual storytelling. Correct use of color can spark interest, build emotion, direct the eye, and express universal concepts and feelings in your work. The effective application of color can elevate the quality of your picture-making skills and articulate complex ideas to your audience.
This course explores the ins-and-outs of color theory, equipping students with a robust comprehension of the subject. Through lectures, demonstrations, and hands-on assignments, this course provides students with the necessary tools and techniques to interpret color and apply it to their work. Learn and master your use of color, to elevate the mood, emotion, and impact of your illustrations.
Classes are hosted weekly, live and online. Your mentor will lecture on technique, skill, and the history of illustration. Added to that, you'll join in for demonstrations, critiques, and Q&A sessions, with weekly homework assignments.
Key Takeaways From The 5 Week Course
TBD, 2023 – Join waitlist for exact dates
Price: $599 (limited offer)
Week 1

Color Principles & Limited Palette

Week 2

Week 3

Week 4

Week 5
Meet the Class Mentor Brent Watkinson
Brent has been represented nationally in Kansas City, Los Angeles, and New York City, and was an illustrator in private practice for twenty-three years.
In 1992, he was invited to become a member of the NASA Arts Program, and has since completed two paintings for NASA's permanent collection. A few of Brent's clients include: American Express, Contadina Products, Cook's Illustrated Magazine, Geffen Records, NASA, Putnam Publishers, Science Magazine, Sony Music, U.S. Pentagon, William Morrow Publishing, Time/Warner, The Franklin Mint, Doubleday/Bantaam Books, and Random House. His work has been in the Society of Illustrators New York, the Society of Illustrators Los Angeles, and Communication Arts. His digital work was featured in an article in Step-by-Step Electronic Design Magazine.
Brent has written several computer programs using code to produce images that are a type of cooperation between "human and computer". The programs run based on inputs from Brent, but the computer is given permission to inject random elements of code and math to produce results that cannot be replicated by the human or the computer on their own.
He also produces a podcast titled "EveryDay Artist", featuring many of today's most respected artists.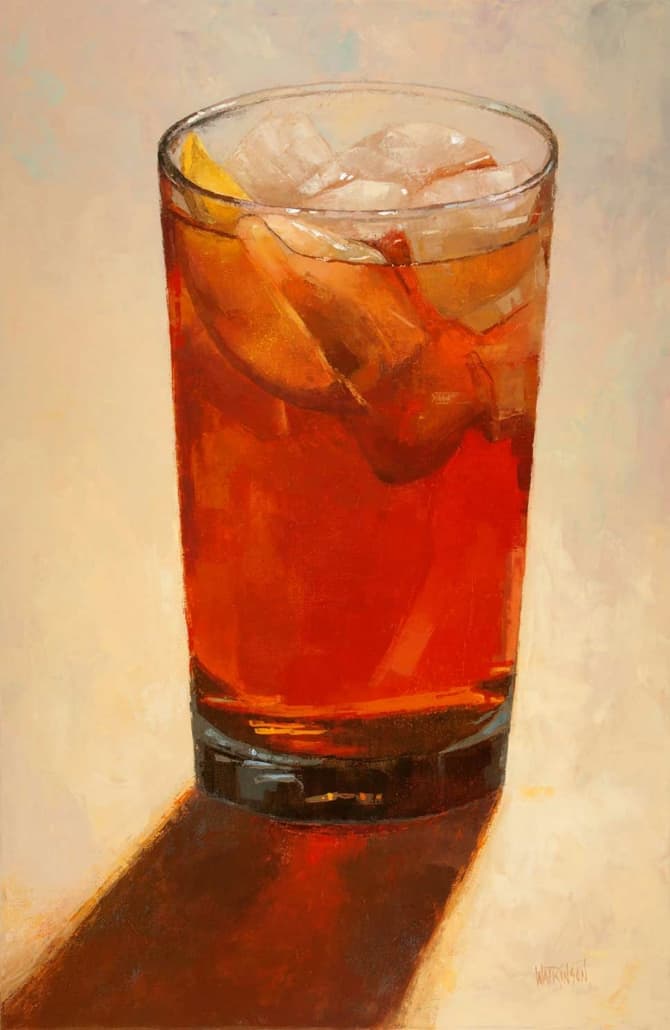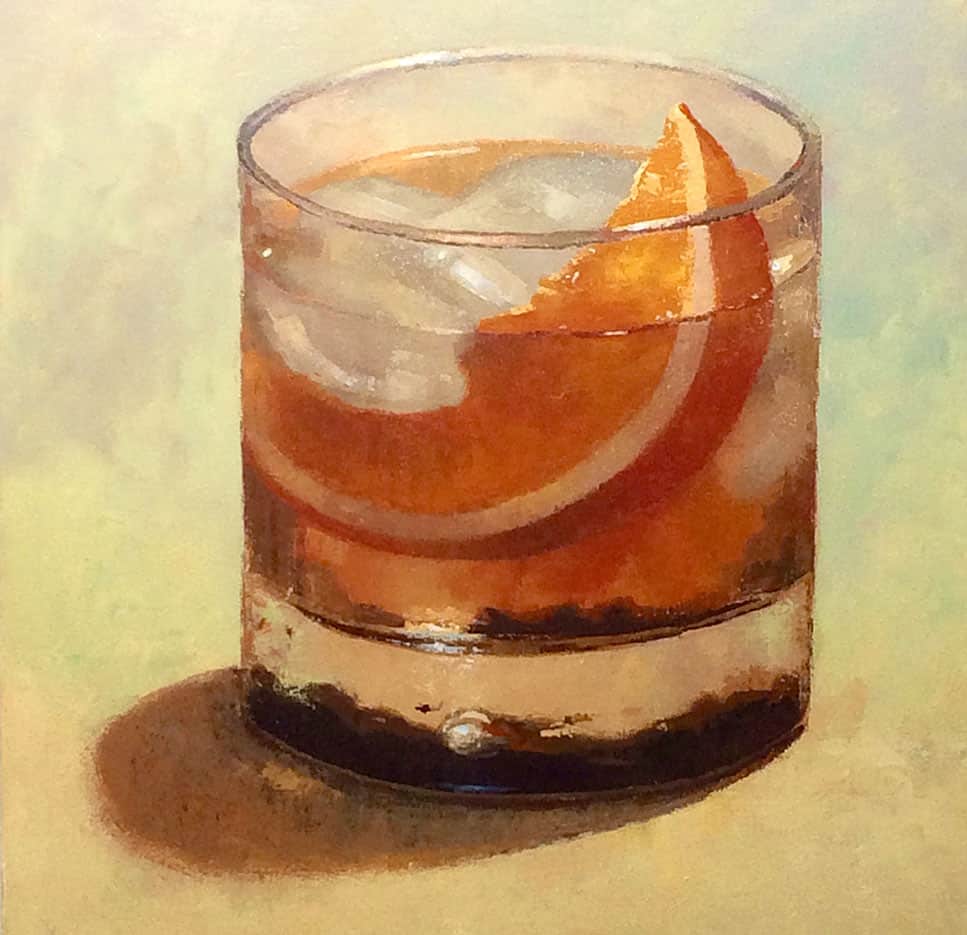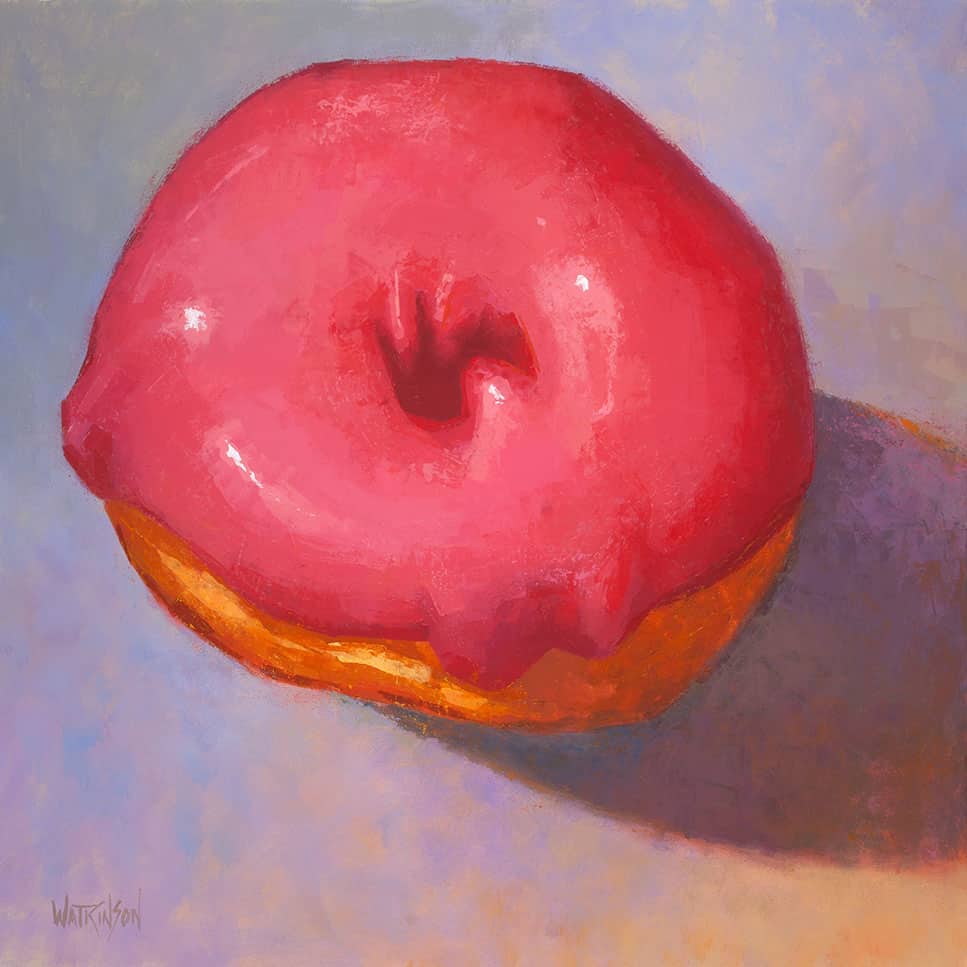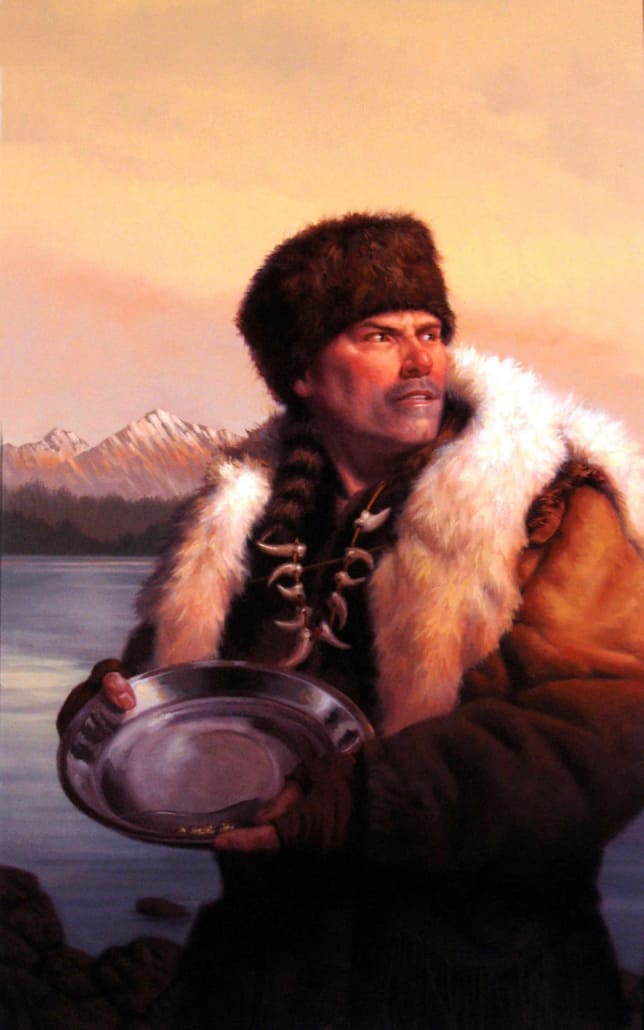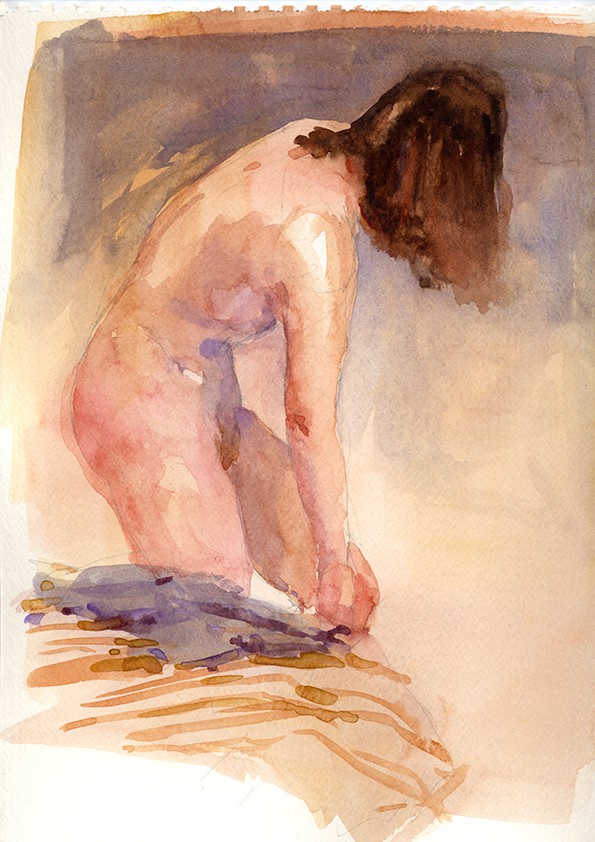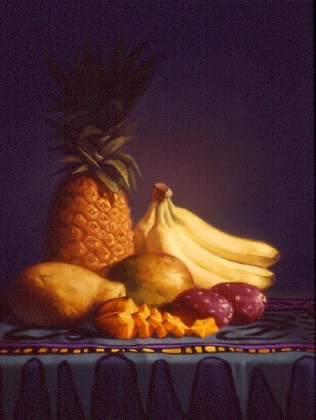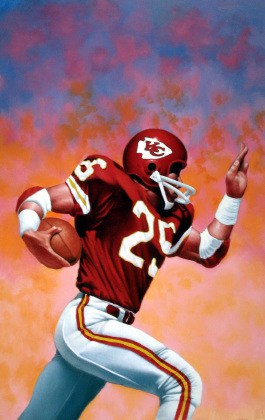 TBD, 2023 – Join waitlist for exact dates
What makes this mentorship unique?
As a mentorship student, you will gain access to a vast wealth of resources to better your understanding and improve your skills. You will be paired with a high-caliber professional, who will be with you every step of the way.
Live Classes
Every class is delivered live and is fully interactive with lectures, demos, critiques, and guest speakers. Consider this your front row seat.
Frequently Asked Questions
Need Some Guidance?
We can help you with any questions related to enrollment, portfolio development, and the student experience.