Omar Hesham
Character Artist (Model, Texture, Lookdev, Groom)
About Omar Hesham
Omar Hesham is a 3D Character artist who specializes in modeling, texturing, lookdev, and grooming.
After graduating from Academy of Art University in San Francisco he went on to work in TV VFX, film pre-vis, video games, and animation.
He has a passion for creatures and stylized characters. Omar is currently based in Los Angeles.
Projects include: The Mandalorian, Star Trek Picard, The Orville, The Beacon (2018)
Omar's clients include: Pixomondo, Nickelodeon, The Third Floor, Github, Salesforce, Dreamlit Games
You can see more about Omar's work here.
CONCEPT ART PROGRAM GUEST SPEAKER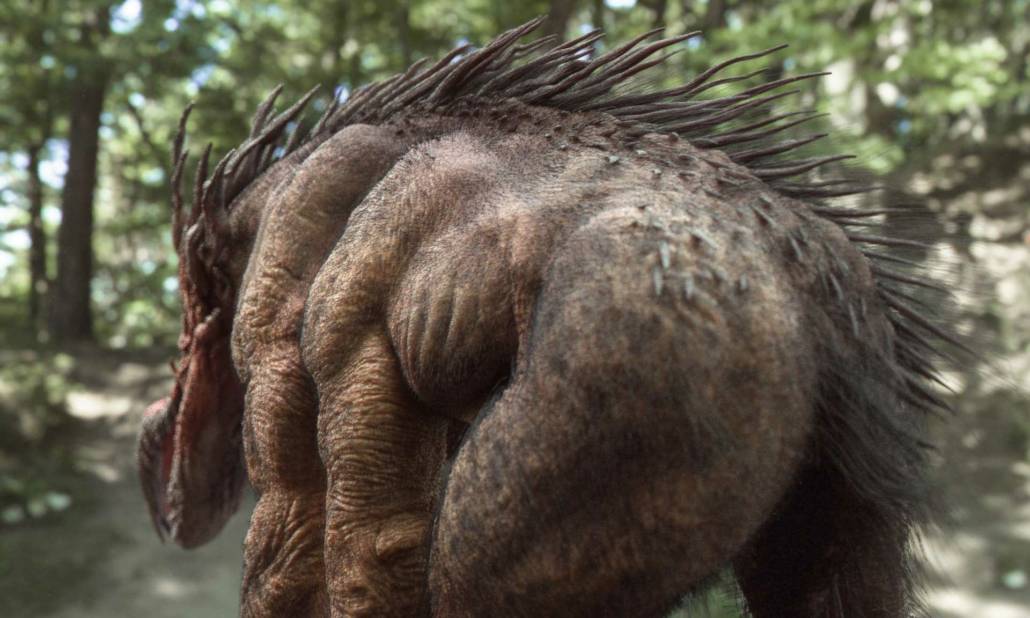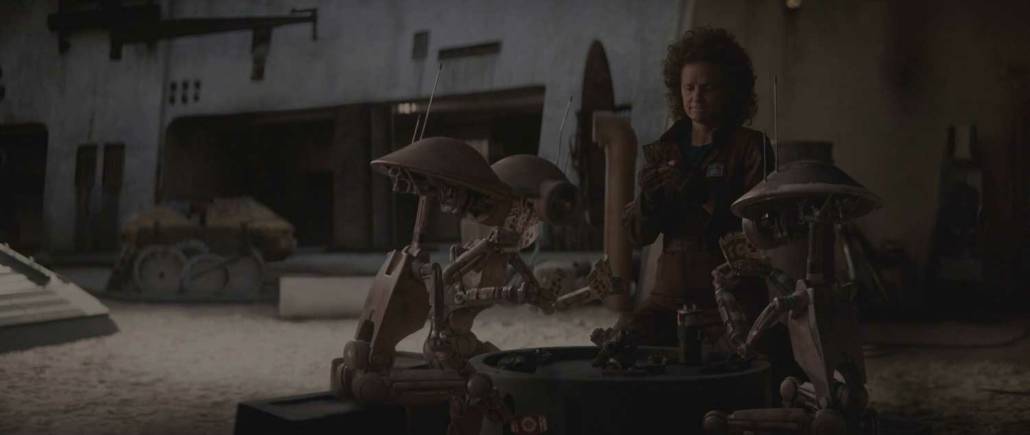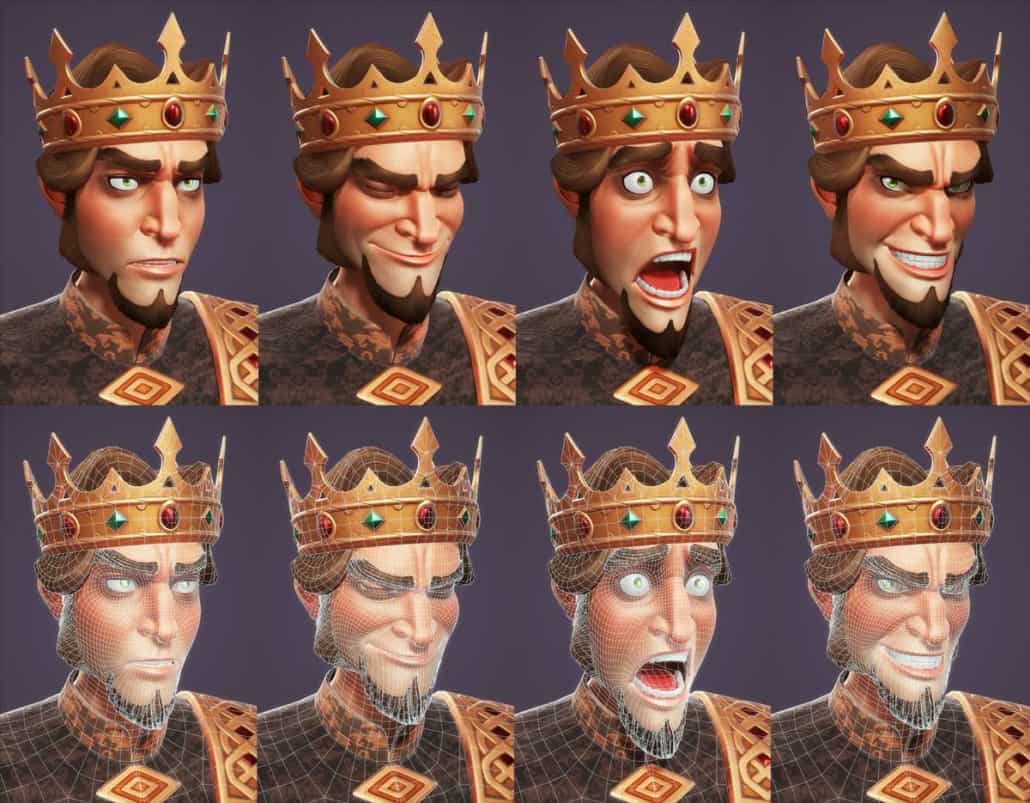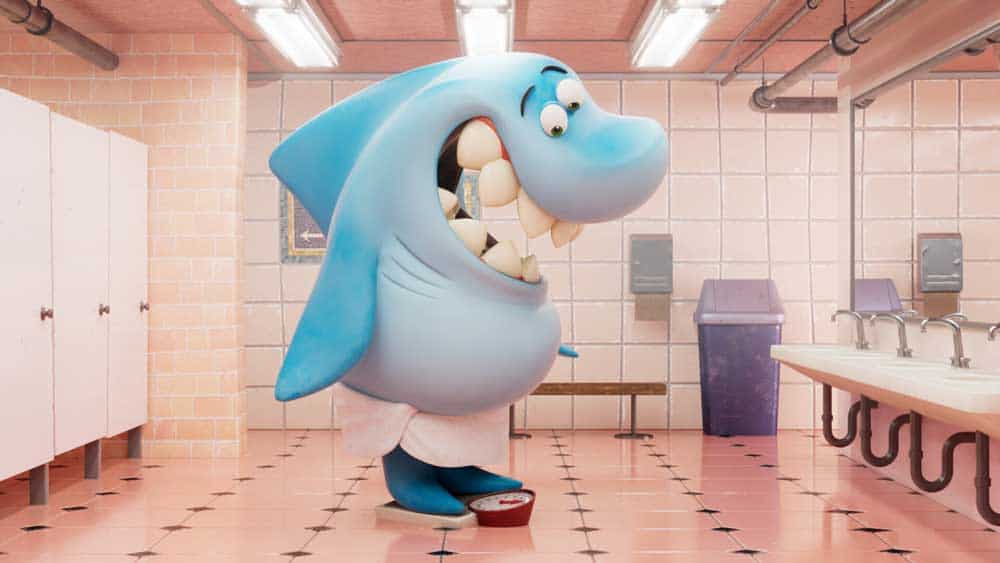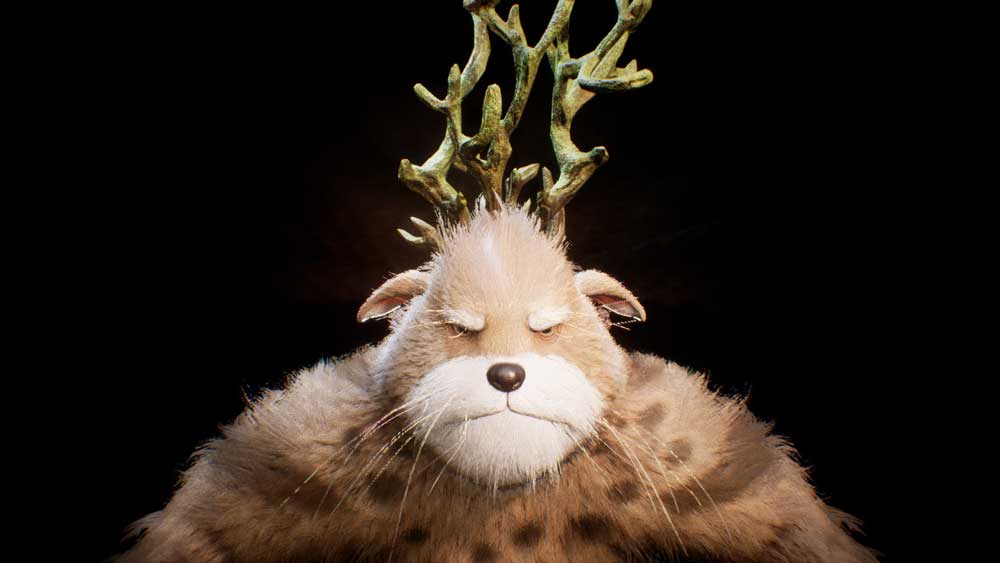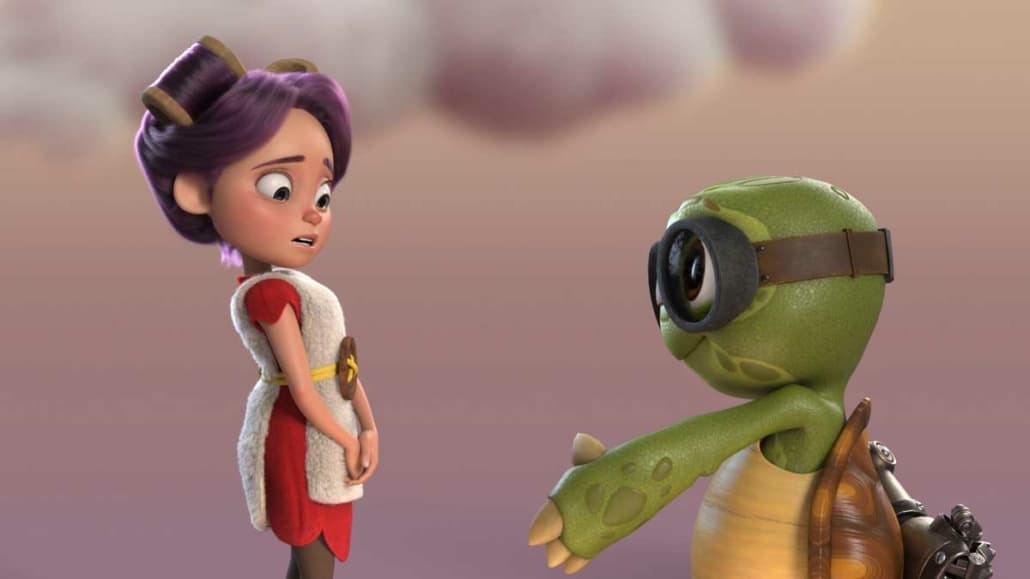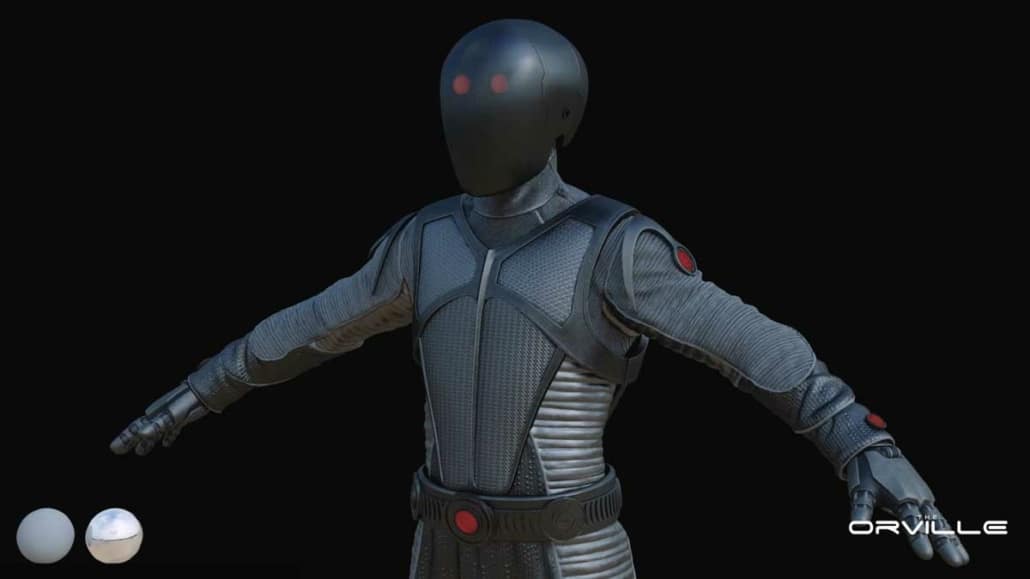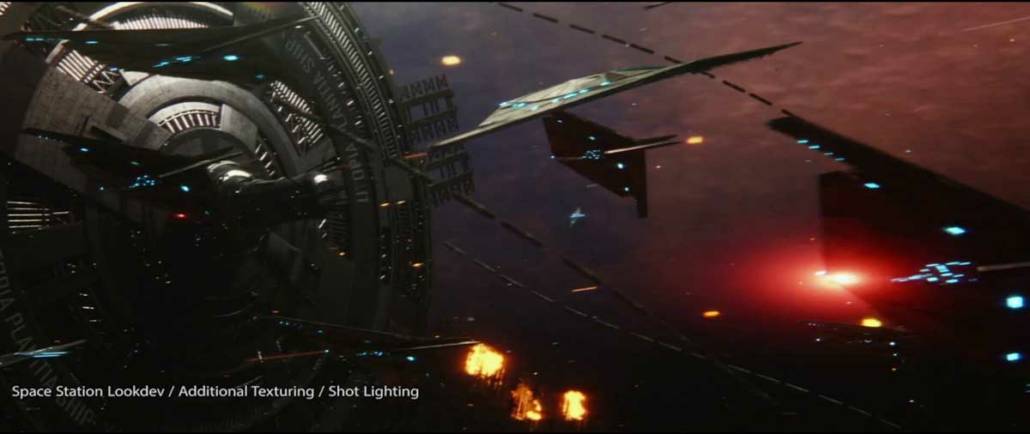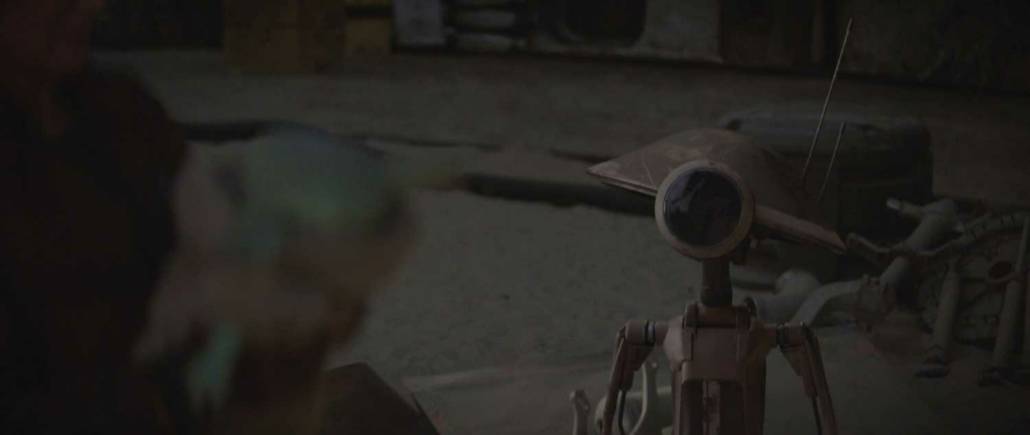 Need Some Guidance?
We can help you with any questions related to enrollment, portfolio development, and the student experience.