Learn from the best
A library of lectures & demos presented by world-class professionals
A presentation and demo by world renowned illustrator, Edward Kinsella III
Finding Form in Concept Design
A presentation and tutorial by concept artist and illustrator, Jason Felix.
Develop a Career in Illustration
A lecture and tutorial by digital artist, Jon Foster.
Industry Experience in Visual Arts
A lecture and tutorial by industry-leading illustrator, Edward Kinsella III
A demonstration by illustrator and painter, John English.
A painting demonstration presented at the Illustration Academy by comic book artist, Vanesa R. Del Rey.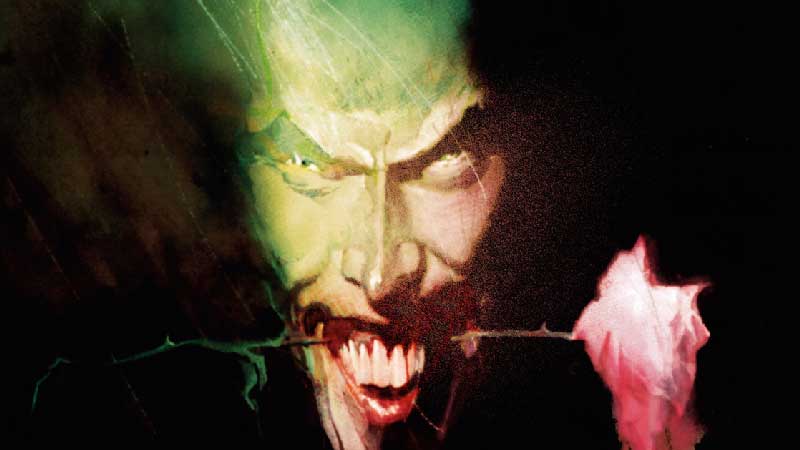 Bill Sienkiewicz painting Demo
George Pratt Painting Demonstration
Concept Art & Career Development