Concept Art Program — Course 3 & 4
Worldbuilding
Instructed by Lake Hurwitz
Shape your concept art skills into a career-starting package, with a custom-tailored mentorship that meets where you are.
If worldbuilding is your language, this course is your dictionary. From asset development to portfolio theory, you'll learn what art directors want to see and how to deliver it, quickly and consistently. Worldbuilding will unlock the tools you need to develop profound ideas and execute on them to spec.
Your mentor, the Principal Visual Development Artist for the Magic franchise at Wizards of the Coast, will give custom tailored guidance and feedback on your work based on your professional goals and ambitions.
Classes are hosted weekly, live and online. Your mentor will lecture on technique, skill, and the history of concept design. Added to that, you'll join in for demonstrations, critiques, and Q&A sessions, with weekly homework assignments.
Key Takeaways From The 10 Week Course
Saturdays
10:00am – 1:00pm PT
Price: $999 (limited offer)
Week 1

Introductions & Review of Work

Week 2

Art Direction & Technical Feedback

Week 3

Week 4

Week 5

Making a character more than the costume

Week 6

Crafting the experience of your art

Week 7

Week 8

Re-examining work through goals

Week 9

Week 10

Portfolio theory & appealing to art directors
Meet the Class Mentor Lake Hurwitz
Lake Hurwitz has been creating entertainment franchise artwork for 10+ years. Before that, he attended both Ringling College of Art and Design as well as the infamous Safehouse Atelier. He specializes in audience-focused design, and his personal work primarily explores surreal fantasy.
He has worked on massive properties including Dungeons and Dragons, Magic: the Gathering, NERF, the Transformers film series, Call of Duty, and Star Citizen. Lake currently works full-time as the Principal Visual Development Artist for the Franchise Development team at Wizards of the Coast.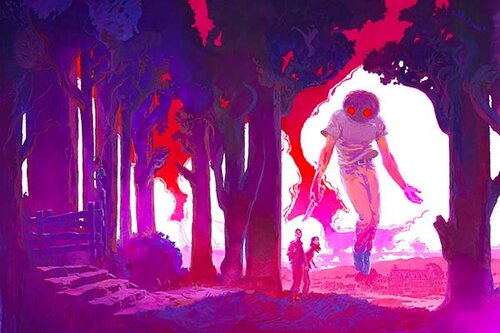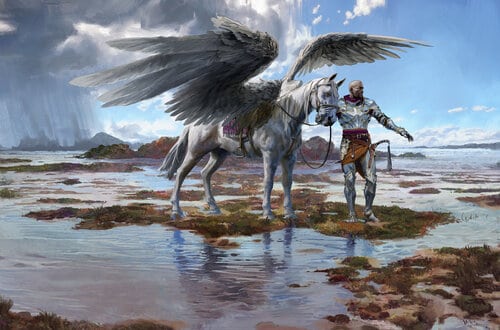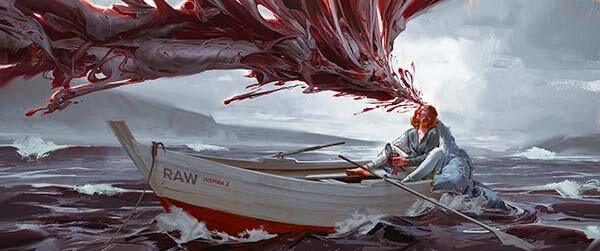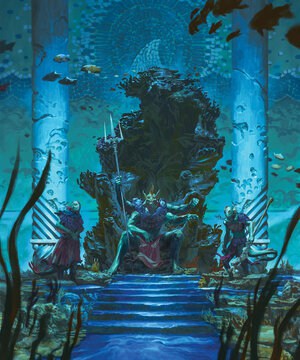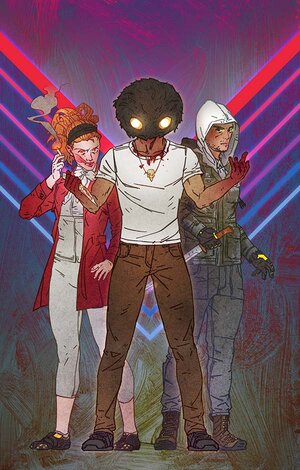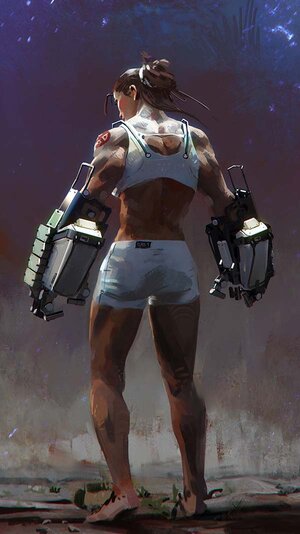 Each semester, the Concept Art Program features a minimum of 3 guest speakers. We invite industry leading artists for these events and students are invited to ask questions and observe the guest artist as they share their craft and career wisdom in real time.
Concept Artist & Illustrator
Concept Artist & Illustrator
Character Artist (Model, Texture, Lookdev, Groom)
As a Concept Art Program student, you will also gain access to guest speakers featured in the Illustration Program as on-demand content.
Illustrator & Fantasy Artist
Access to the resources you need to pursue a career in art
Live Classes
Every class is delivered live and is fully interactive with lectures, demos, critiques, and guest speakers. Consider this your front row seat.
Payment Installments Available
Even though our courses are the best value, with the high caliber instruction and personalized mentoring, there are finance options available to make the mentorship program financially possible for as many artists as possible. Select Shop Pay or Affirm at checkout to view options.
Frequently Asked Questions
Need Some Guidance?
We can help you with any questions related to enrollment, portfolio development, and the student experience.